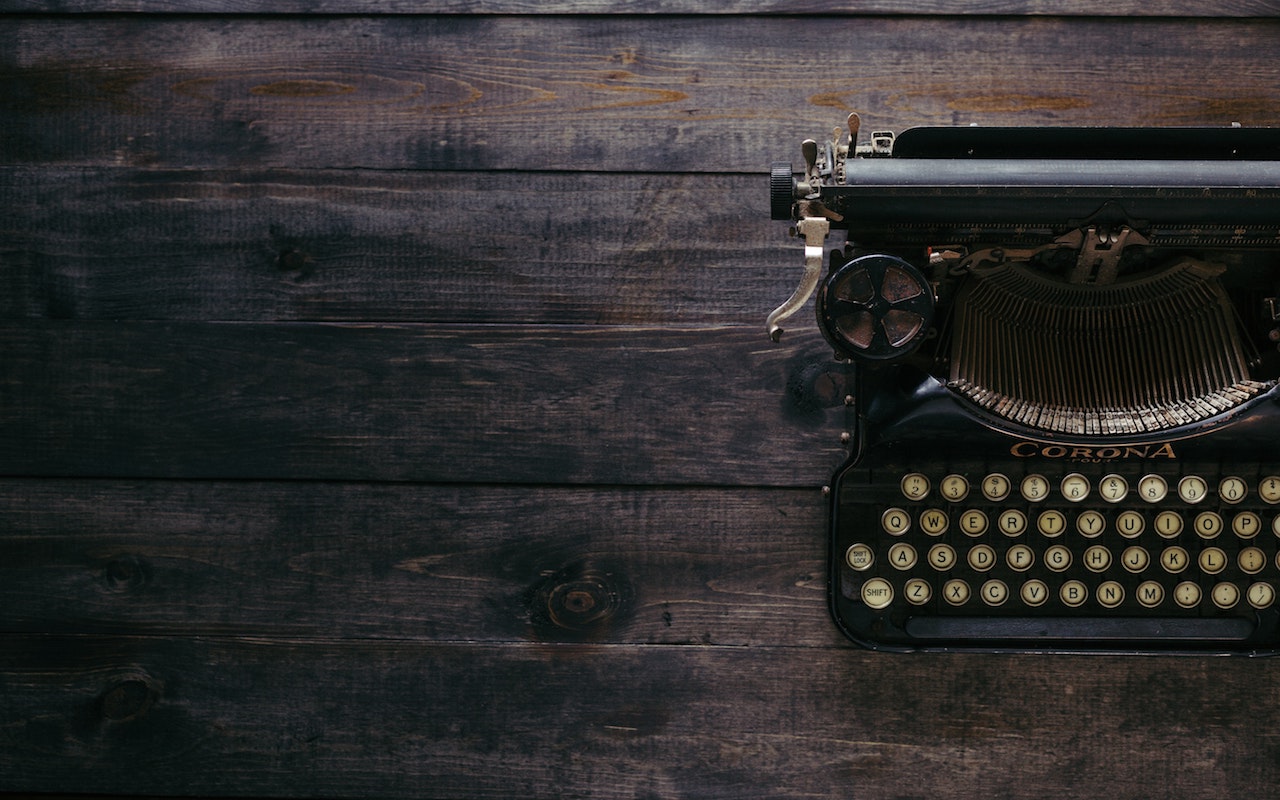 Ultimate happiness and culture-healing result from teaching skills that allow students to use meaningful communication and push conversations forward.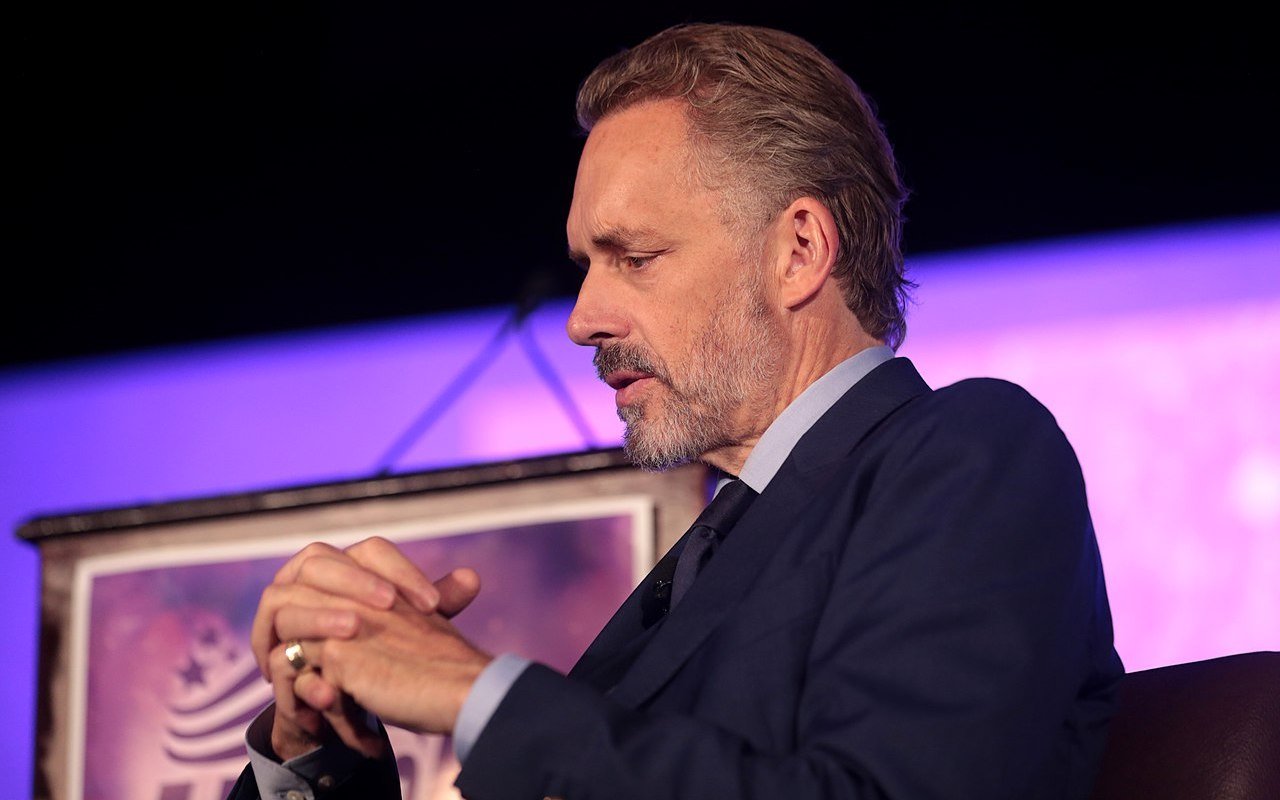 I feel duty-bound to bring the good news that a spiritually enriching drama is now playing on You Tube: the return of Jordan B. Peterson, Ph.D.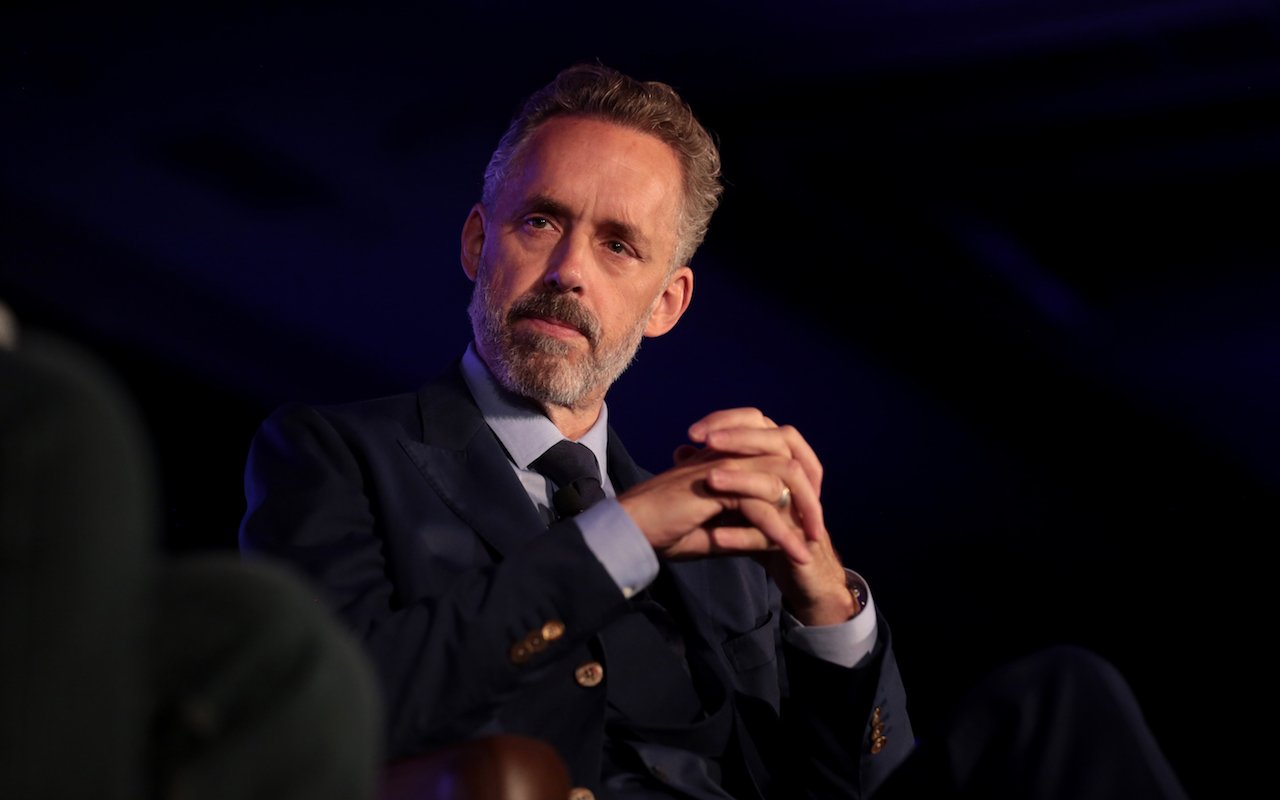 Jordan Peterson's desire for self-empowering disciplines to replace sloppy secularism can launch us beyond ego comparison—where so many people are trapped.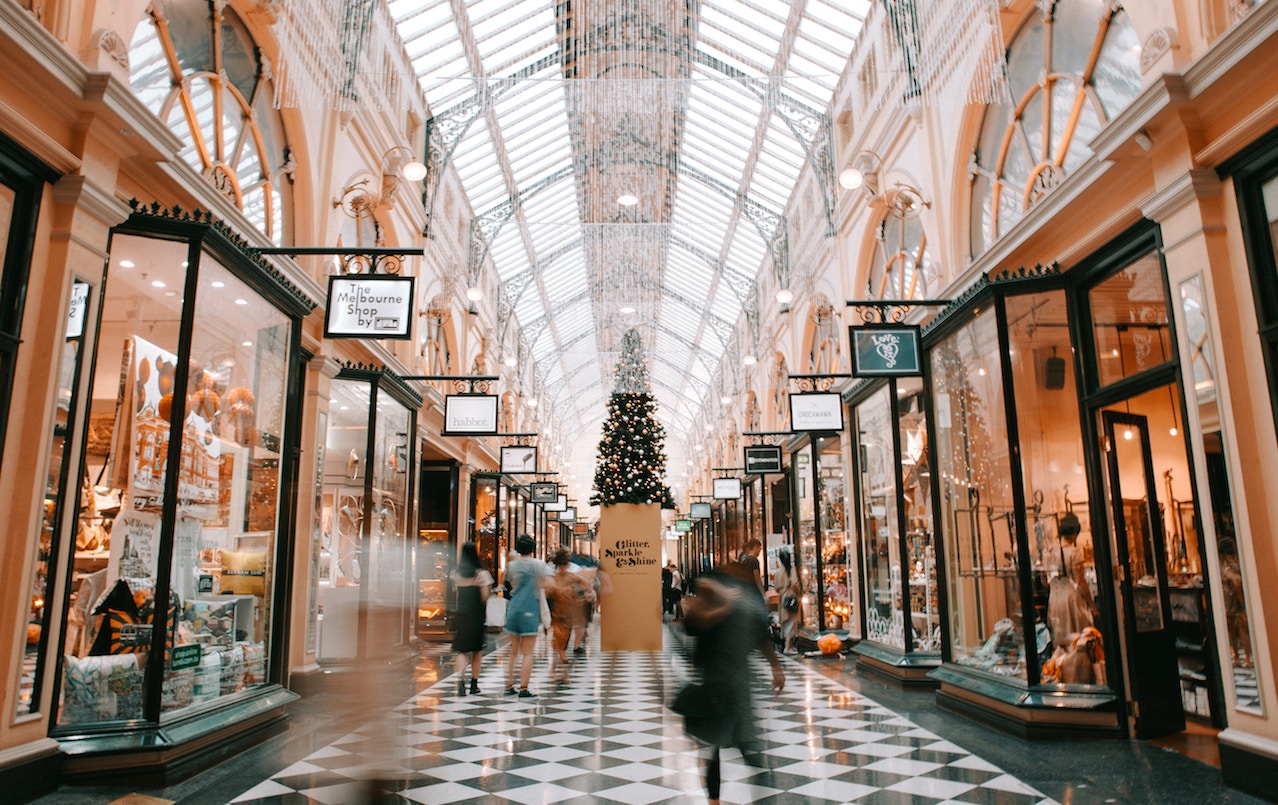 The Christmas season, brings the fulfillment of our deepest needs and desires, tied to our human destiny and truly what all of us are "shopping" for.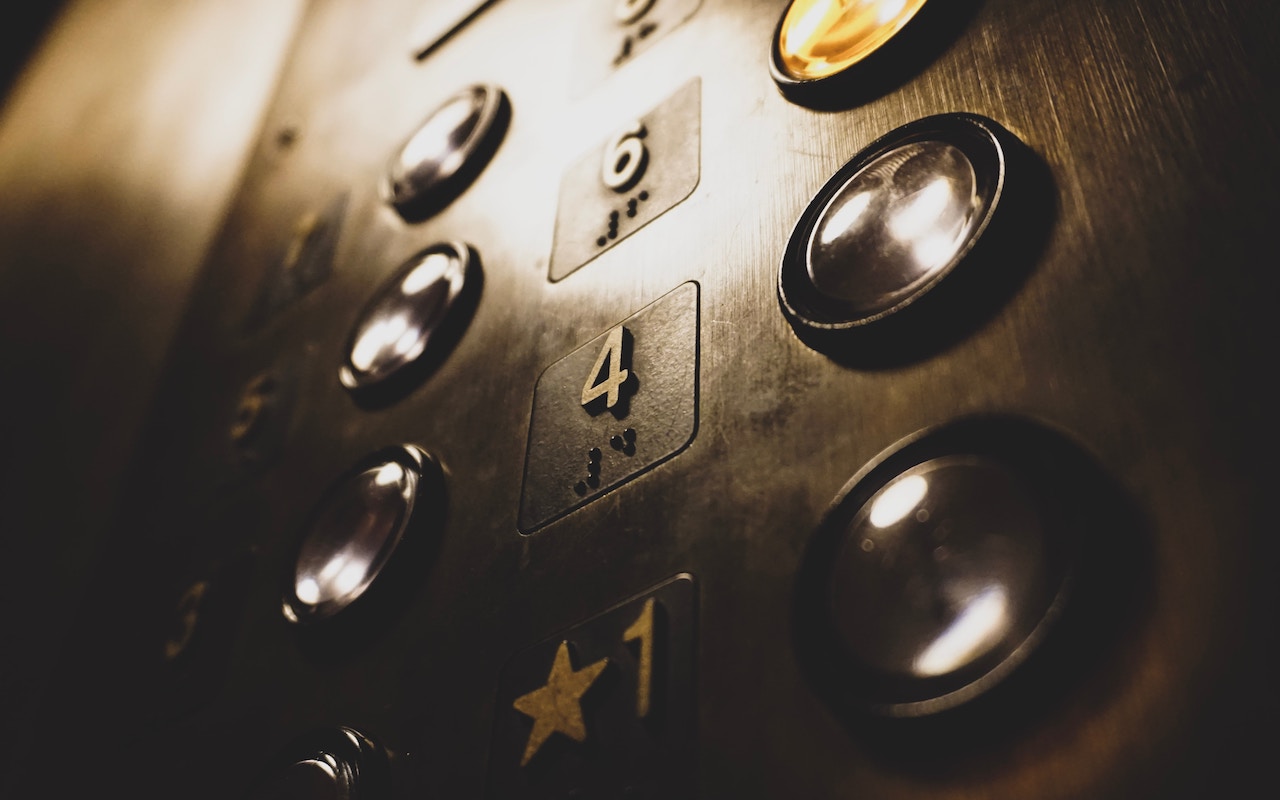 Today's culture appreciates minor chit-chat in elevators—without fully embracing the call to raise society's real happiness to higher levels.