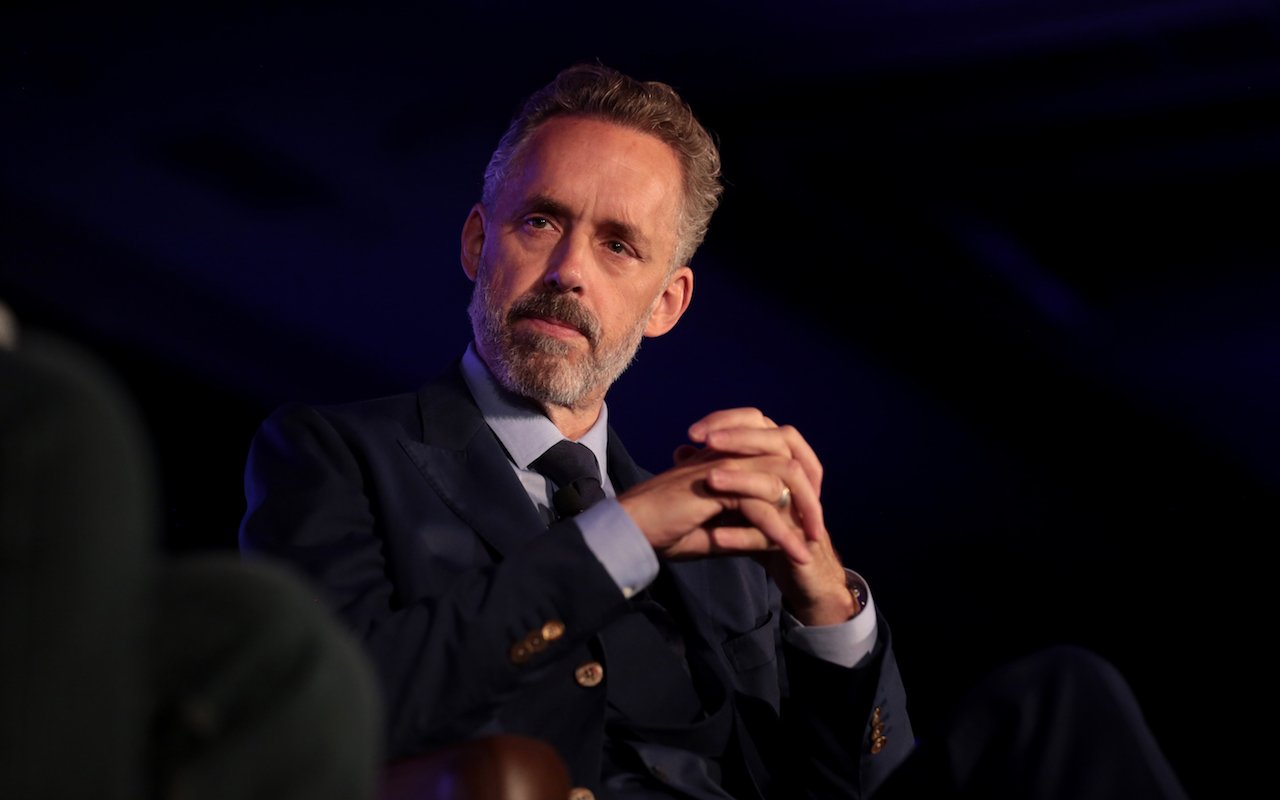 Jordan Peterson's desire for self-empowering disciplines to replace sloppy secularism can launch us beyond ego comparison—where so many people are trapped.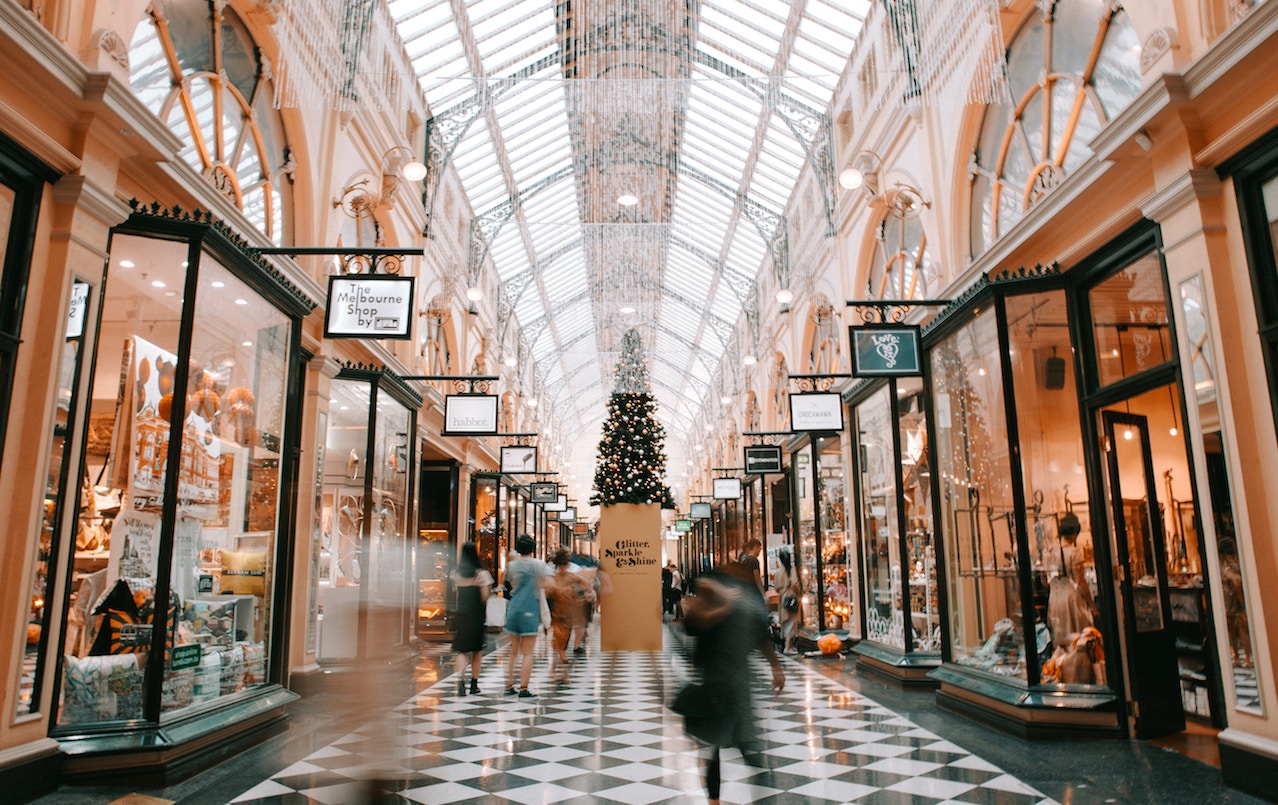 The Christmas season, brings the fulfillment of our deepest needs and desires, tied to our human destiny and truly what all of us are "shopping" for.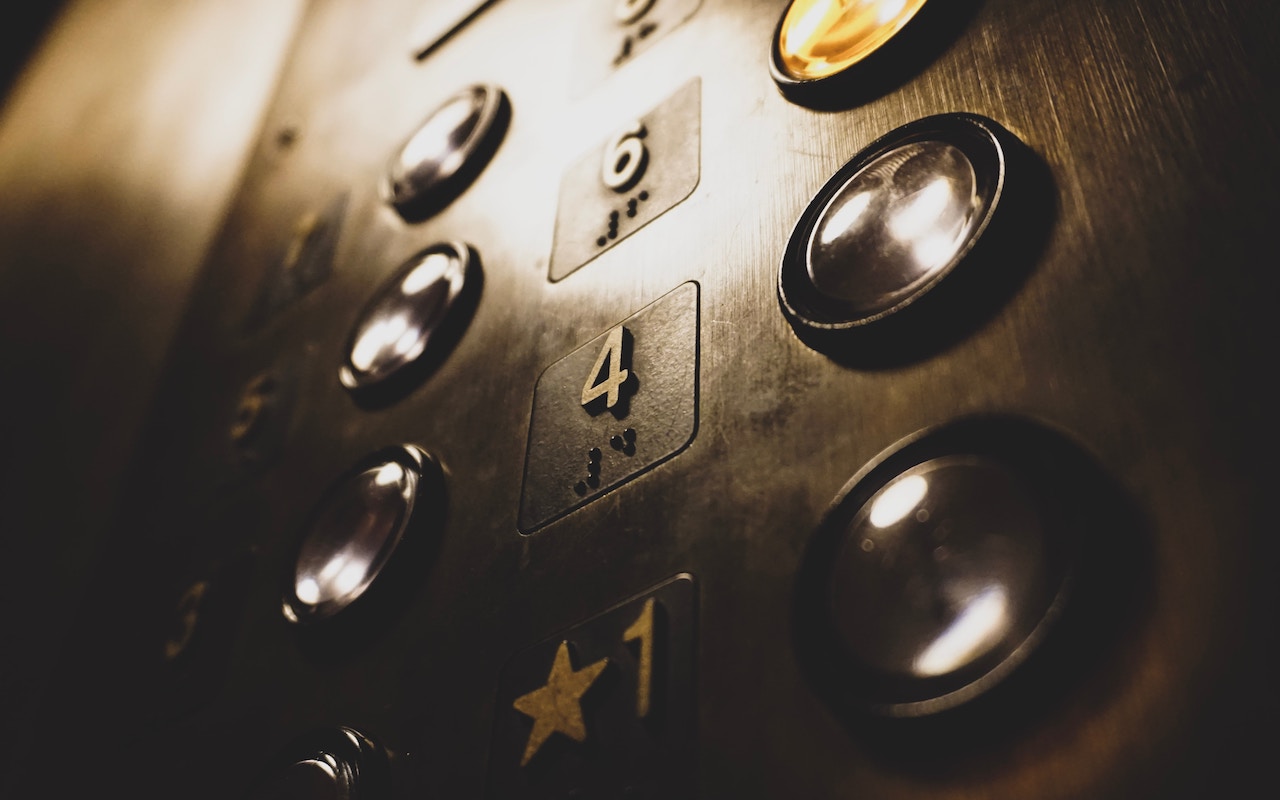 Today's culture appreciates minor chit-chat in elevators—without fully embracing the call to raise society's real happiness to higher levels.