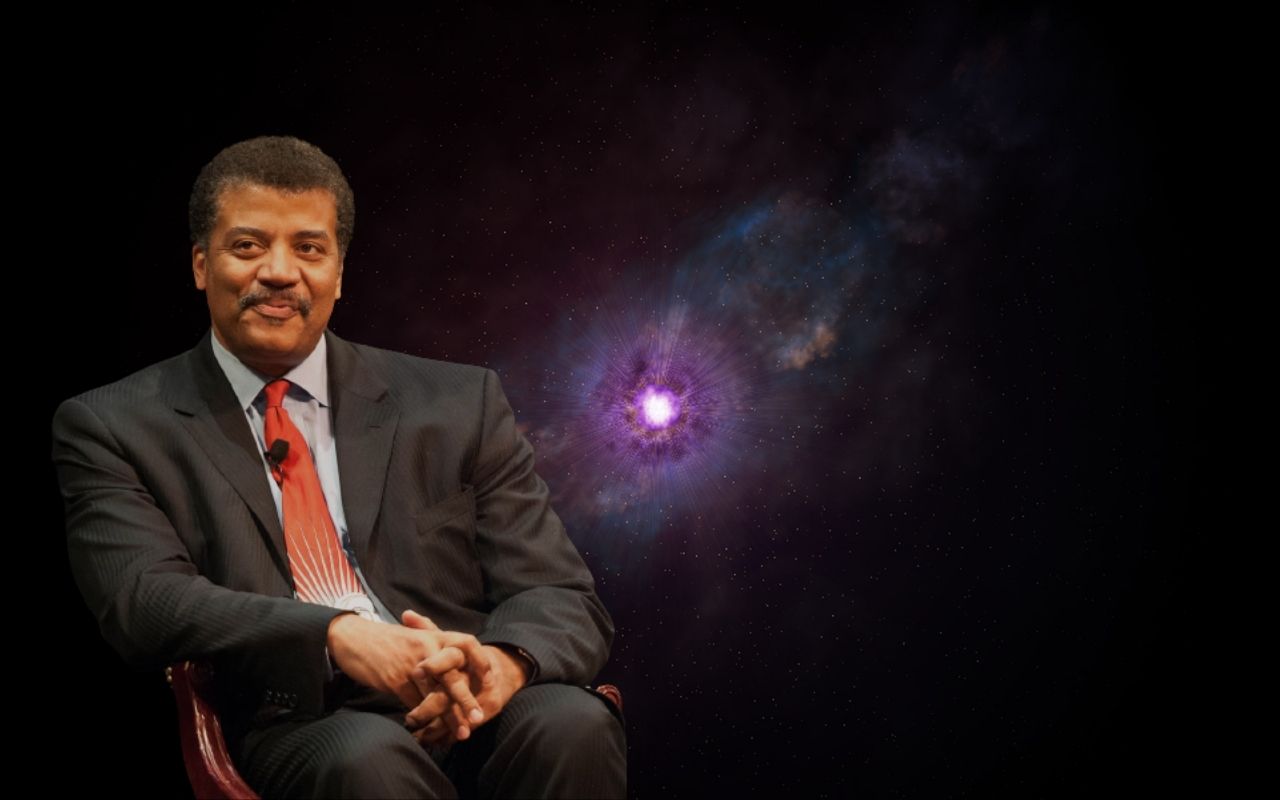 Neil deGrasse Tyson's Cosmos: Possible Worlds is on TV this fall. I'm a big Cosmos fan. But of course, the show could always be better—maybe a lot better.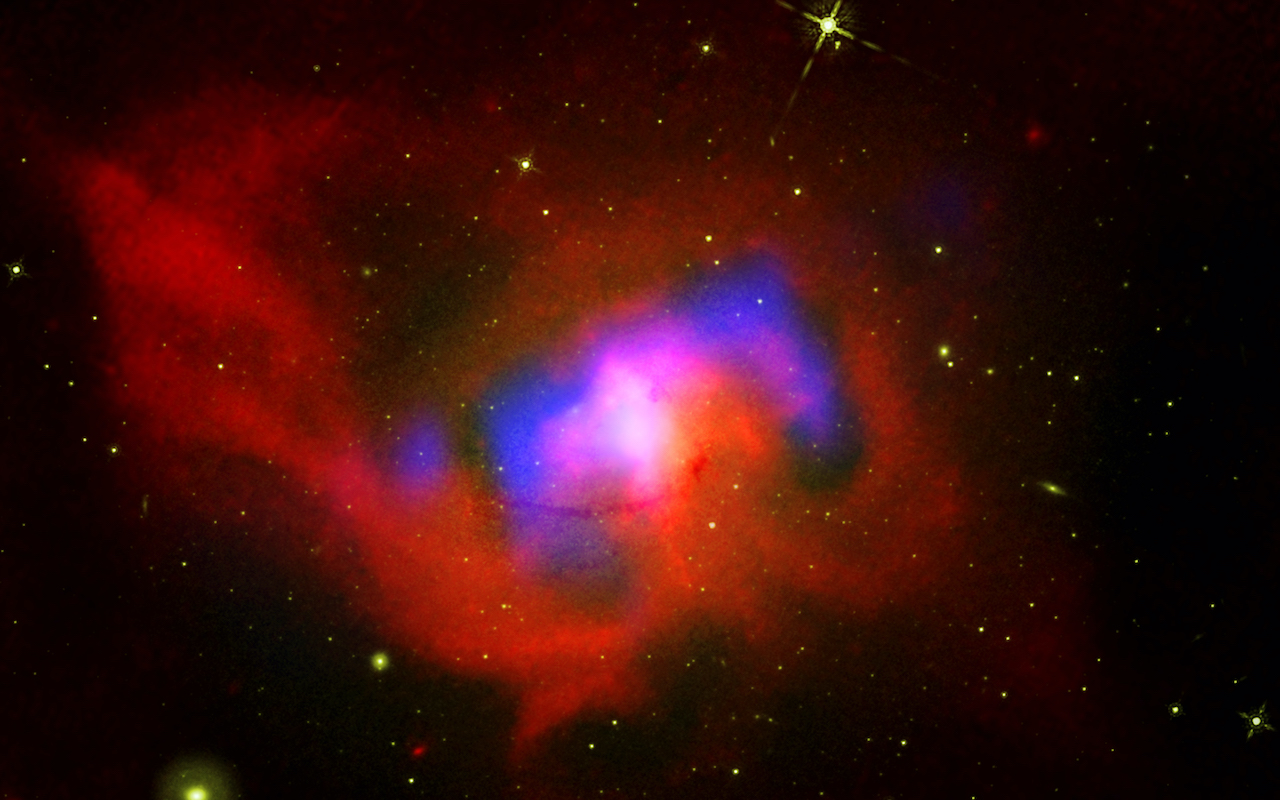 Things like black holes have the reputation of being something only wizards can understand. Yet the basic ideas behind black holes are straightforward.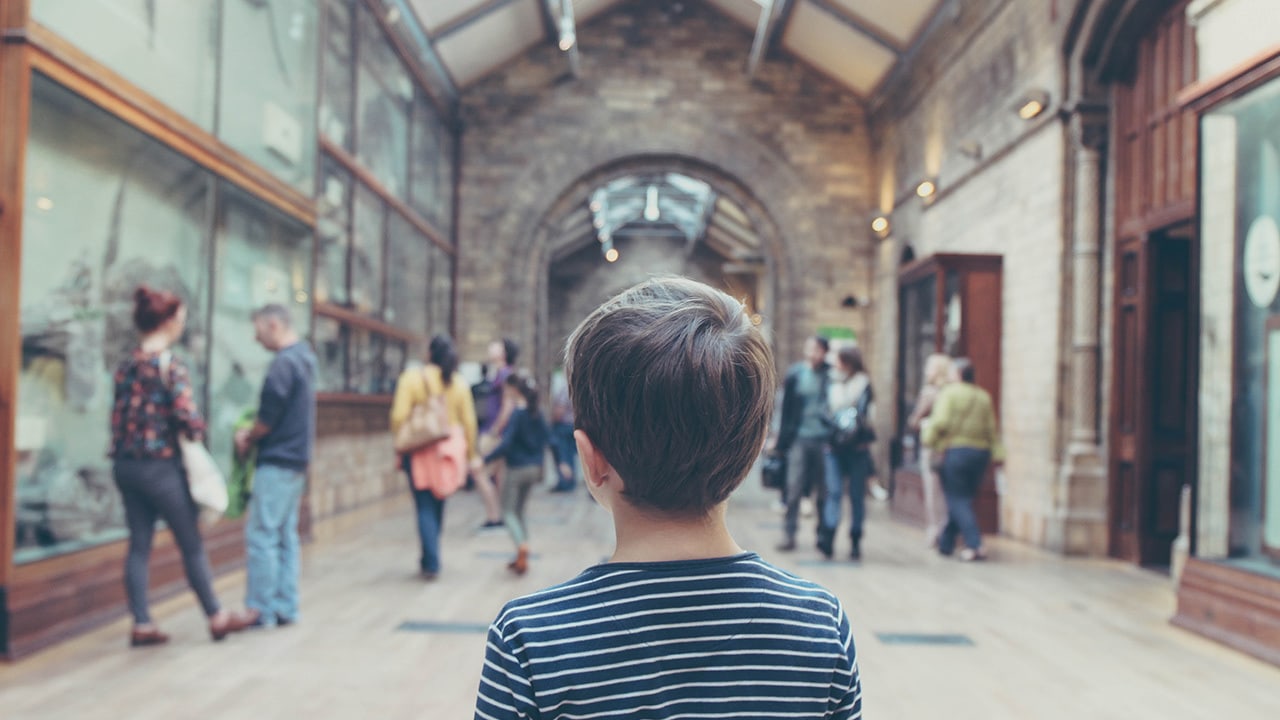 Science is for everyone, not just a select few. We need more people, and a more diverse body of people, going into science and science-related fields.