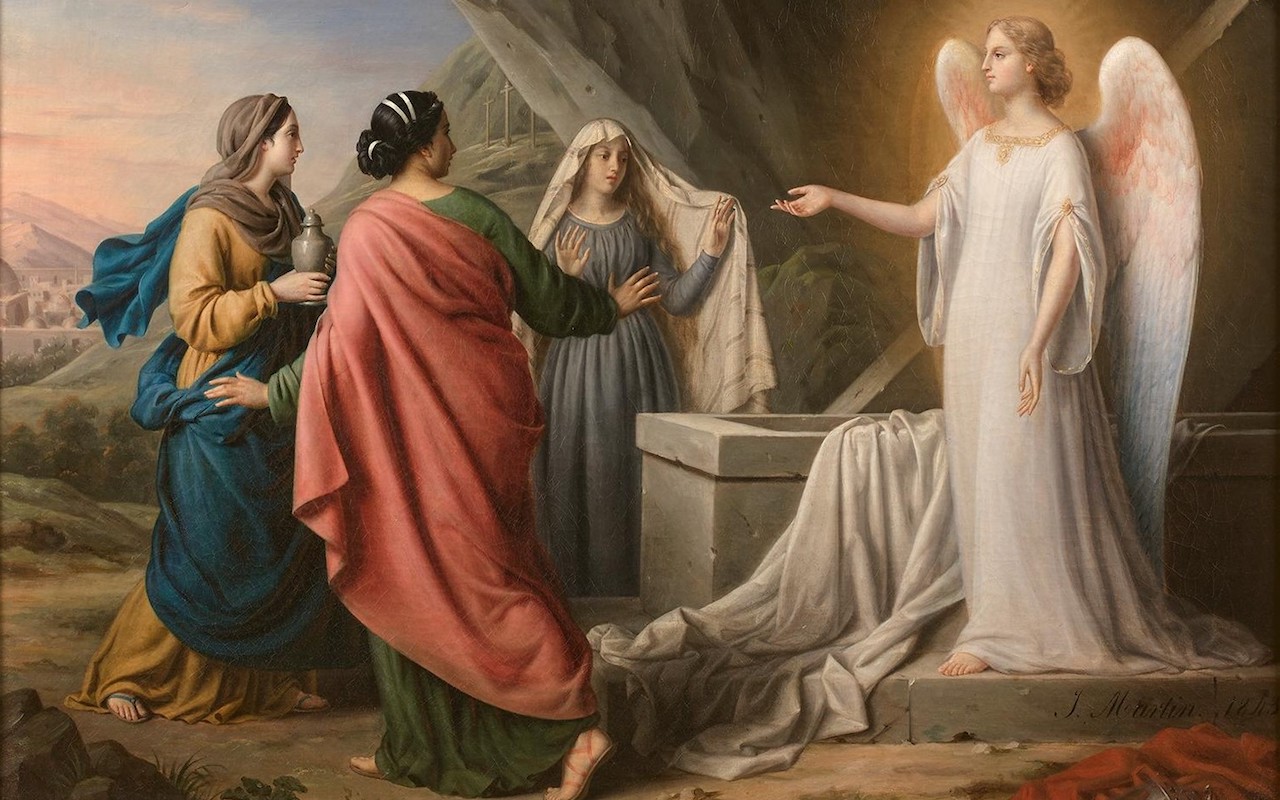 After I talk on science and faith, the most asked questions touch on the issue of natural evil and the possibility of miracles. Both painfully topical.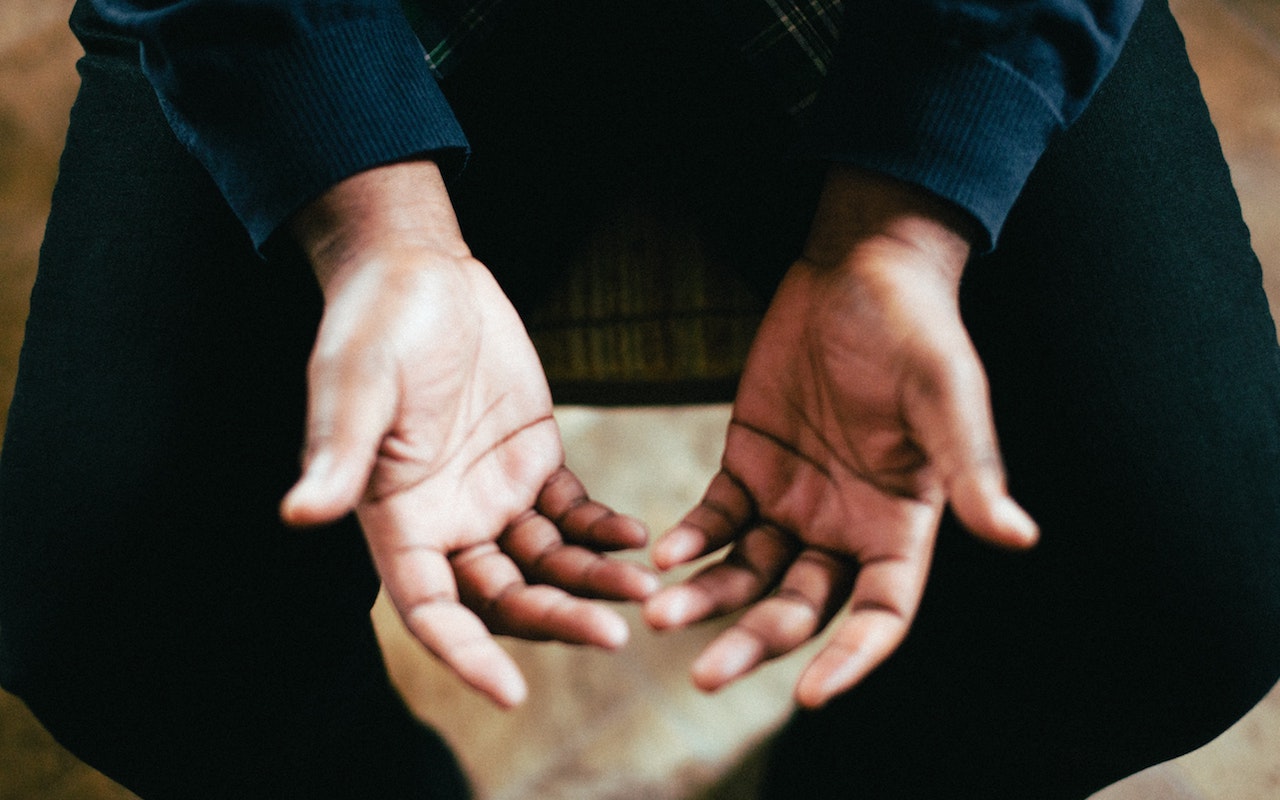 Our Lord's teaching not to babble may seem at first perplexing—as we know prayer is affected by the use of words and almost by nature is highly repetitive.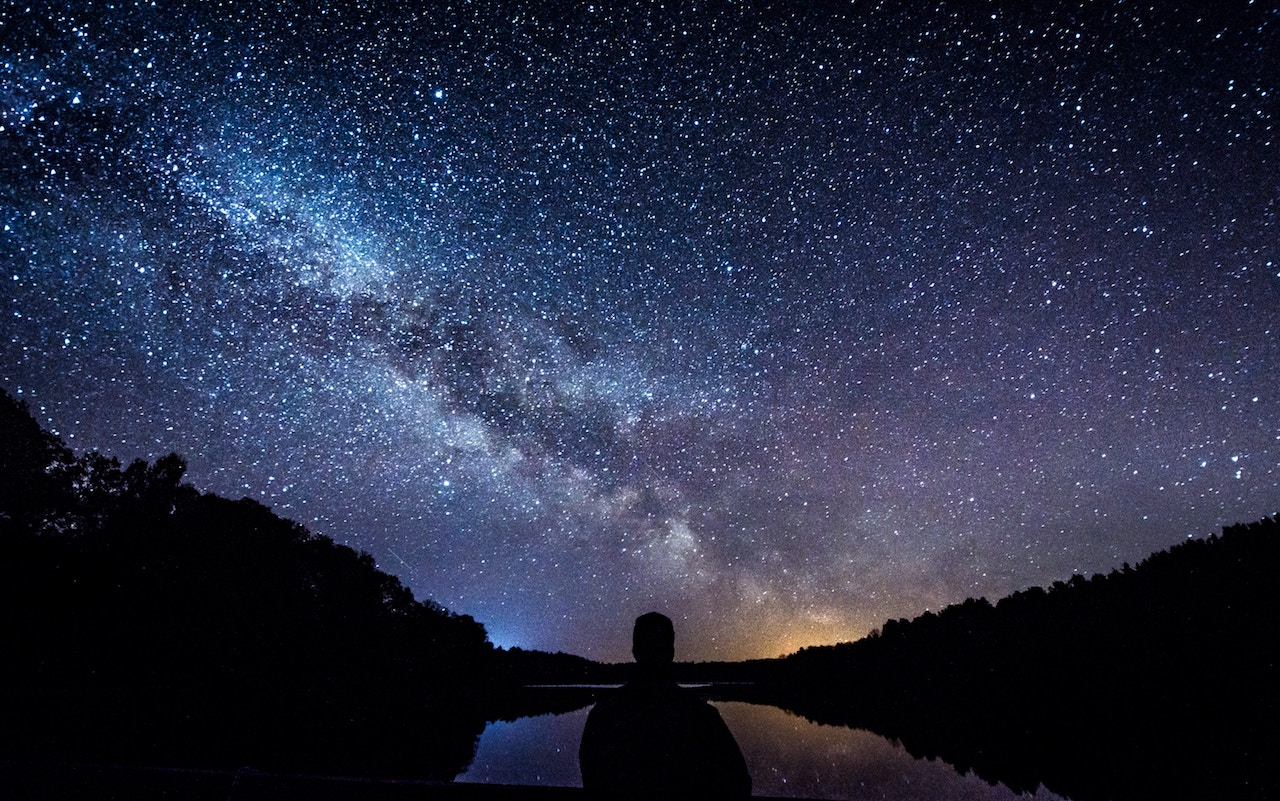 Do faith and science operate in separate realms? Guy Consolmagno SJ, explores the place that faith has in science—simply because scientists are people.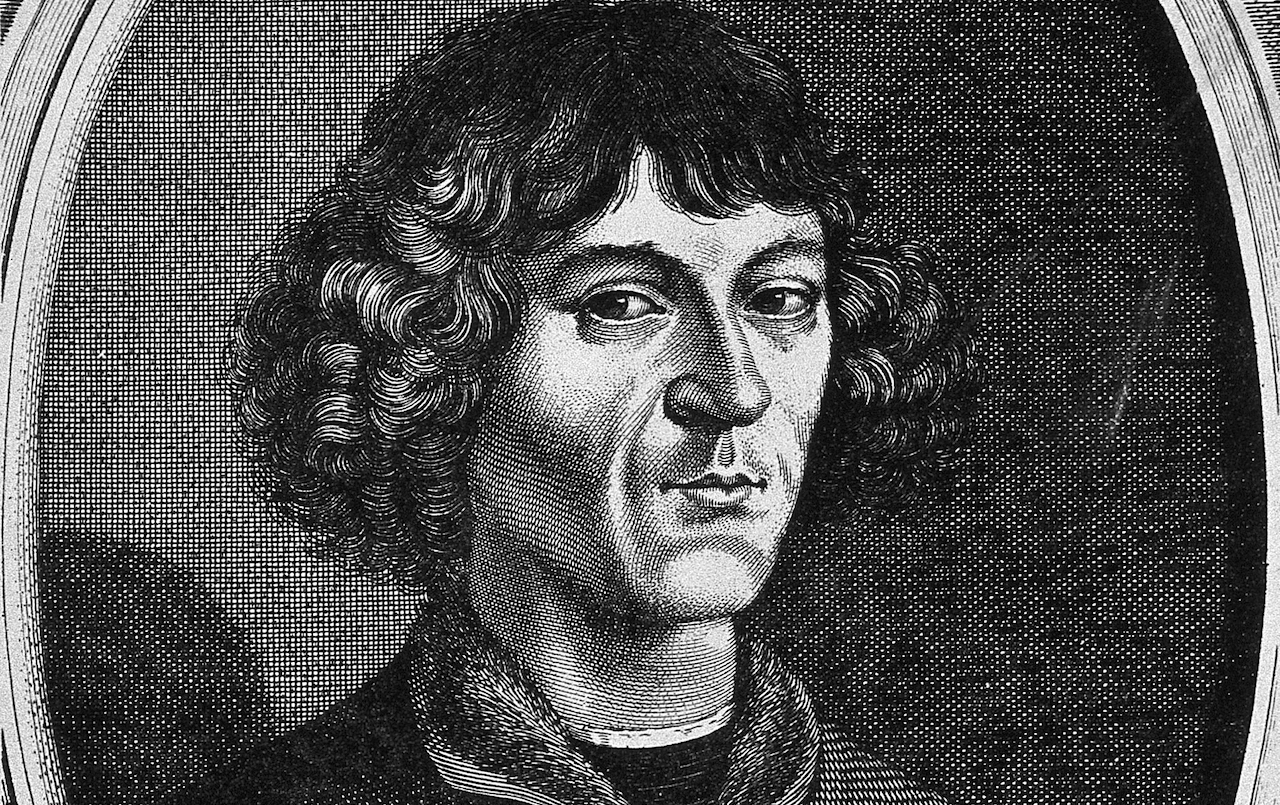 The Copernican Revolution – Differently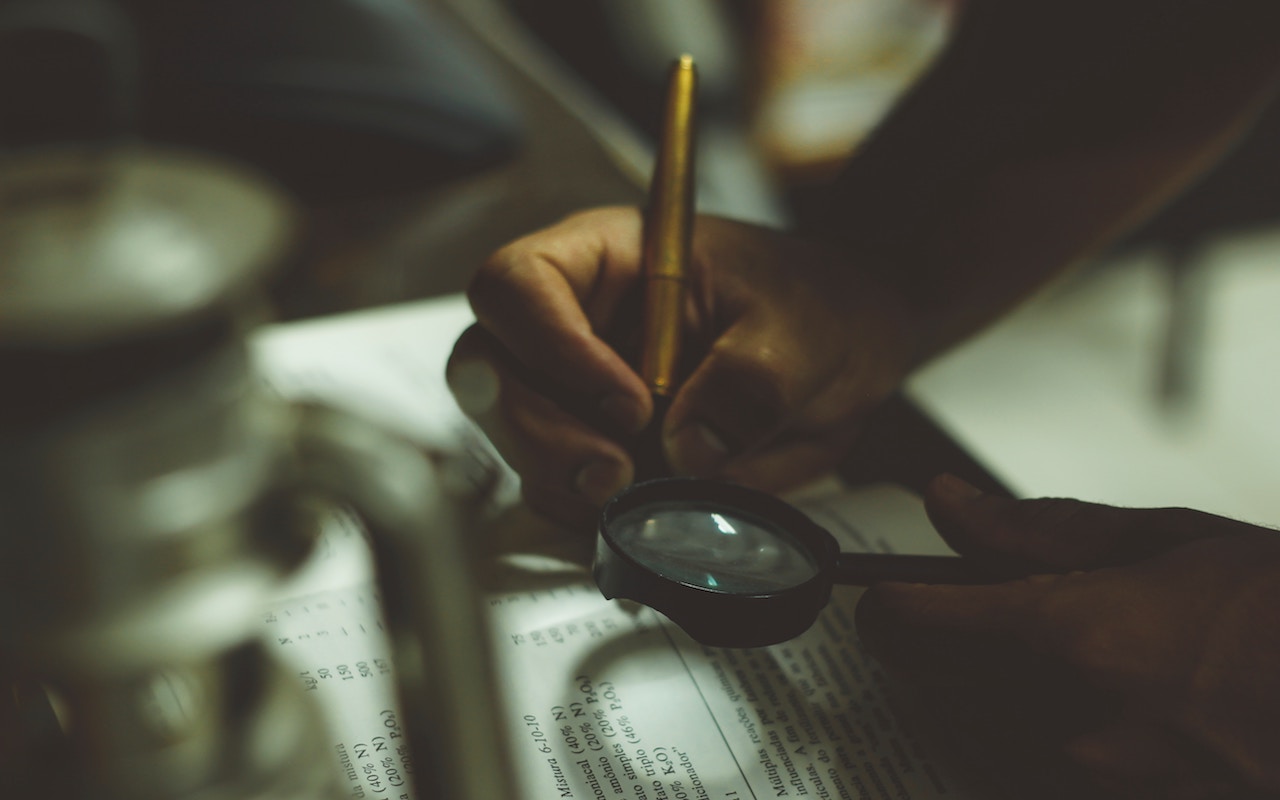 Be prepared to increase your understanding of how quantum mechanics has changed our understanding of reality, and how it relates to theology.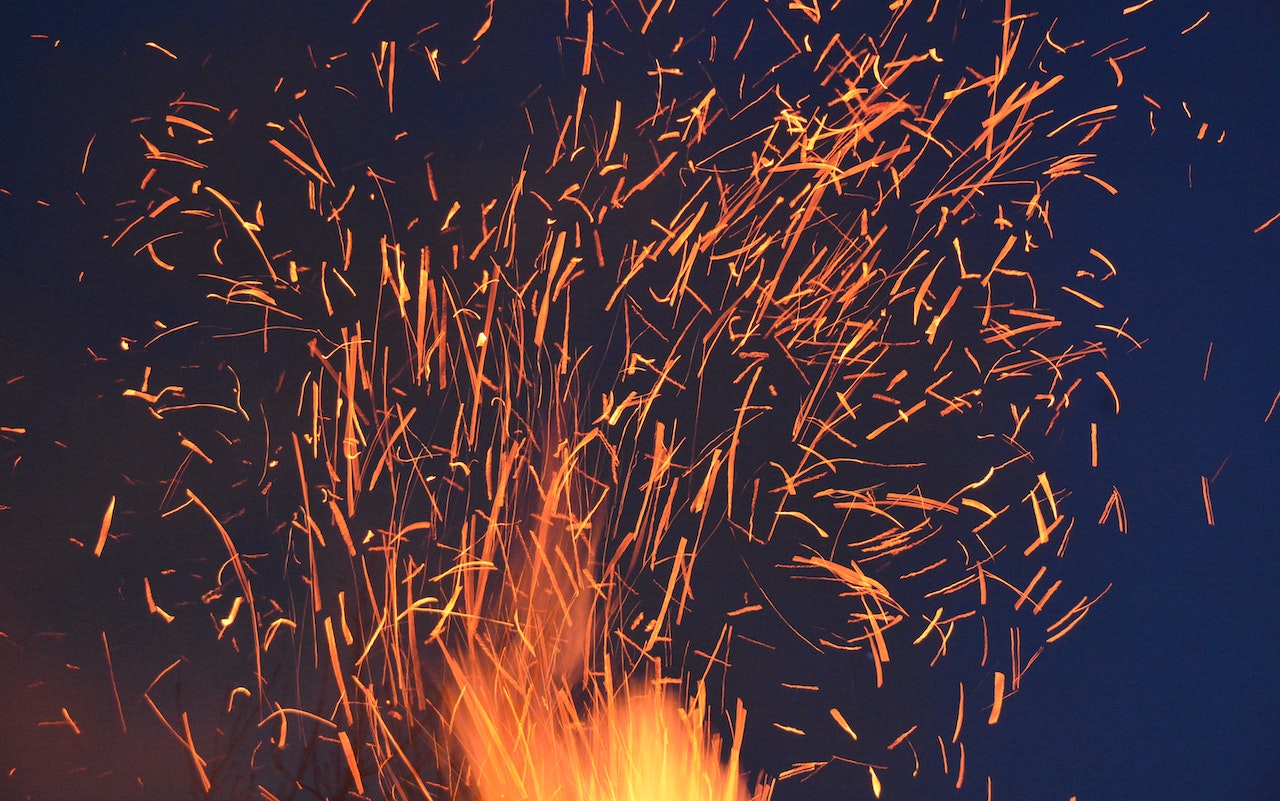 Jesus tells us that everyone will be salted with fire. To understand what He menat, let's begin with a few observations about salt in Jesus' time.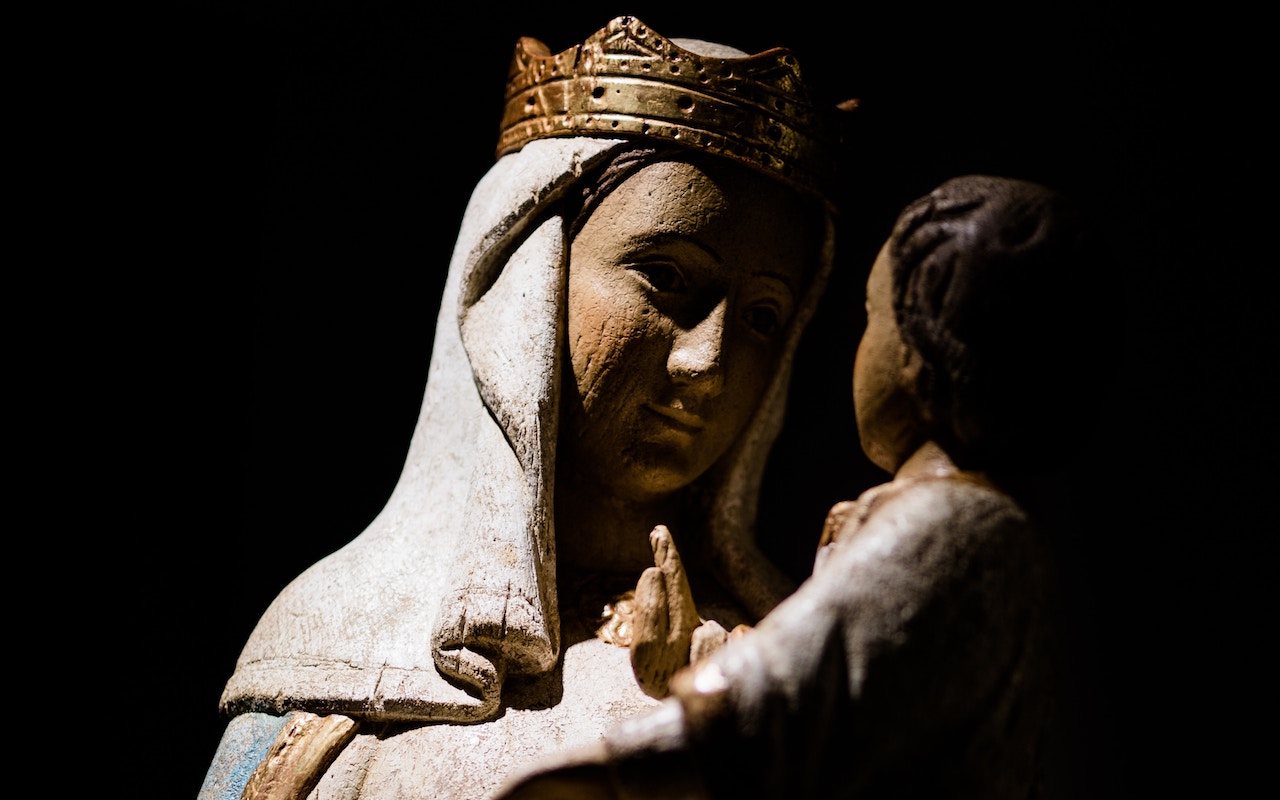 "Happy New Year" is the greeting we hear many times on this first day of the new year. However, the Church celebrates this day in a very different way.