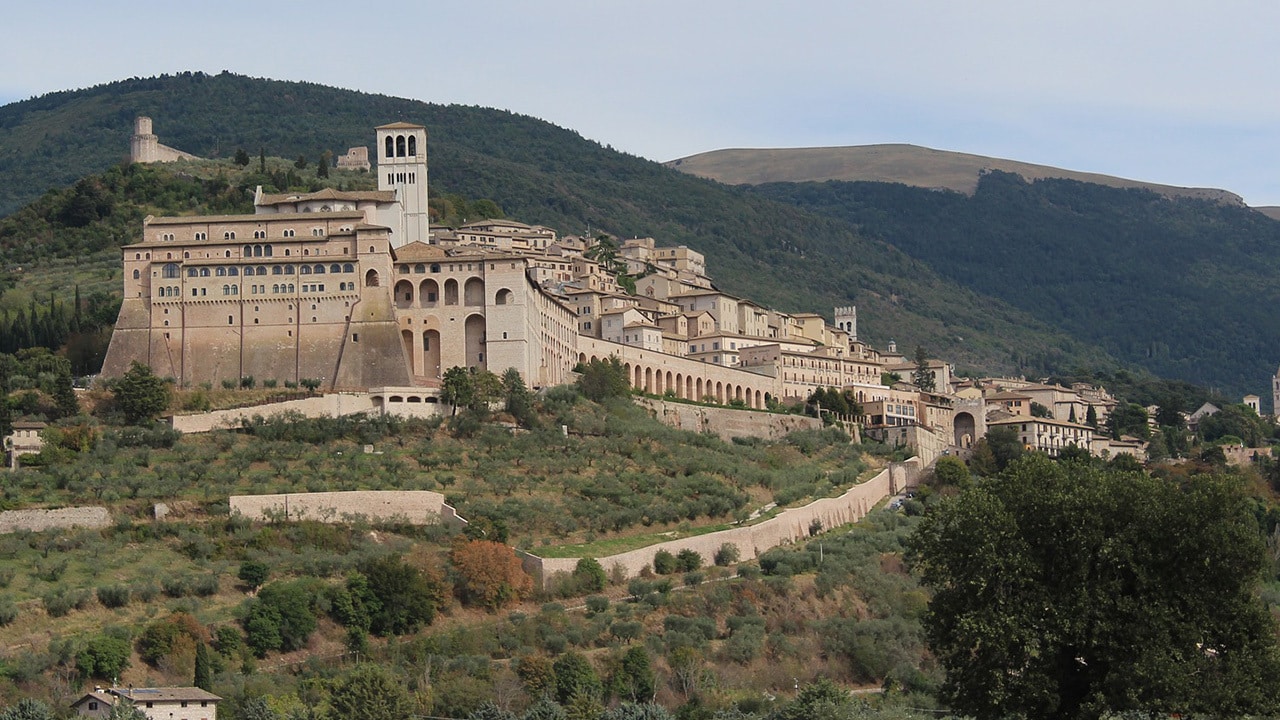 St. Albert Magnus is one of those Saints whose legacy is still at work today within the Catholic Church but whose contributions are largely forgotten.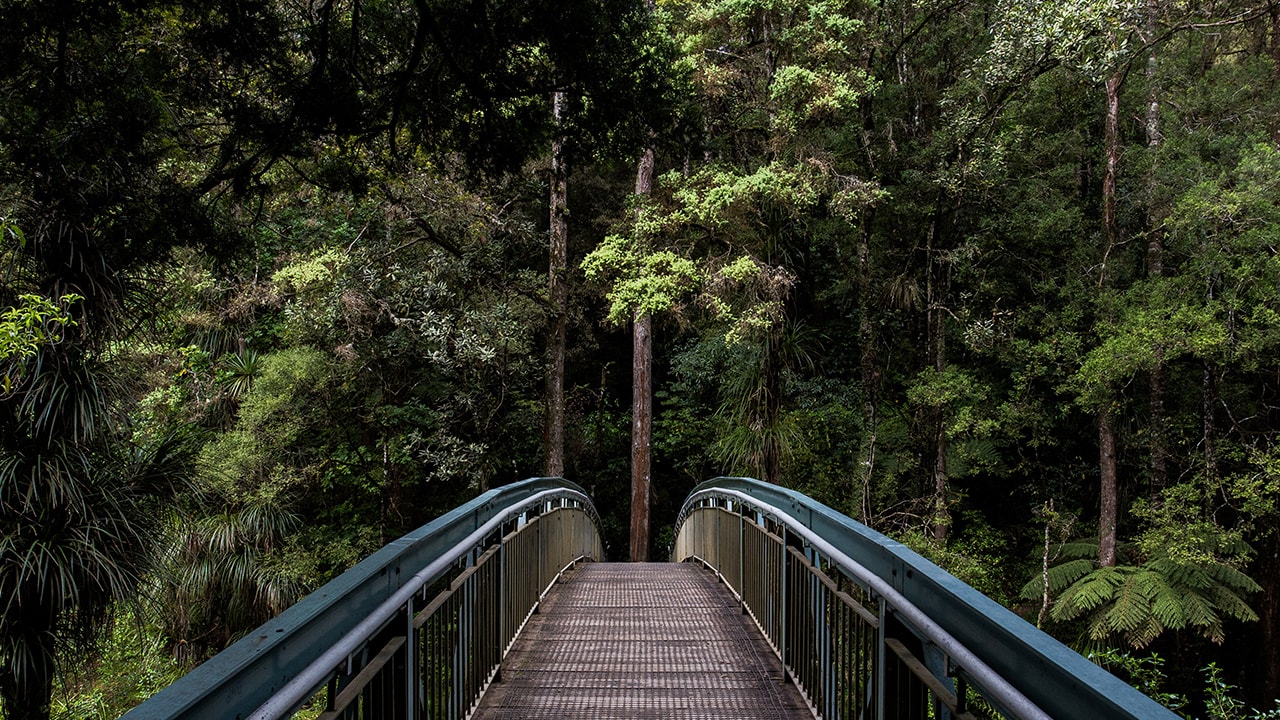 The academic discipline of science can broaden our understanding of reality and directs our longing for Truth to God. For example, the Sahara Desert...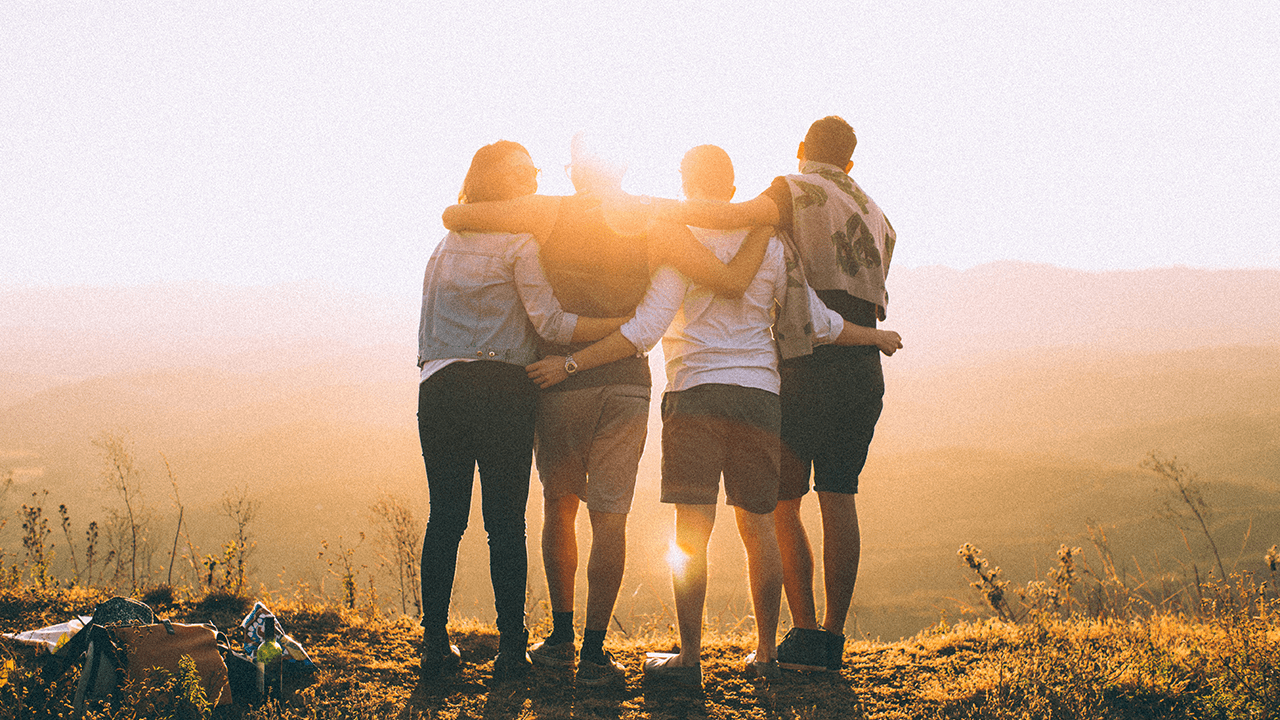 All of us are concerned about overcoming loneliness and failed relationships: the desire to love and be loved is a fundamental aspect of humanity.