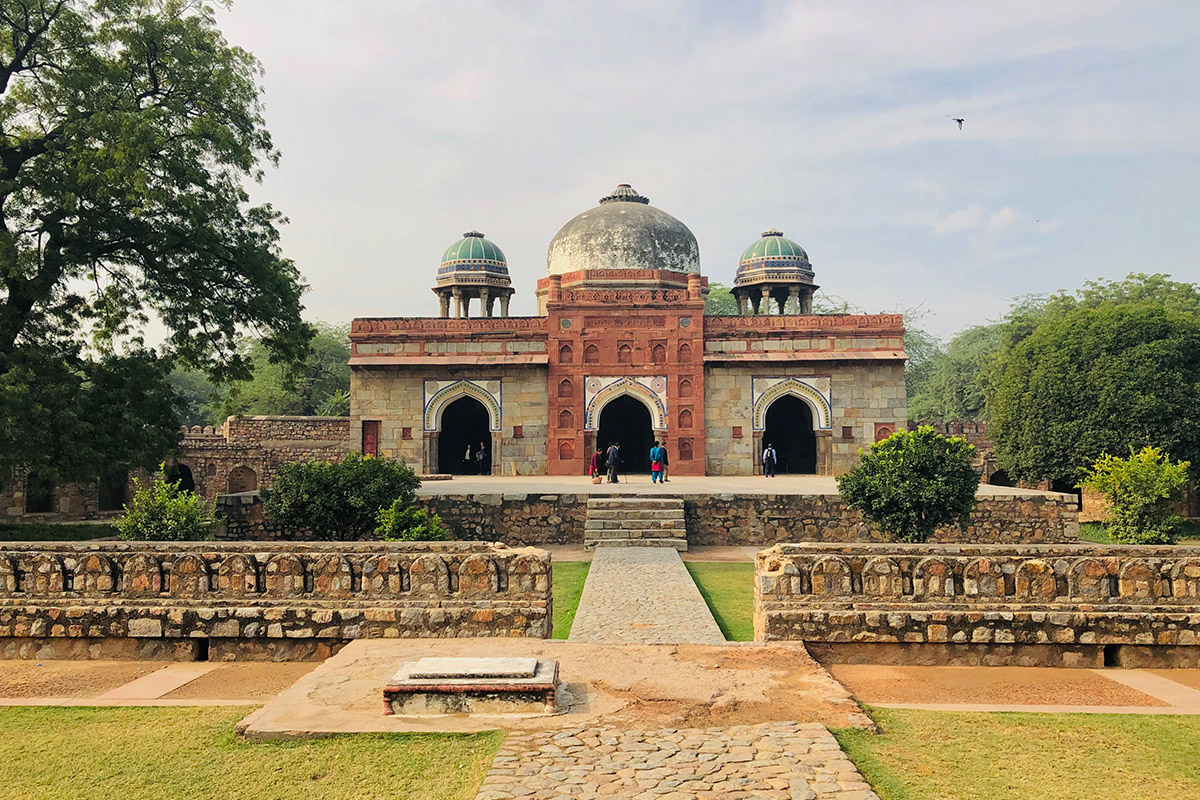 For eras, humans have created monuments and reliquaries as links with the afterlife. Their efforts attest to an understanding about the soul's immortality.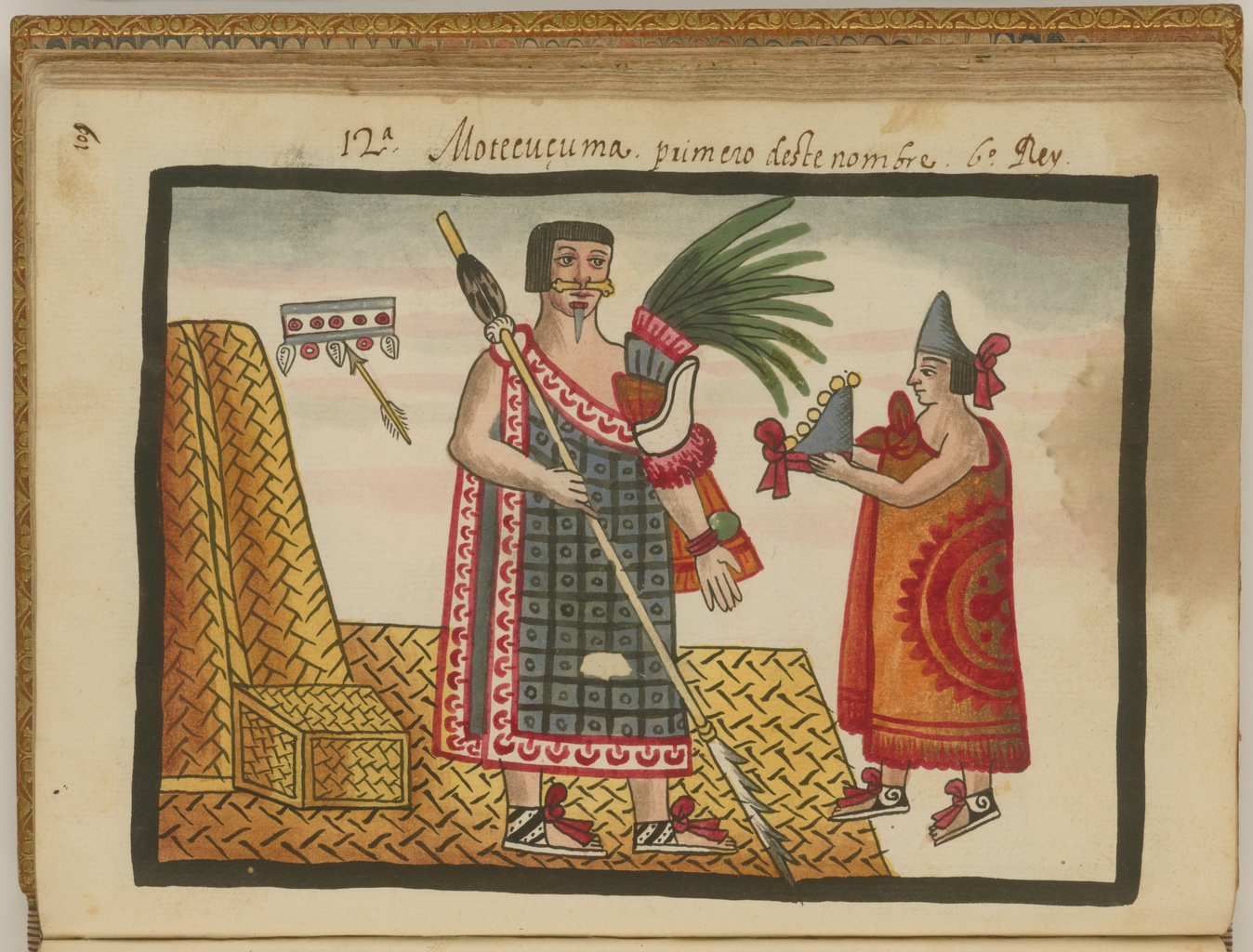 Throughout human history, artisans have created similar objects in response to their cultures' religious impulses—including dress.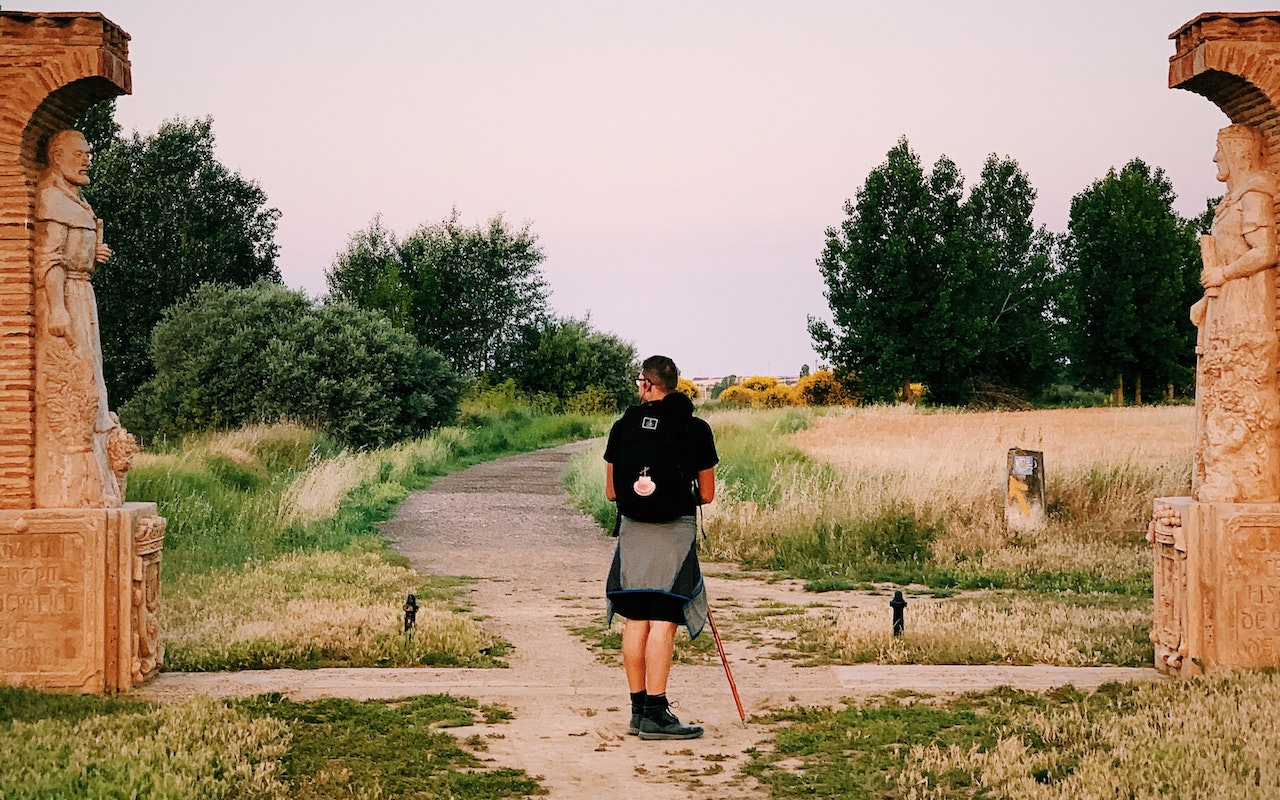 This essay explains the holy quest or pilgrimage. I will divide this essay into three sections: Roads, Gateways and Lodestars.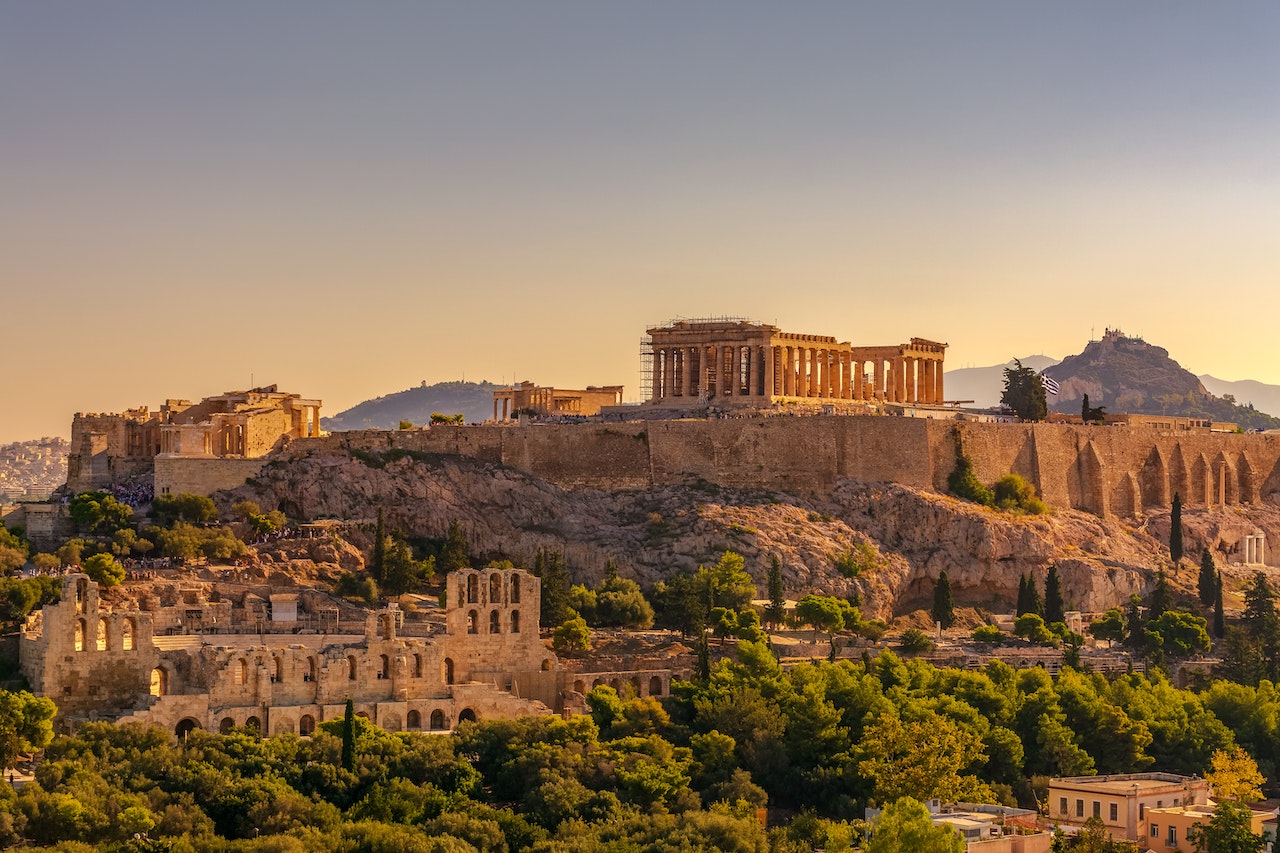 Over the millennia, the human species has made cultural objects that bear striking resemblance to each other despite distances of time and space.