Can you find God in science? "Against the Tide," a new documentary featuring Dr. John Lennox, says you can.
In theatres on Nov. 19, 20, and 23, "Against the Tide" is a new feature-length documentary on the life, work, and mission of legendary University of Oxford professor, mathematician, and philosopher Dr. John Lennox. Lennox has devoted a lifetime in rigorous investigation of the critical question "Do science and history refute the validity of the Bible and the Christian worldview?"
In "Against the Tide," veteran Hollywood actor and director Kevin Sorbo ("Hercules," "God's Not Dead," "Let There Be Light") outlines some of the most challenging accusations that science makes against scripture. Through compelling conversations and visual explorations, Professor Lennox sets the record straight, as he stands against the tide of disinformation and proclaims the undeniable Truth.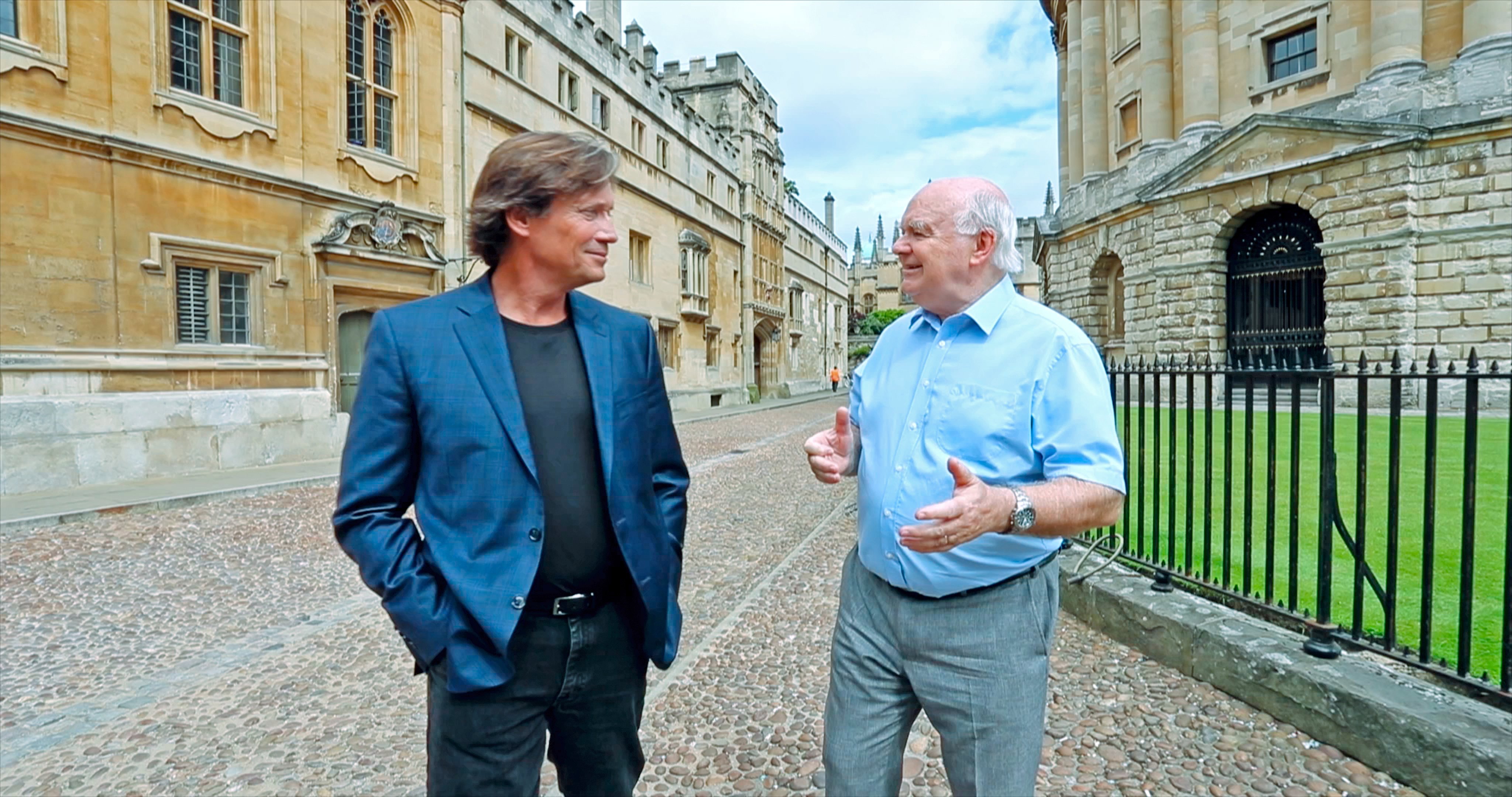 Created by Pensmore Films, "Against the Tide" takes viewers on a journey from Oxford to Israel as Lennox and Sorbo unpack theological and scientific proof of God, culminating in the Holy Land to experience the verifiable evidence about the life and resurrection of Jesus Christ.
"Against the Tide" is a travelogue, an examination of modern science, an excursion into history, an autobiography, and more. But at heart, it is the story of one man's daring stand against the tide of contemporary atheism and its drive to relegate belief in God to society's catalogue of dead ideas.
"Against the Tide" will be in in theaters three days only on Nov. 19, 20 and 23, 2020. Get your tickets here.
Watch the trailer above or here.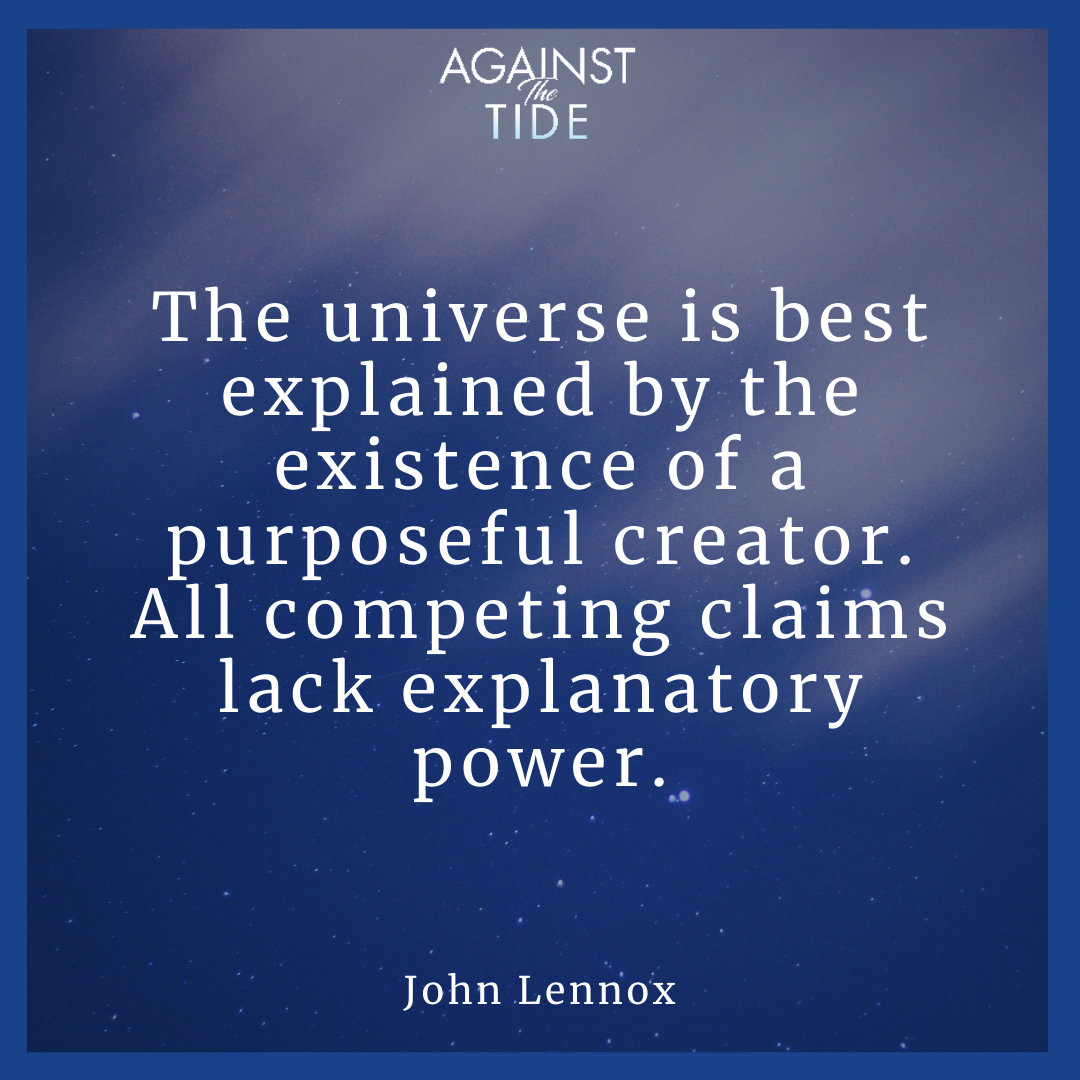 The mission of the Magis Center is to create content that helps people find higher purpose in life, an awareness of their transcendent dignity, a sense of the transcendent providential power who guides them, and a determination to live ethically responsible lives. To that end, the Magis Center produces and distributes media that provides contemporary commentary on timeless topics.