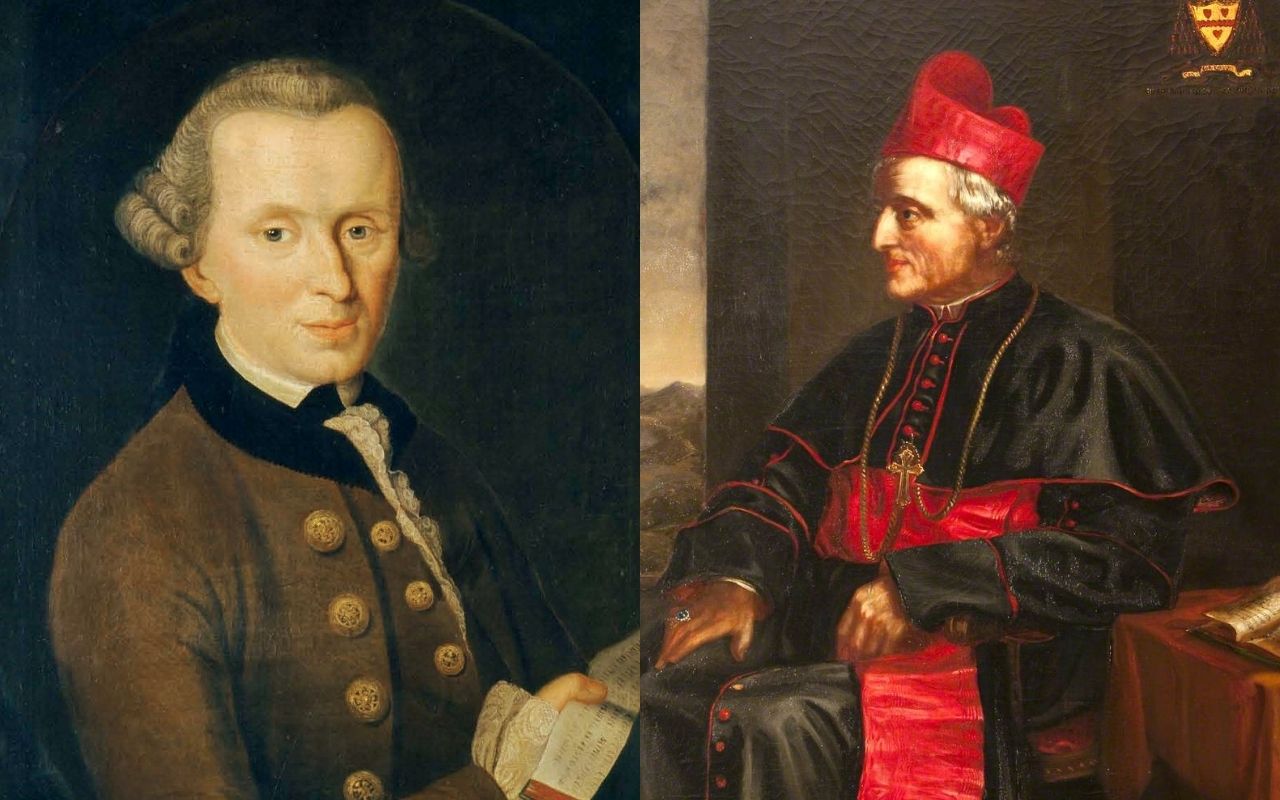 Kant and Newman believed you could prove the existence of God through our awareness of the conscience. Here are some quotes that explain their arguments.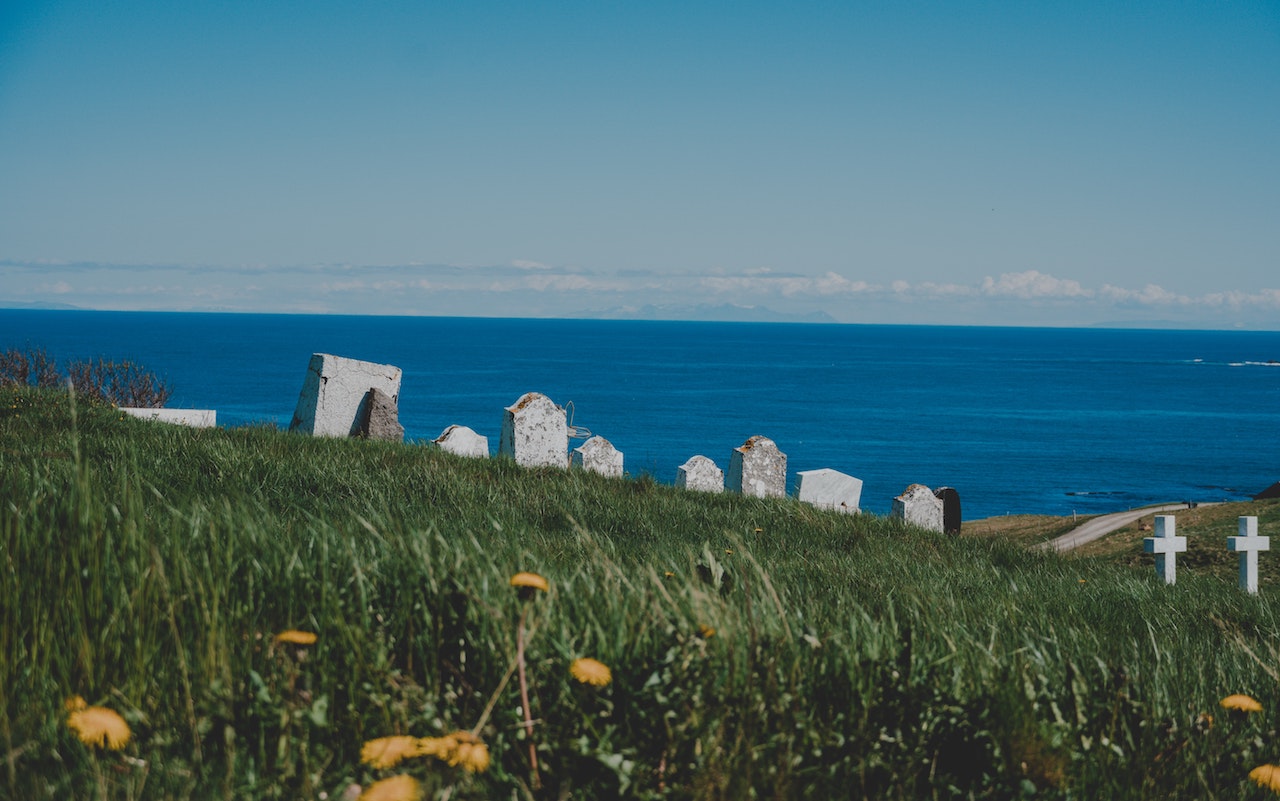 Fr. Spitzer, our daughter died last year in a car accident; afterwards a priest performed last rites on her. Doesn't our soul leave immediately when we die?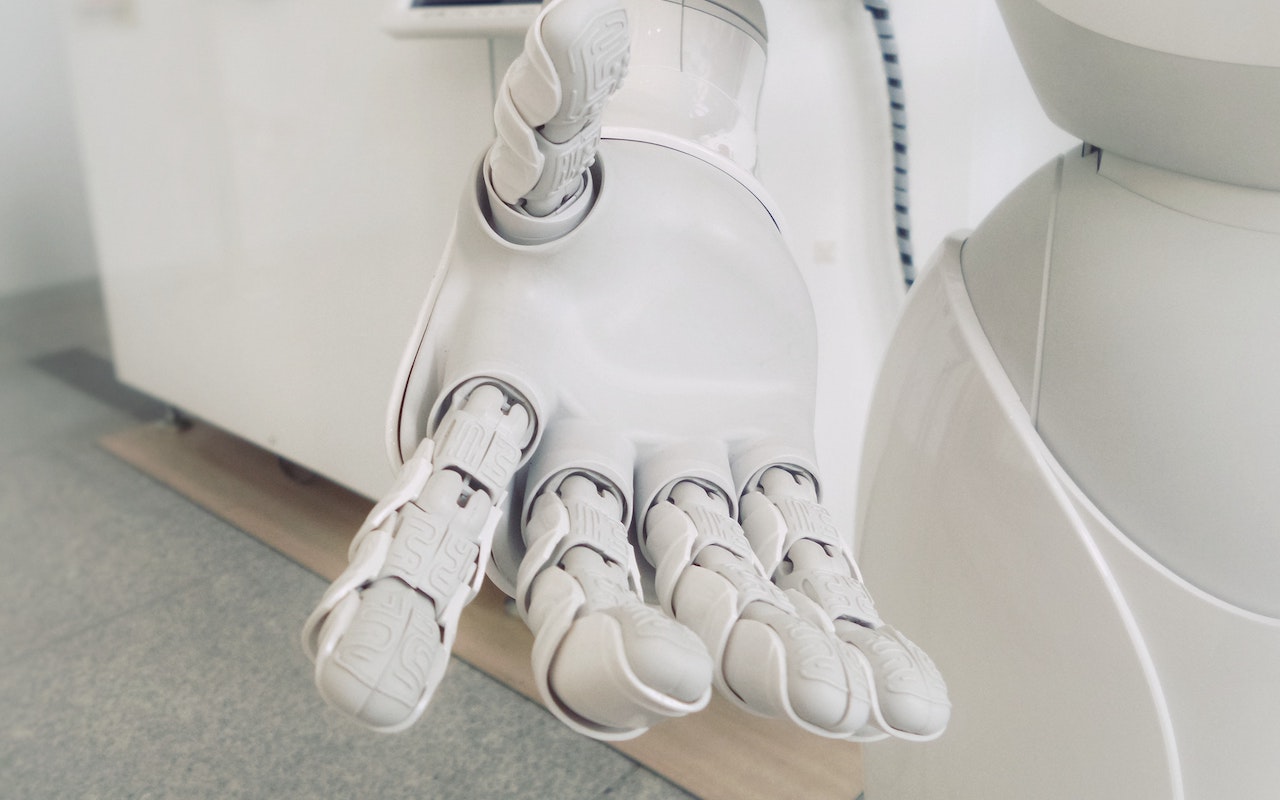 There is tremendous hope that technology will solve many of the world's problems—from climate change to curing diseases to developing new sources of energy.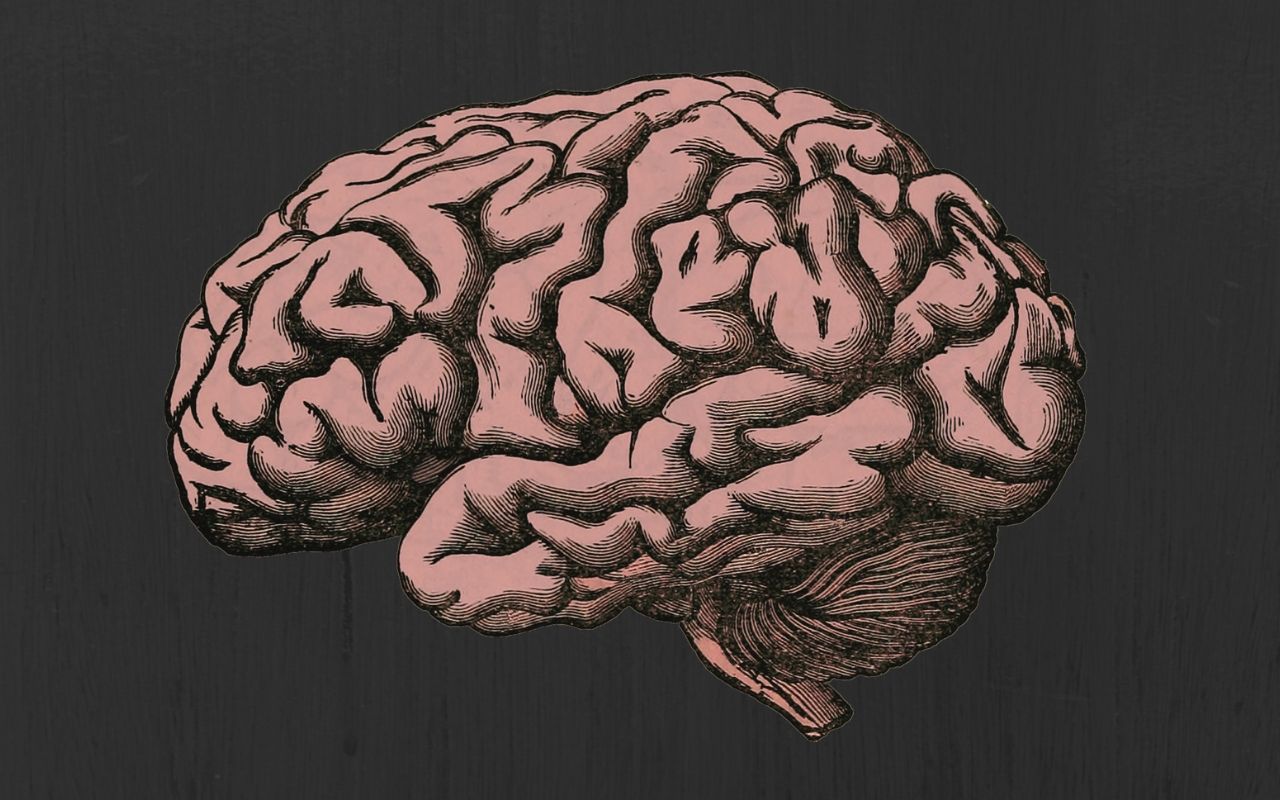 The human brain is the most complex organ in existence. It is a largely uncharted frontier for scientists. And it is not like a computer.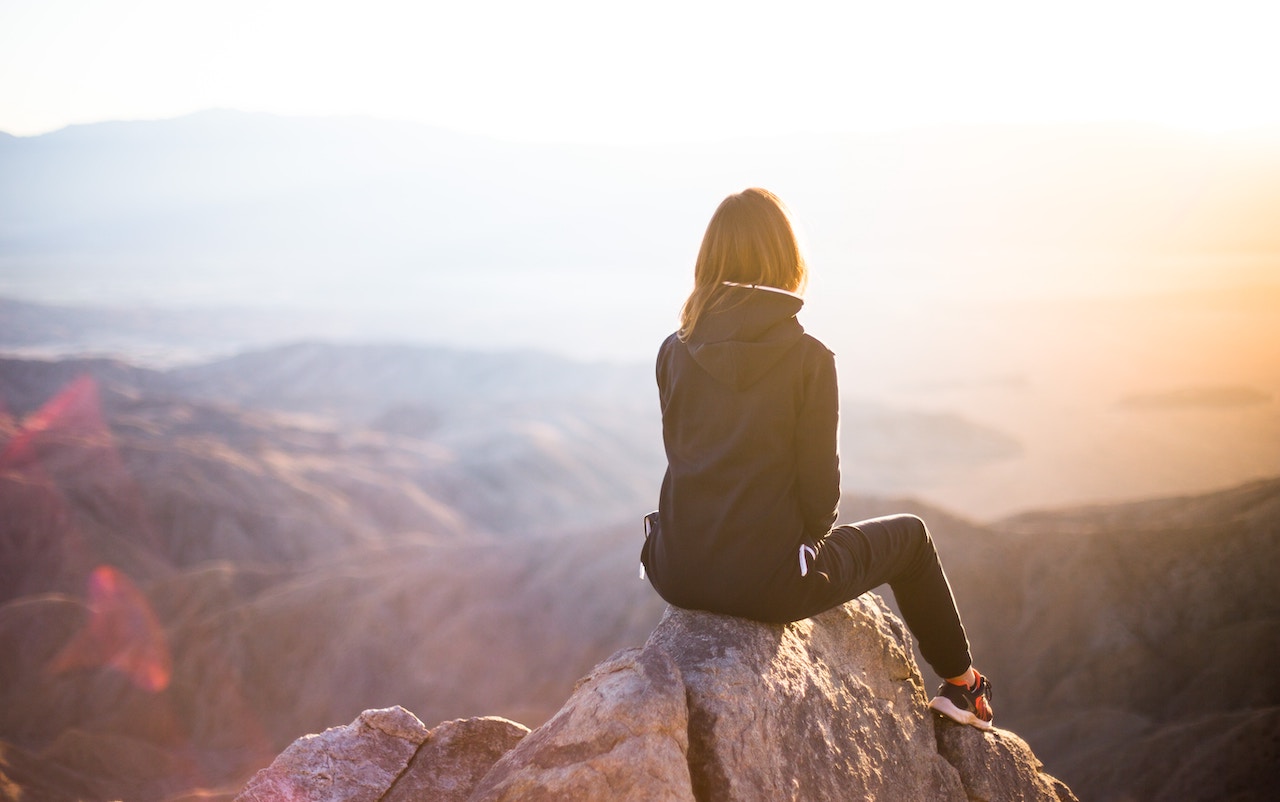 Among his widely influential teachings, St. Thomas Aquinas addressed the very core and starting point of reality, i.e., what does it mean to exist?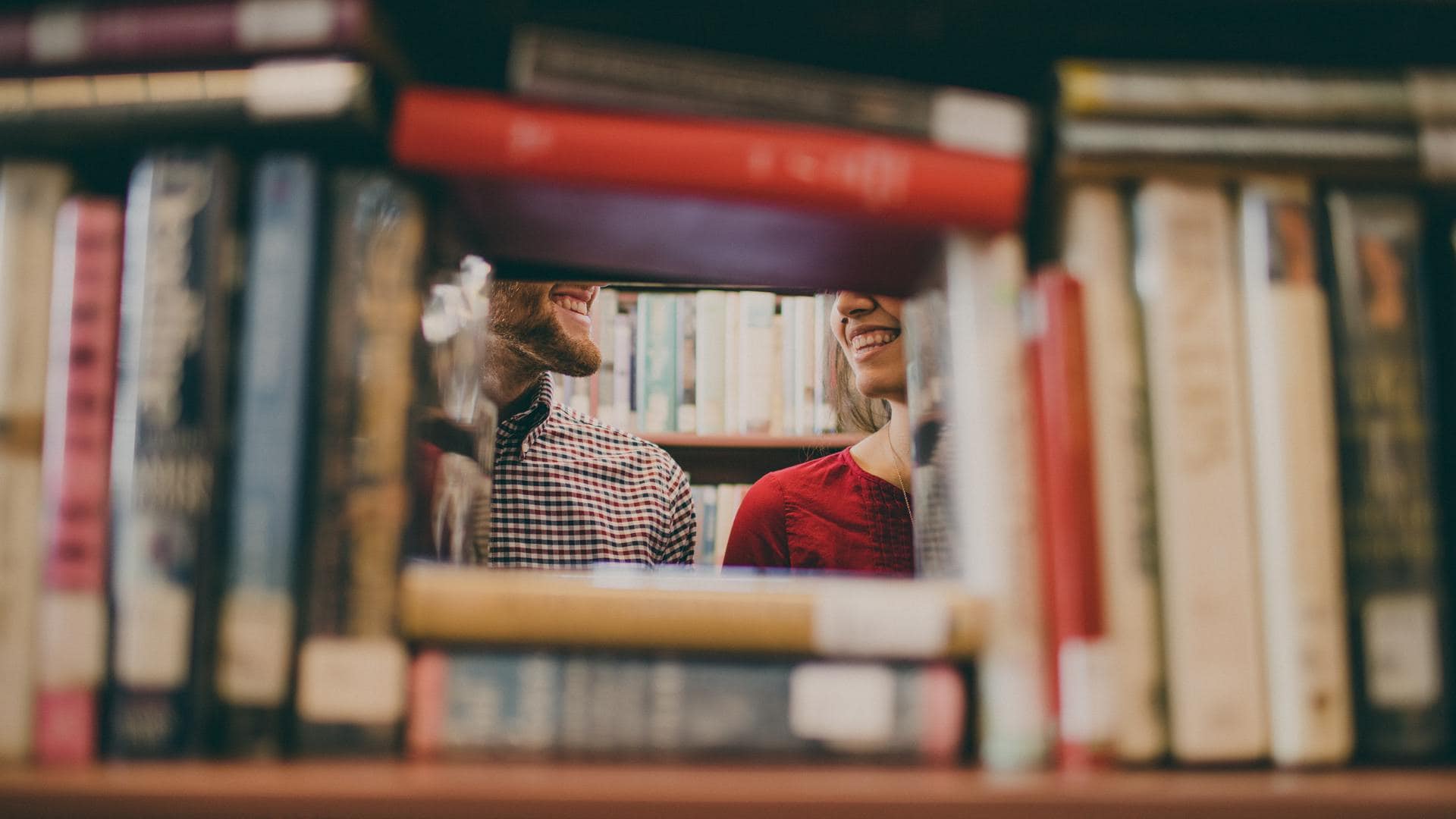 Peter Kreeft asserts that "Thomistic Personalism" is helping us arrive at a fuller understanding of the human person – not just what, but who, we are.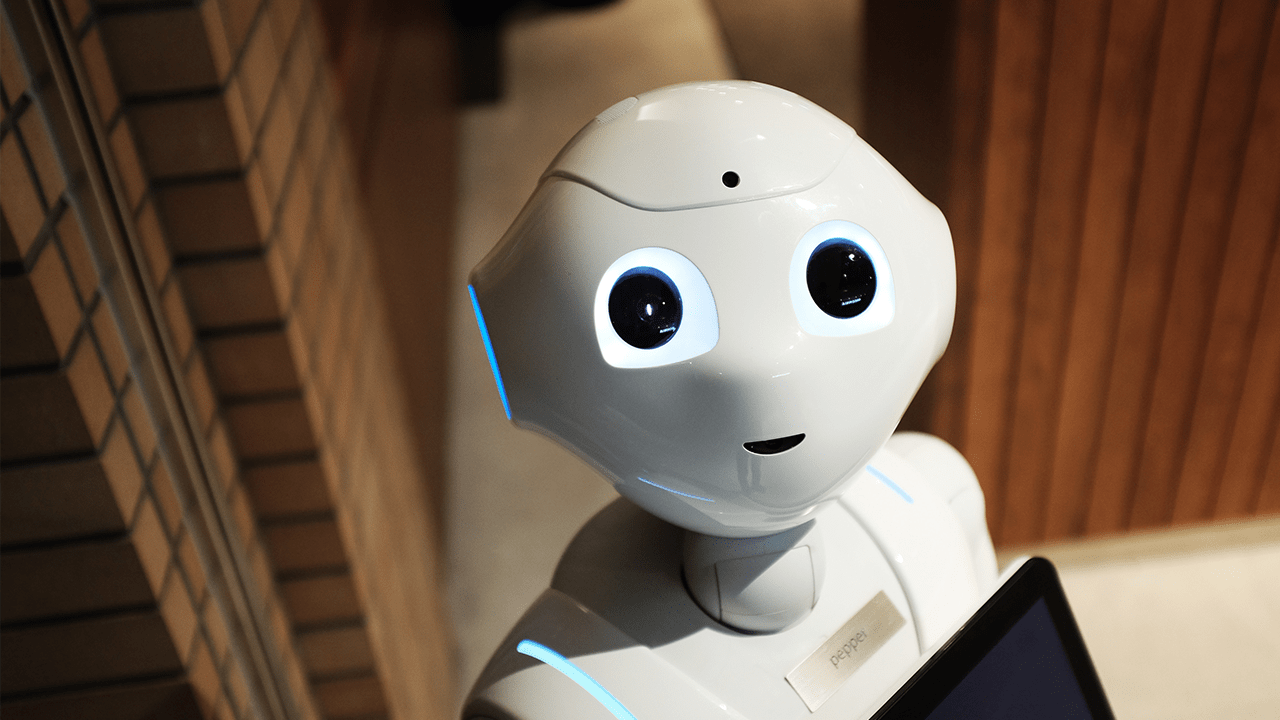 A necessary condition for computers or robots to have a soul is that they be self-aware, be conscious. If this is not possible, then there would be no way we could think that devices with "artificial