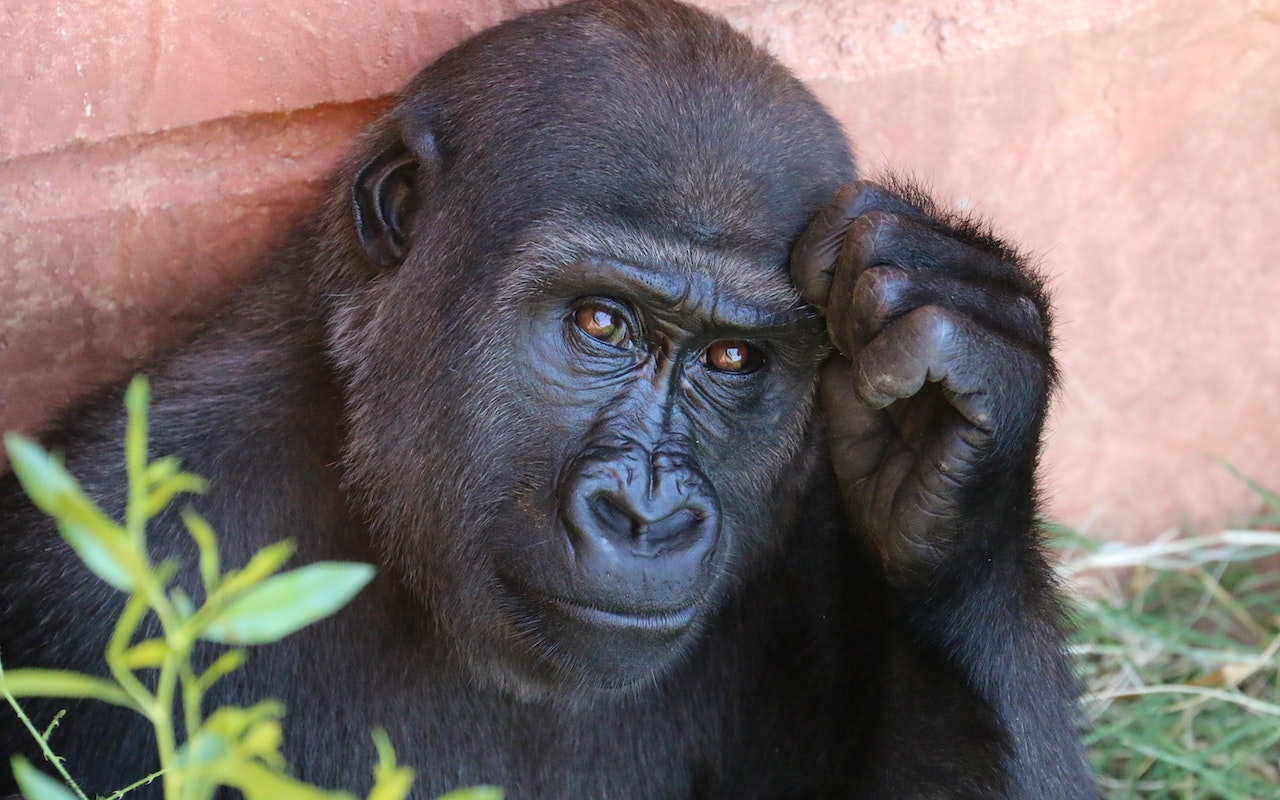 There has been considerable speculation about higher primates having similar intellectual and linguistic capabilities to humans. Is this true?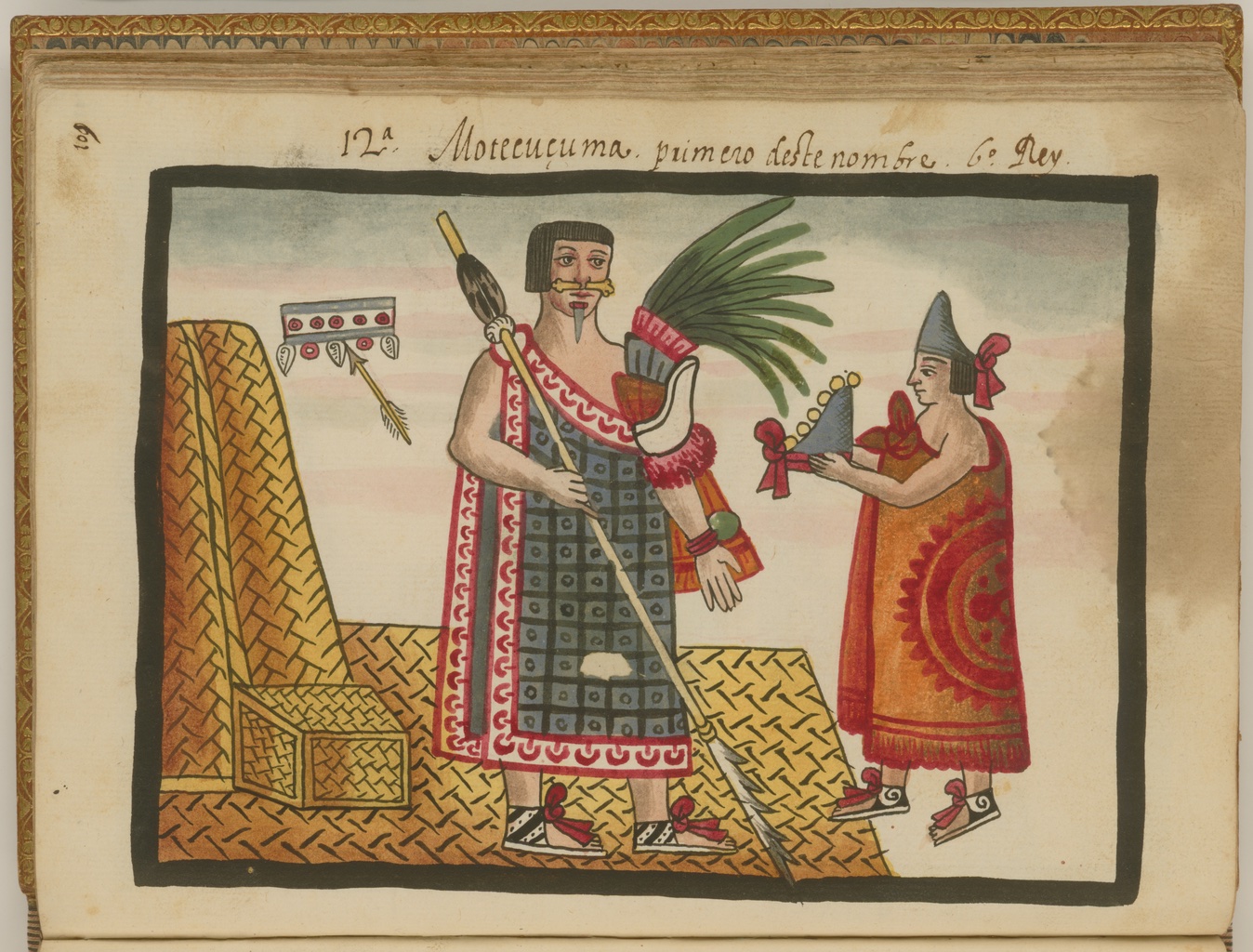 Across the world and throughout human history, artisans have created similar objects in response to their cultures' religious impulses—including dress.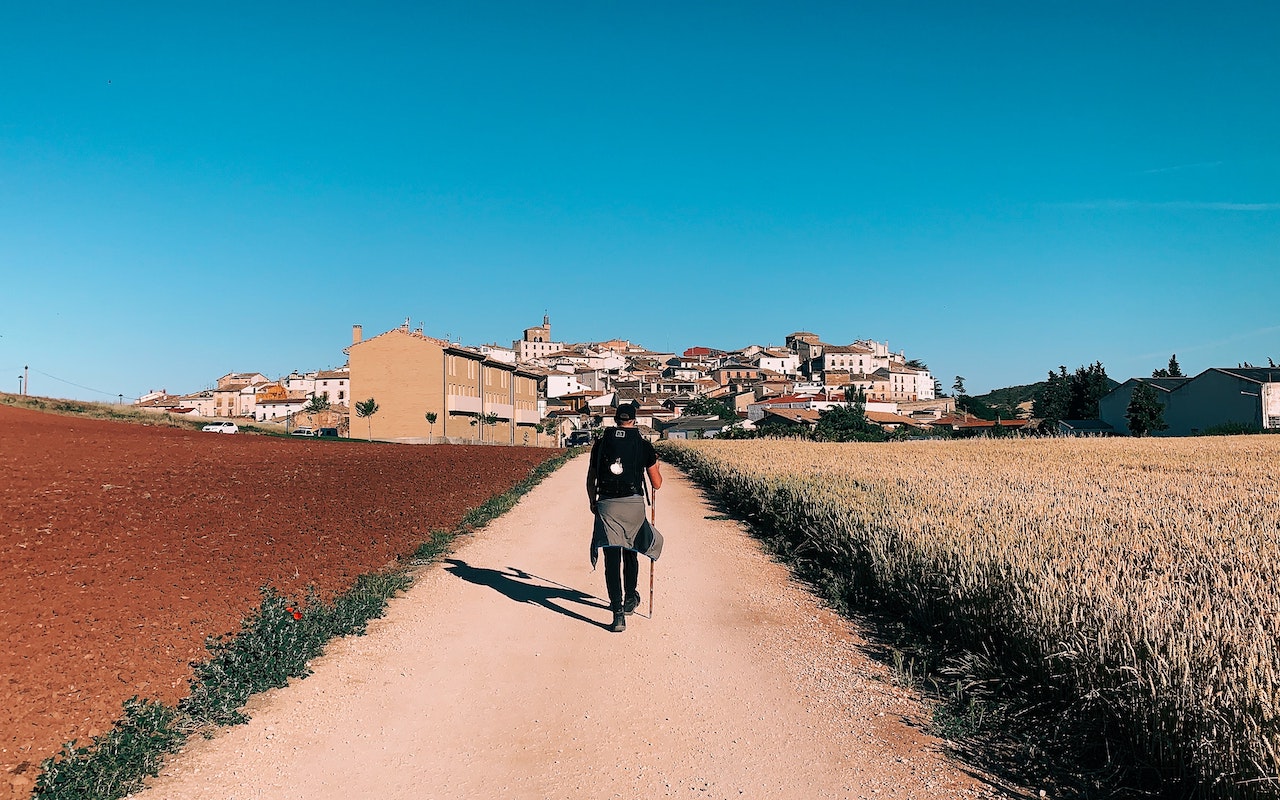 This essay, the second in the series, is about the holy quest or pilgrimage. I will divide this essay into three sections: Roads, Gateways and Lodestars.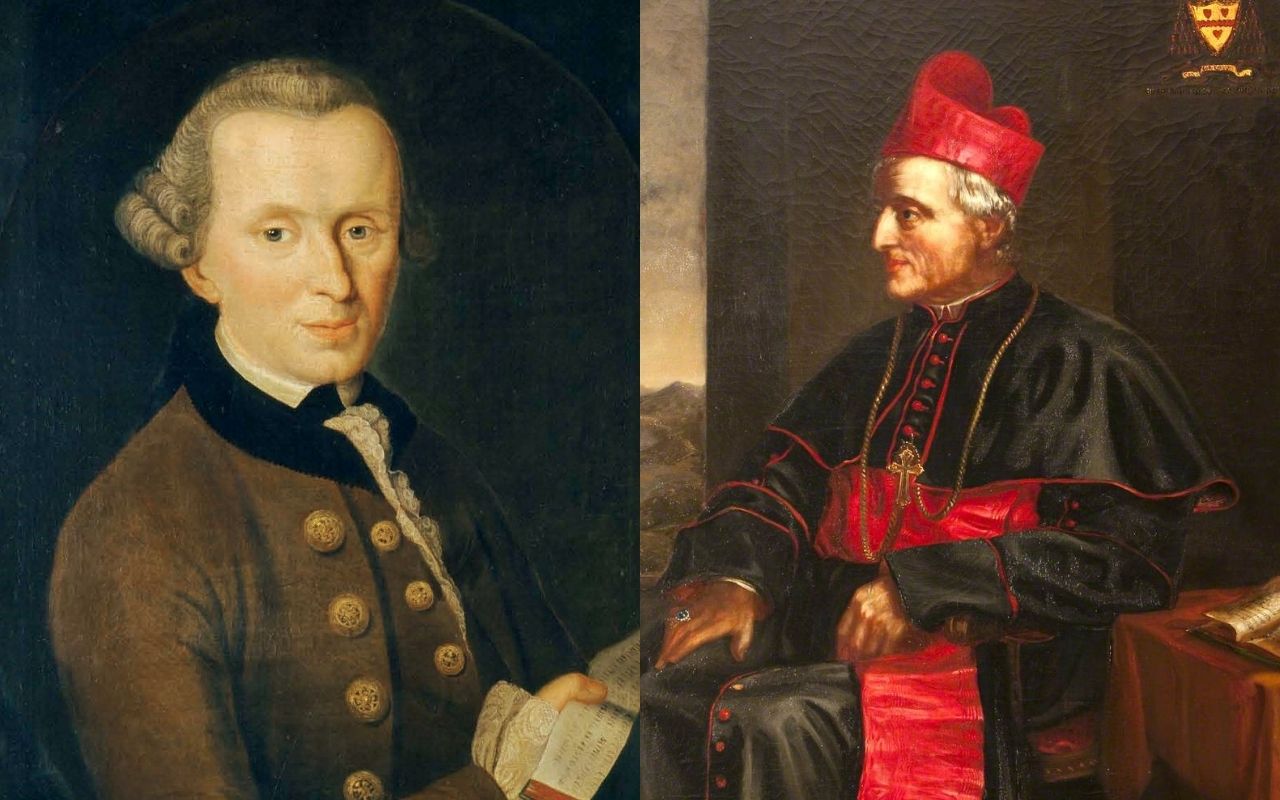 Kant and Newman believed you could prove the existence of God through our awareness of the conscience. Here are some quotes that explain their arguments.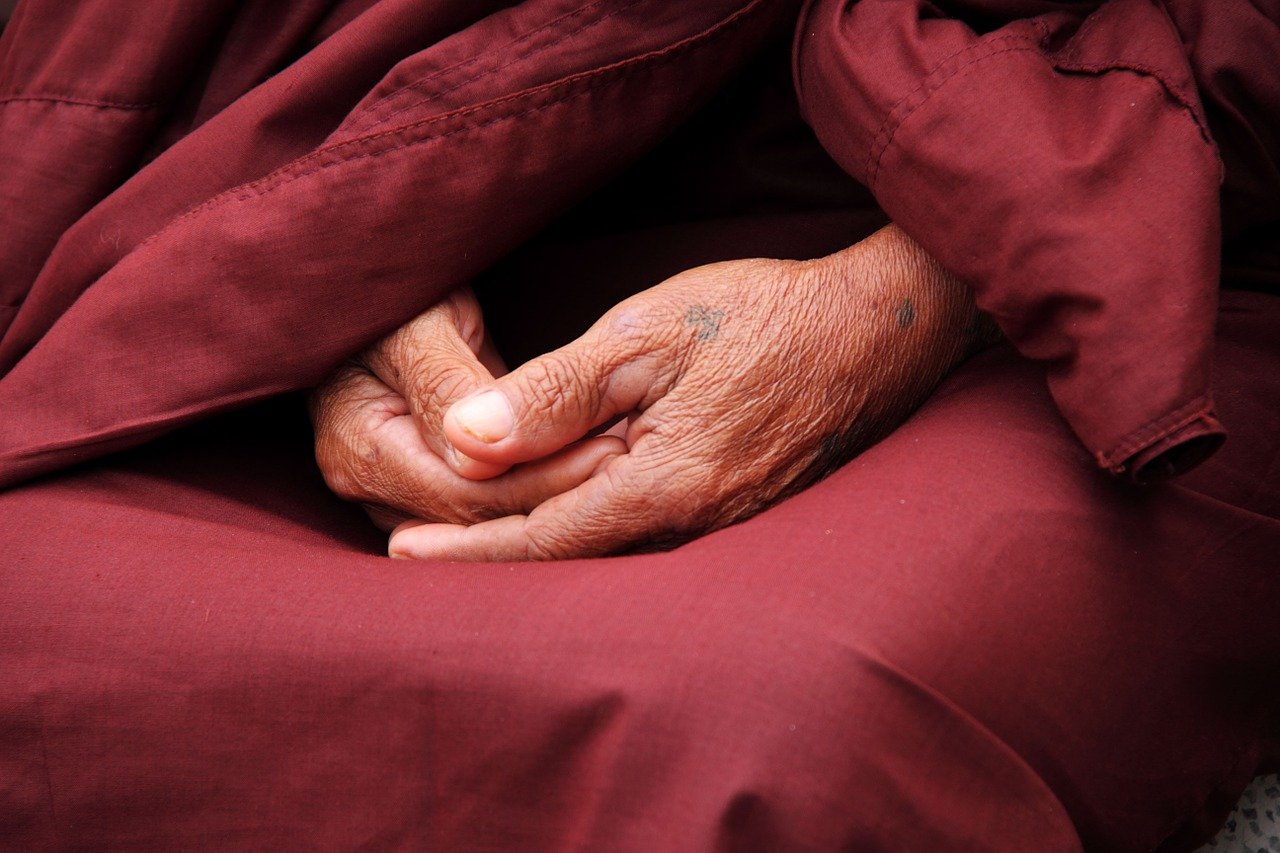 Mircea Eliade found that religion originates from an experience of the sacred common to all. Also common are hierophany, myths, and homo religiosus.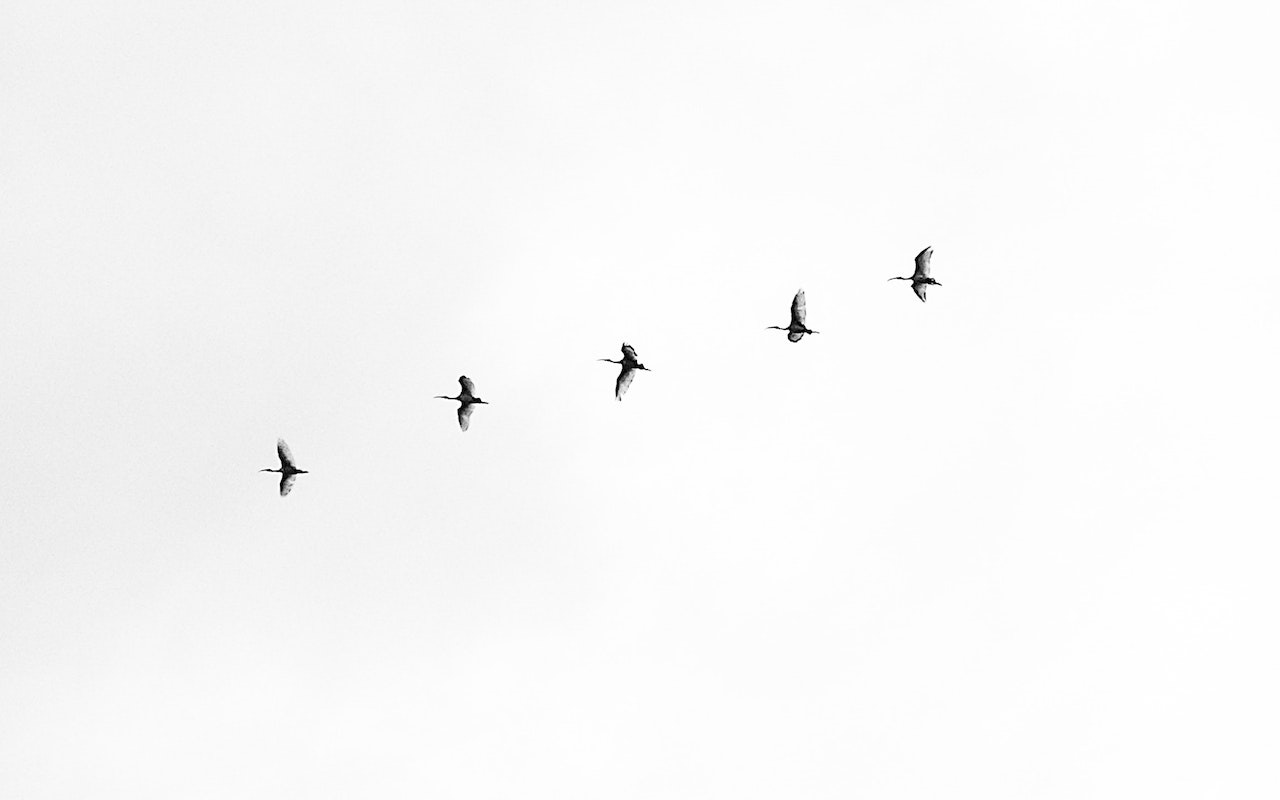 There are 5 transcendental desires that philosophers have recognized since the time of Plato. What are they, and how can they provide evidence for a soul?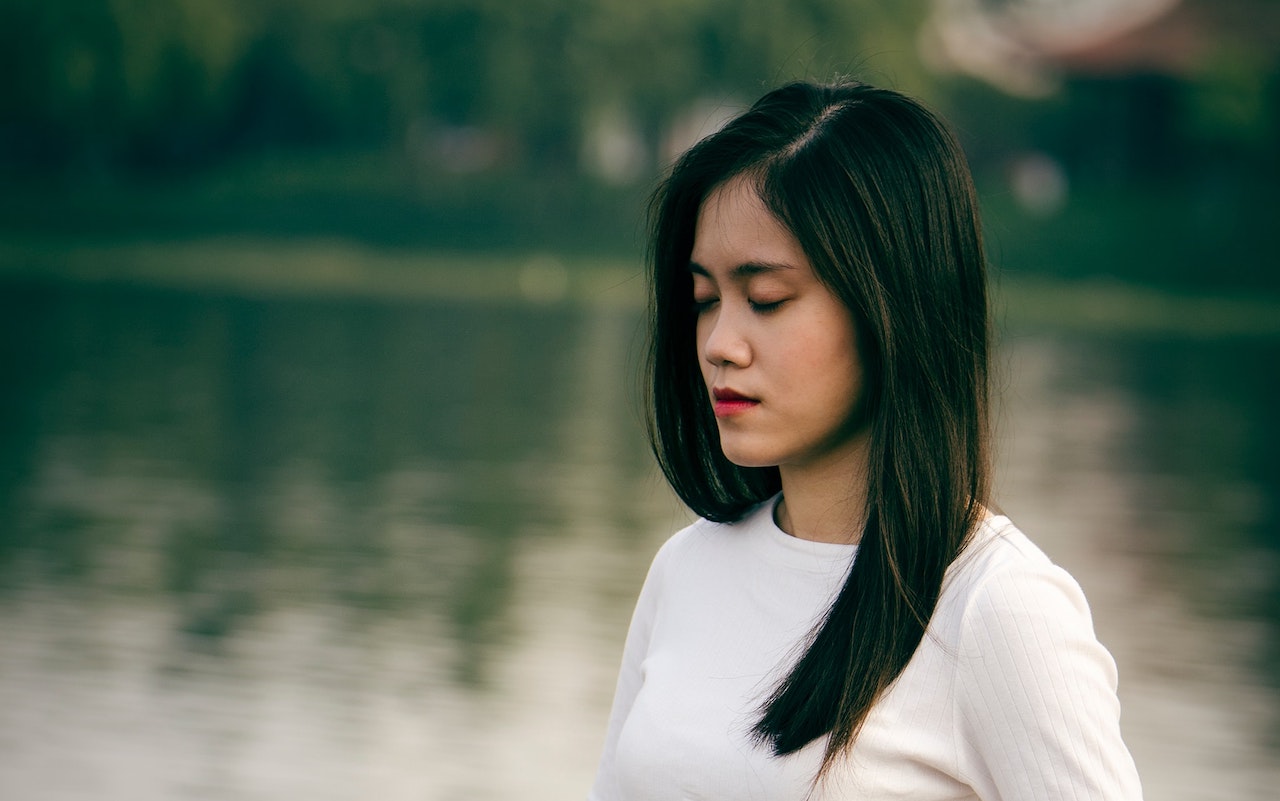 Within the numinous experience, the numen presents itself as having two distinct poles of feeling-content: mysterium tremendum and mysterium fascinans.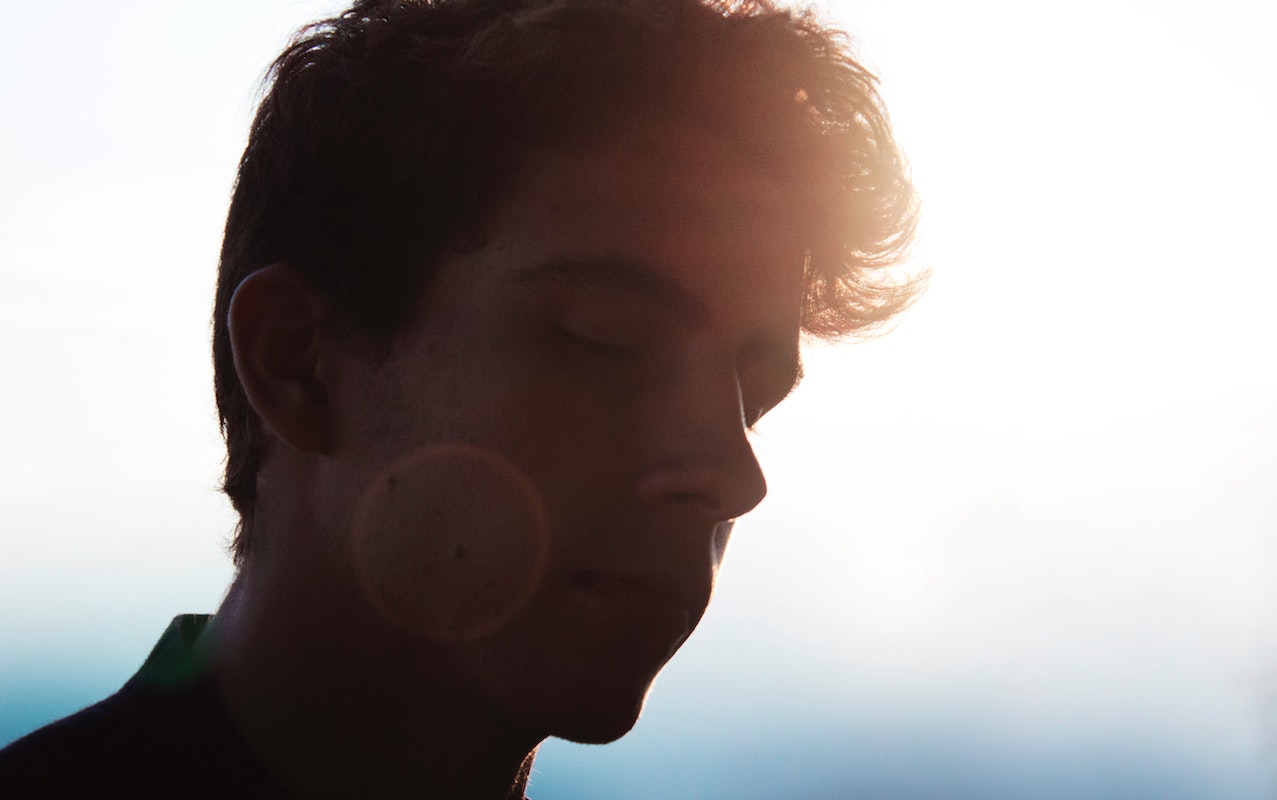 Plato argued for proof of a soul from transcendental desires. We can also find evidence from the numen, the sacred in the world, and conscience.