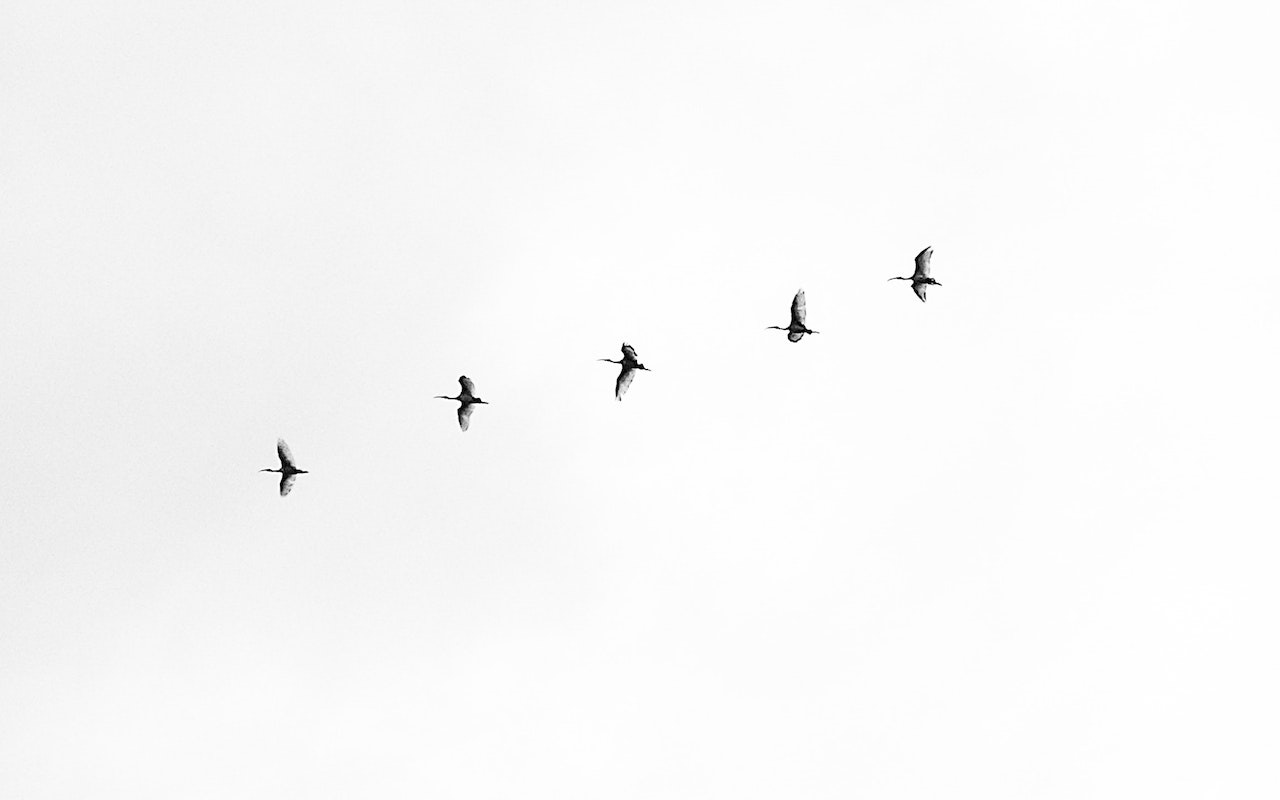 There are 5 transcendental desires that philosophers have recognized since the time of Plato. What are they, and how can they provide evidence for a soul?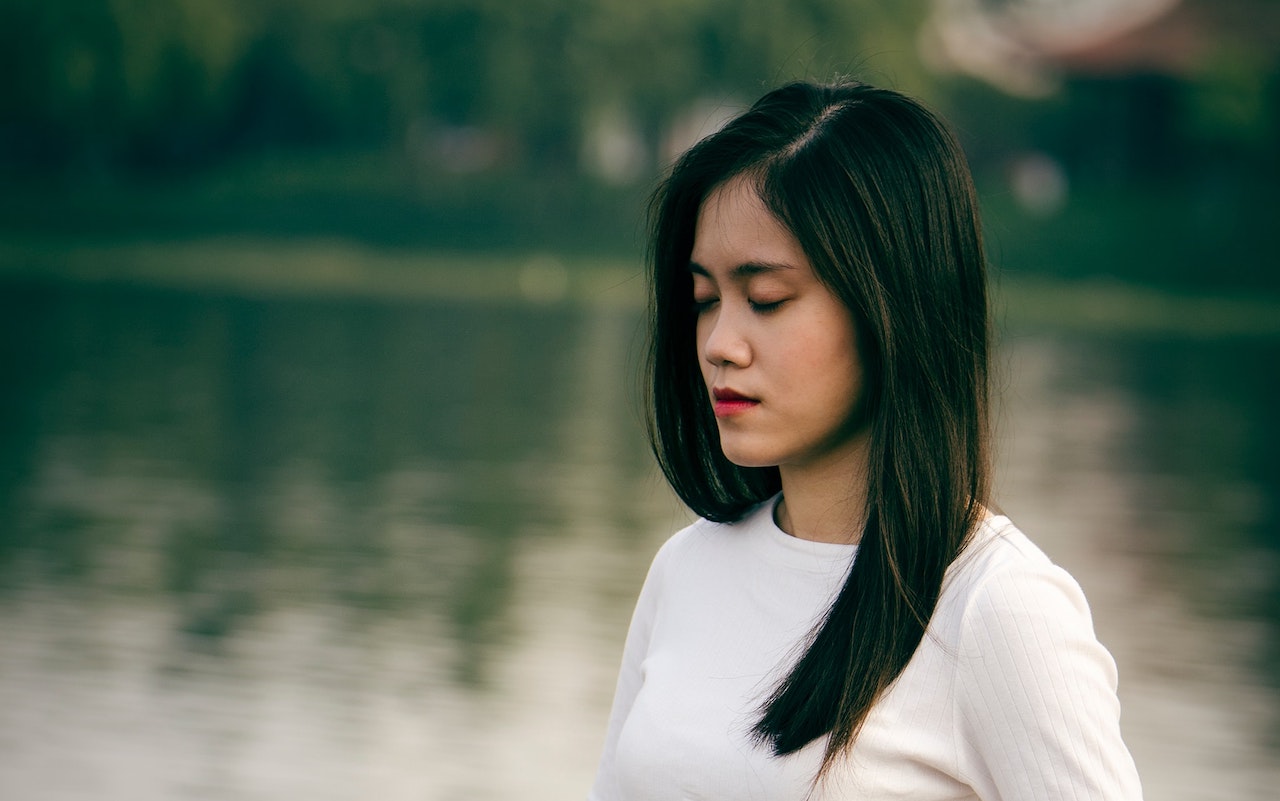 Within the numinous experience, the numen presents itself as having two distinct poles of feeling-content: mysterium tremendum and mysterium fascinans.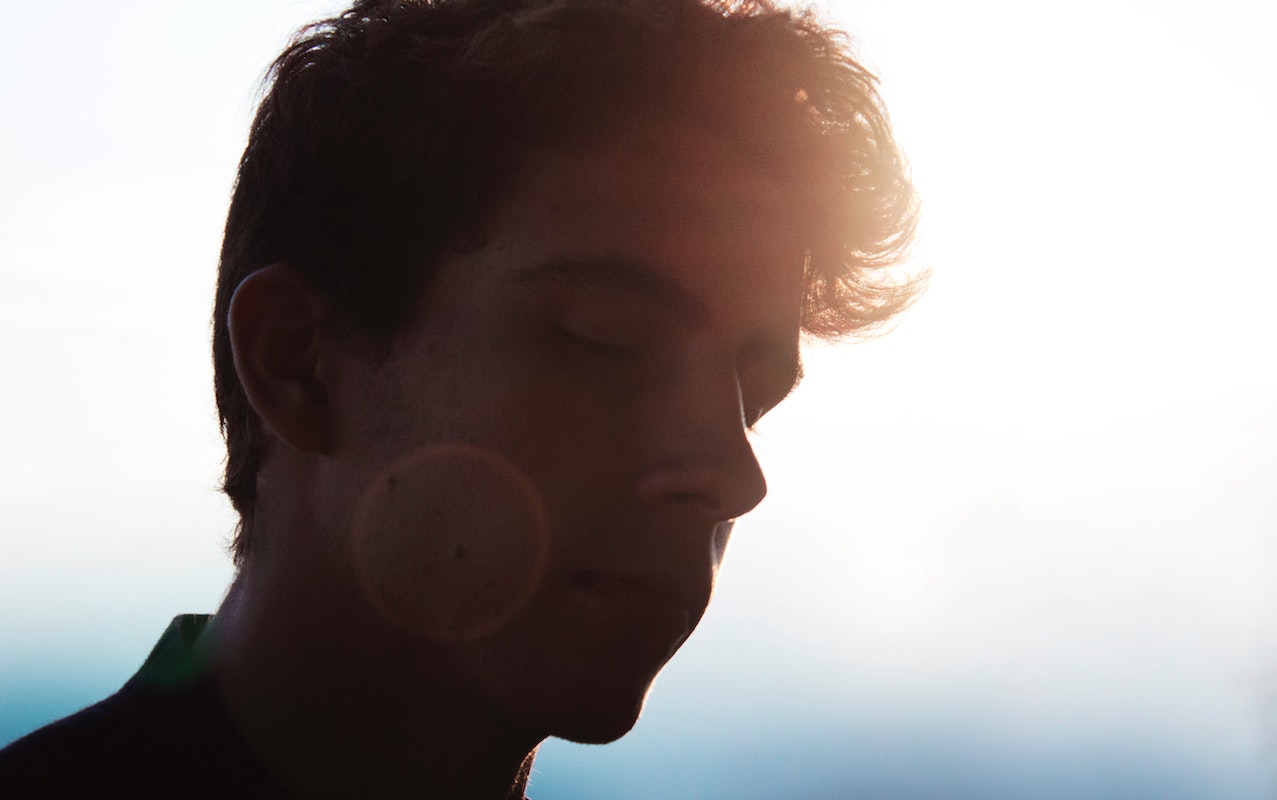 Plato argued for proof of a soul from transcendental desires. We can also find evidence from the numen, the sacred in the world, and conscience.