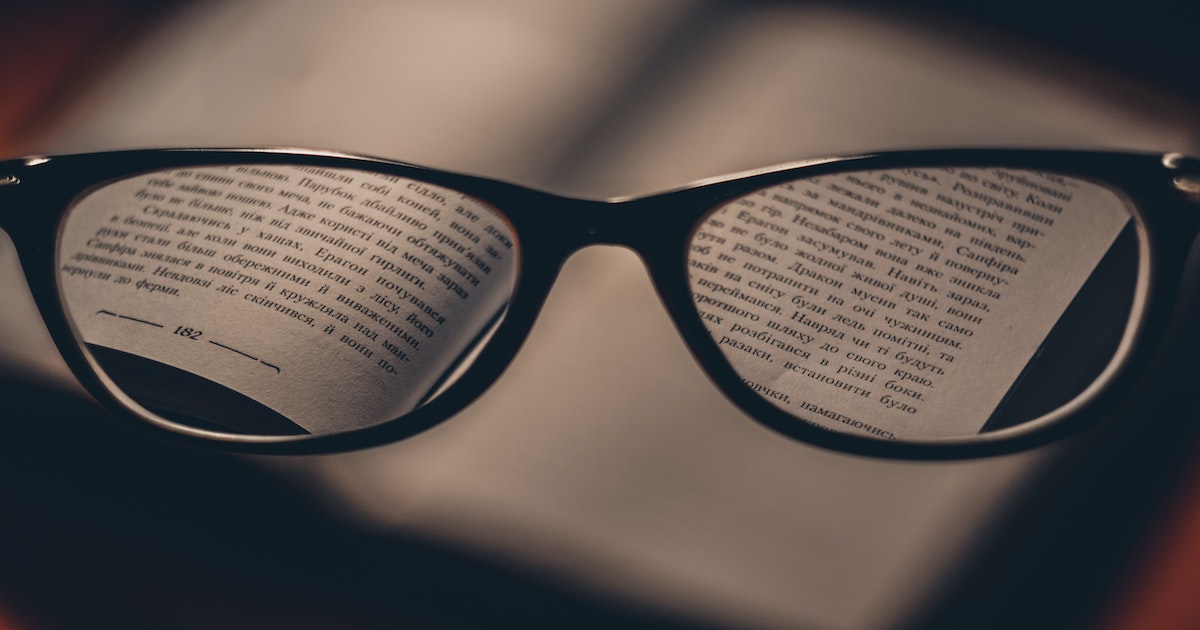 To fight against the hedonistic and atheistic culture we need to travel through time and walk through the libraries of yesteryear.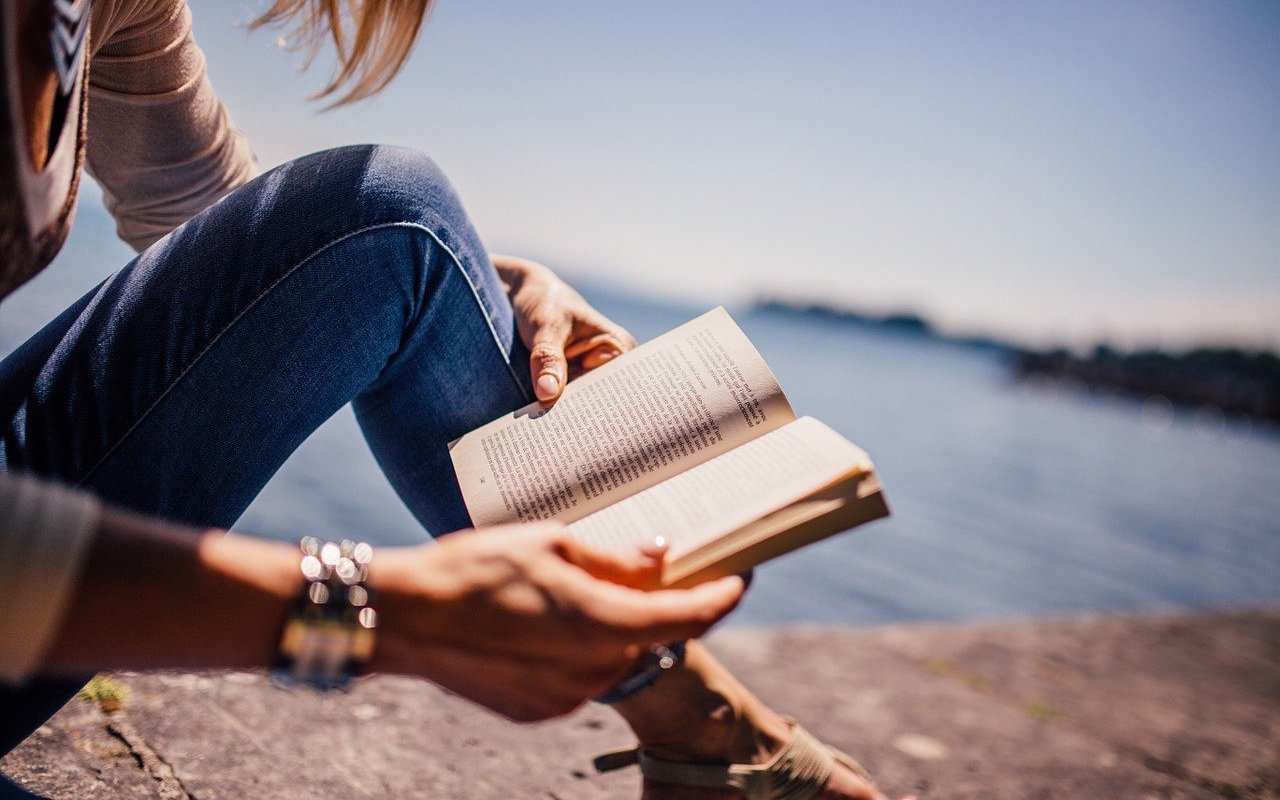 After years of producing apologetics, I recently learned something new about evangelizing others. It has to do with POV, or point-of-view.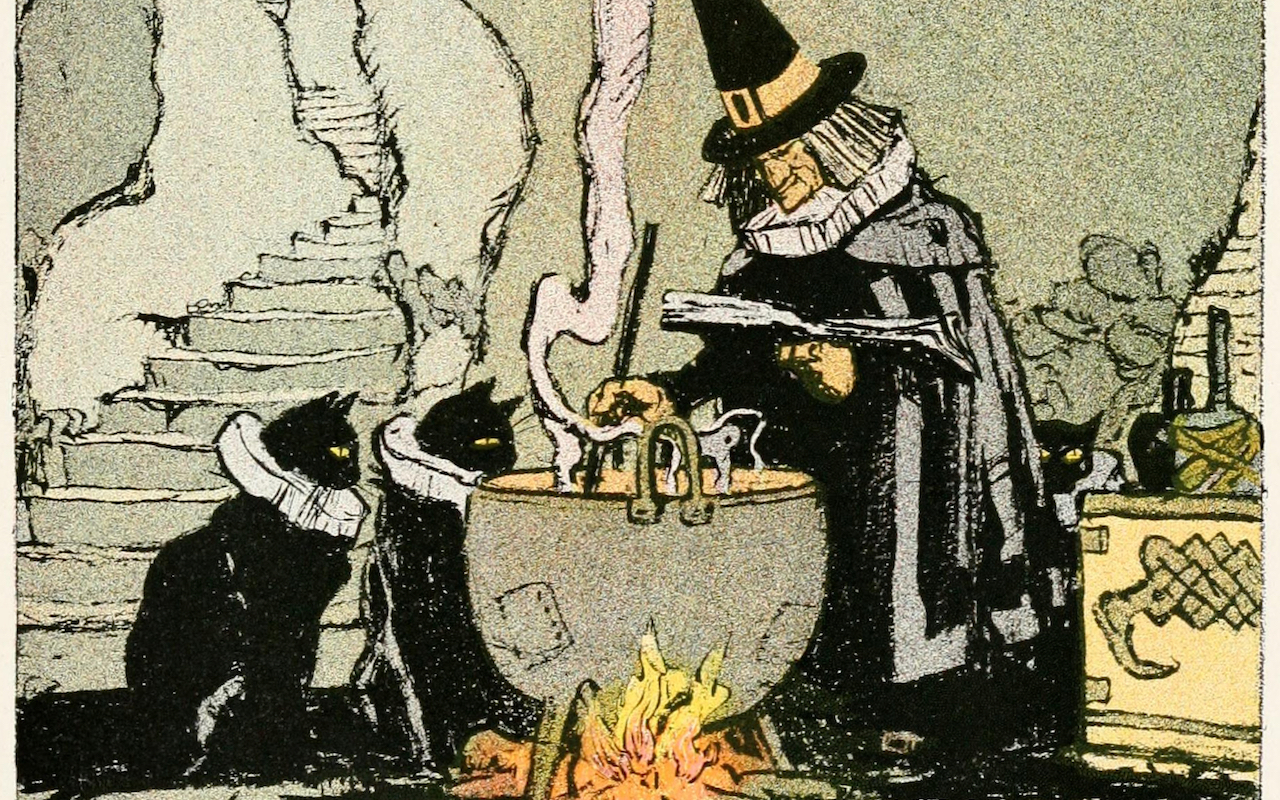 Envious individuals believes they have been treated unfairly. Literature gives readers a "bird's eye view" of how envy can grow and consume its victims.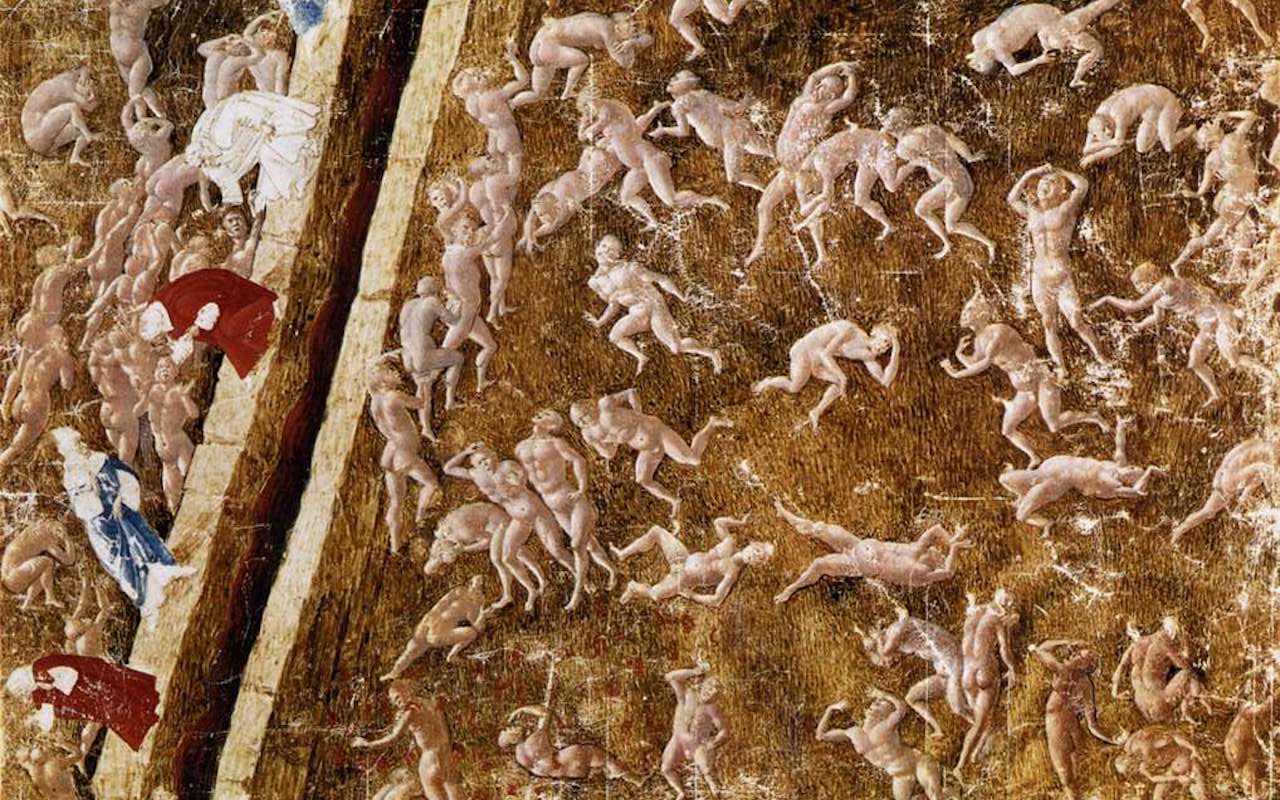 The Catechism defines anger as a desire for revenge. Following are three examples of anger and its repercussions in literature.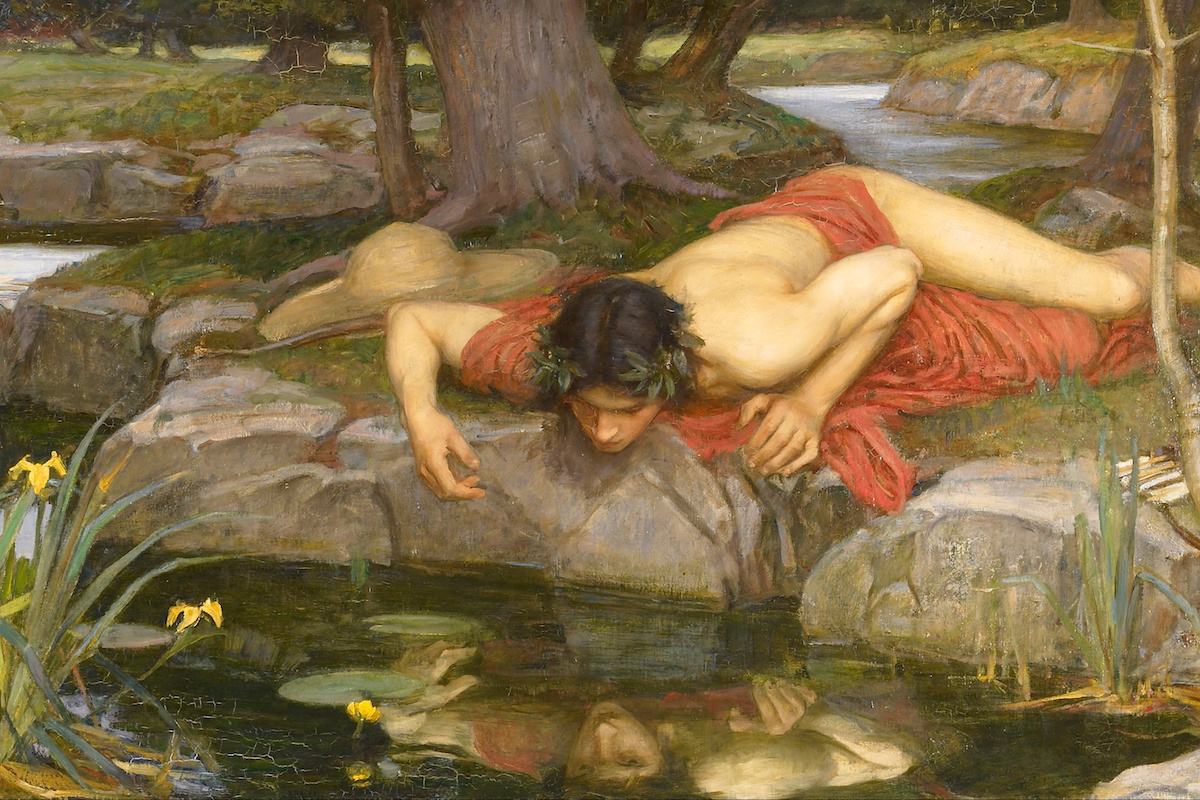 In many lists of the deadly sins, vanity is included in pride. However, some scholars kept it separate. Here are some examples of vanity in literature.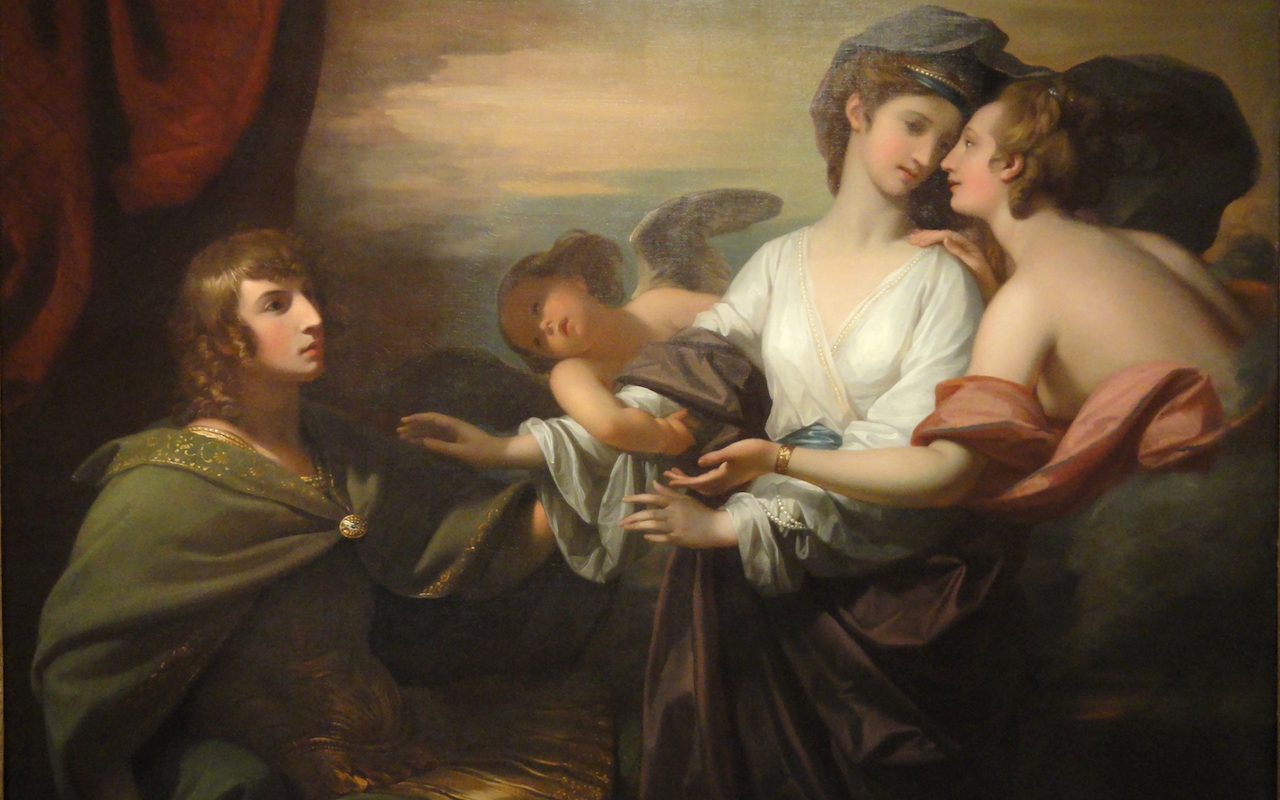 Beyond the 21st century, both ancient and modern literature give examples of lust in literature with consequences of lust that are still possible today.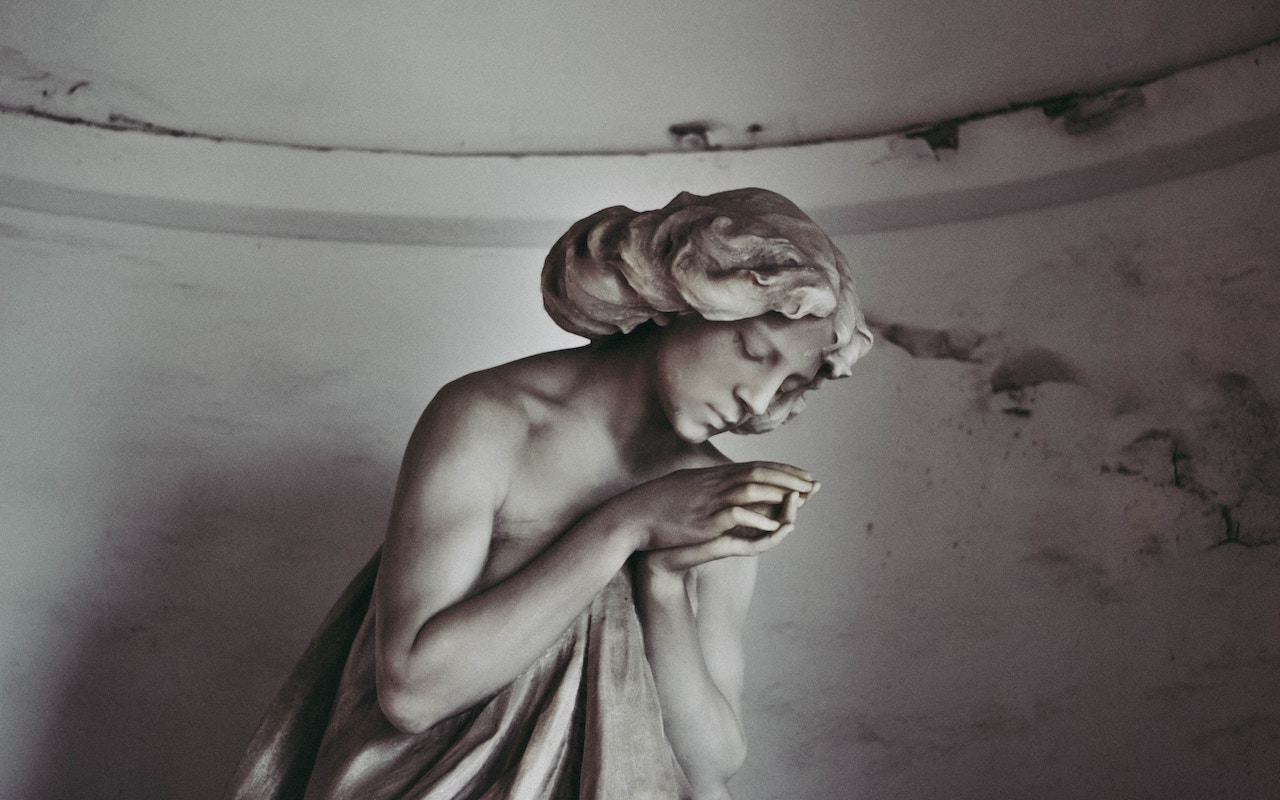 C. S. Lewis captures the essence of humility in his "Screwtape Letters. For Lewis, humility is not thinking less of ourselves—but less about ourselves.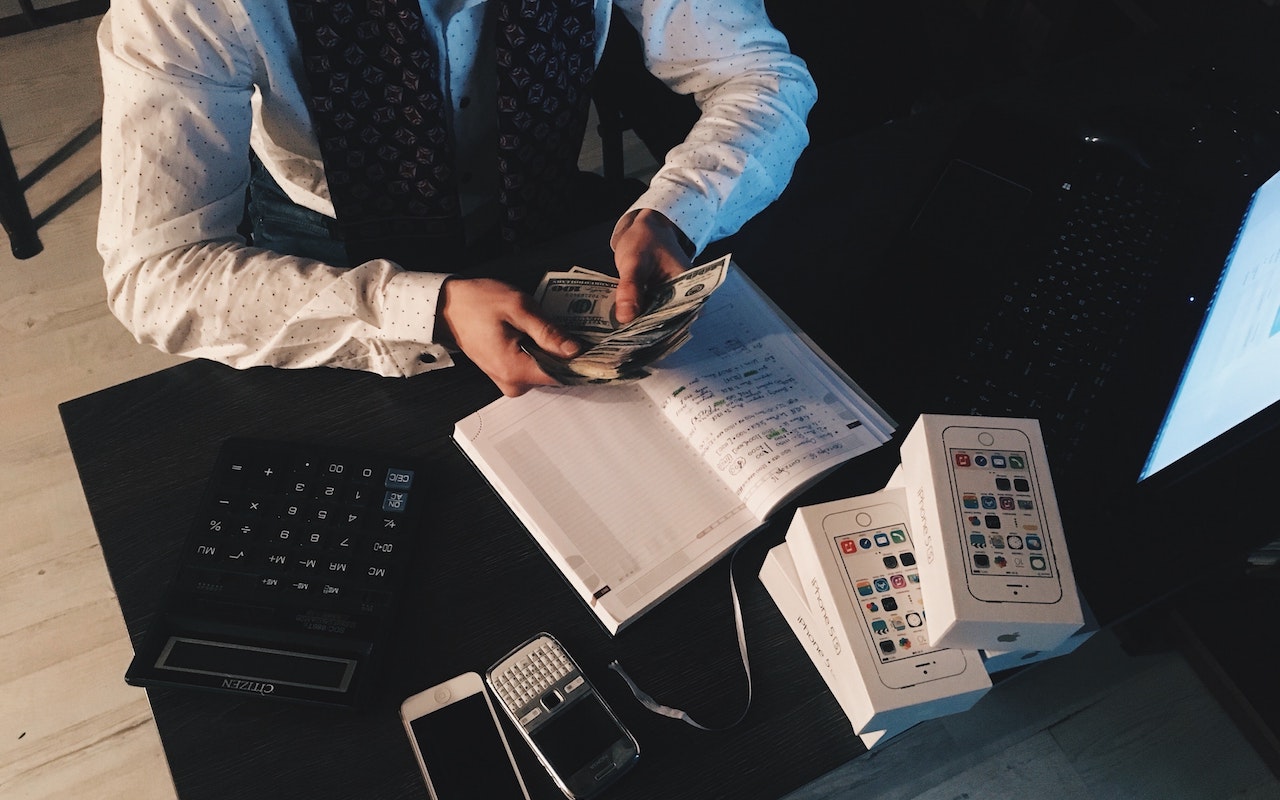 Greed is the excessive desire for material possessions and wealth. Here are 3 examples of greed in literature and how each character was freed from greed.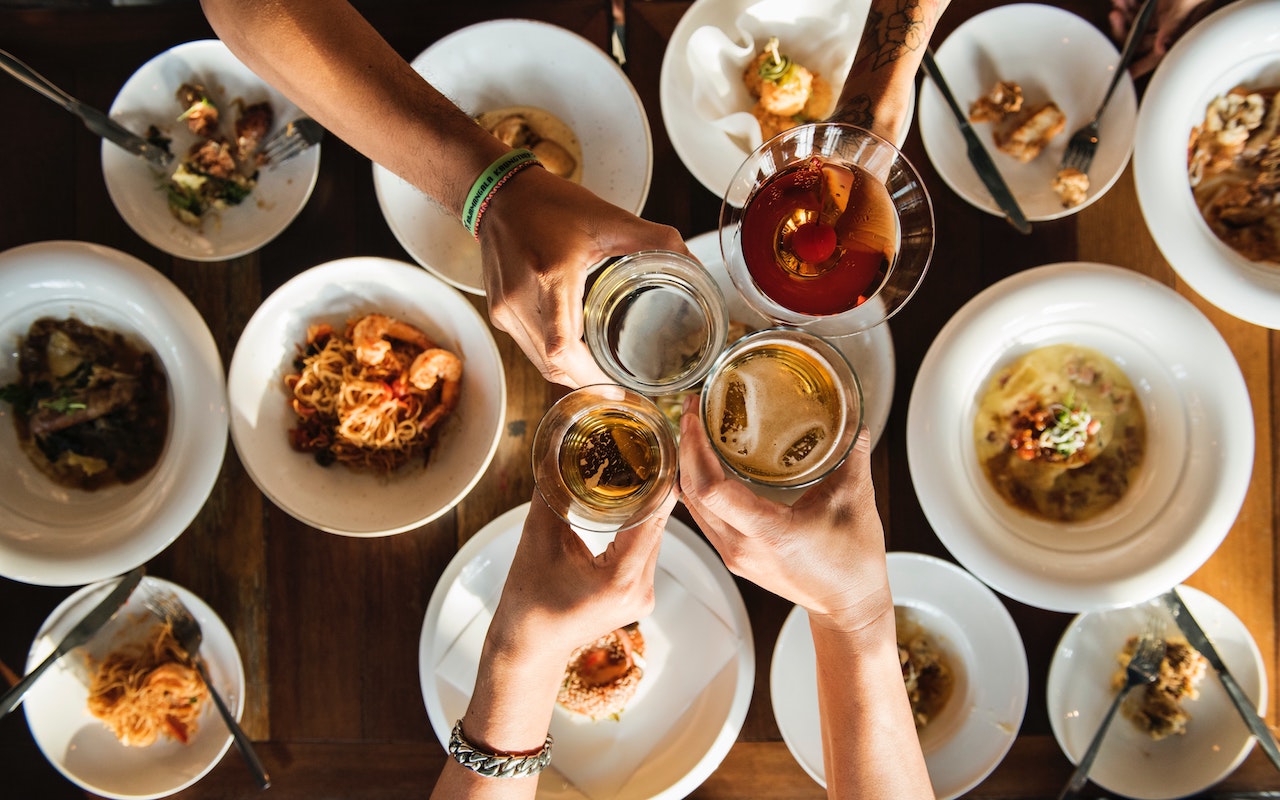 One of the seven deadly sins, gluttony is an excess intake of food, alcohol, or drugs, preventing one from reaching higher levels of meaning and purpose.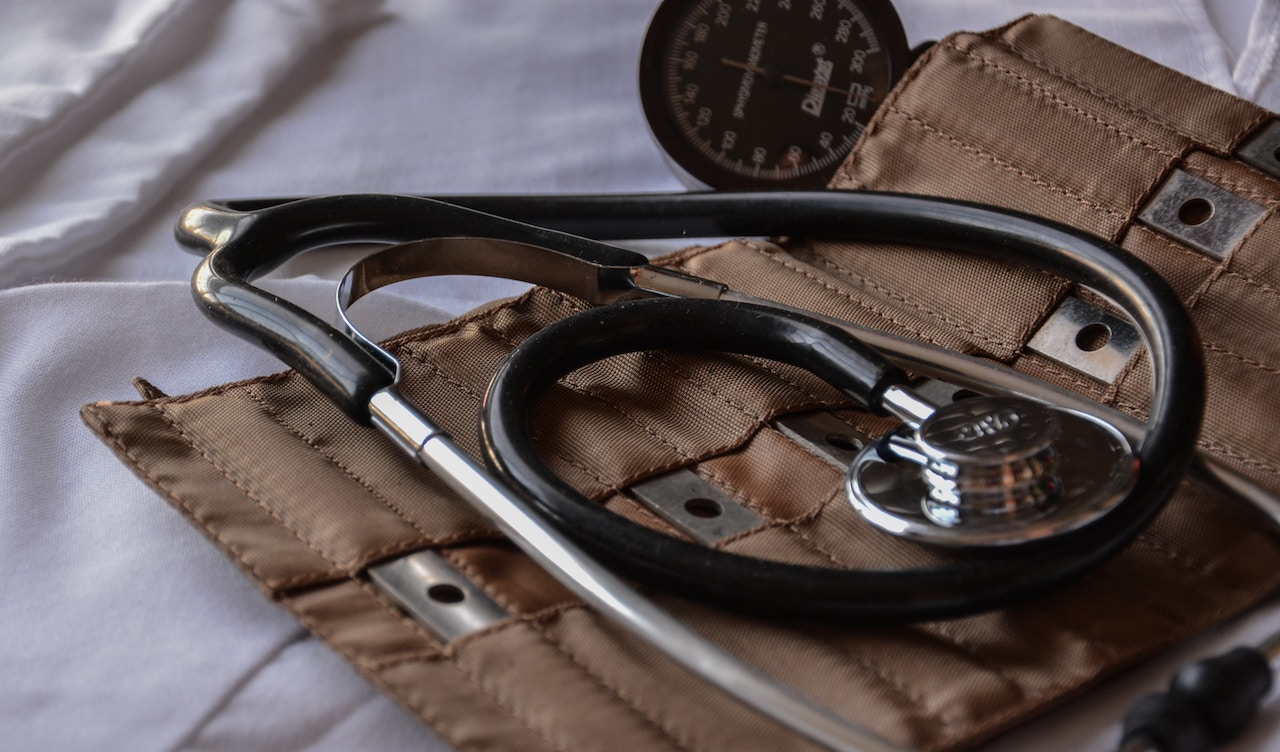 Through a Catholic lens, does the diagnosis of Walker Percy, a 20th century southern fiction writer, still apply to the secular age of today's world?