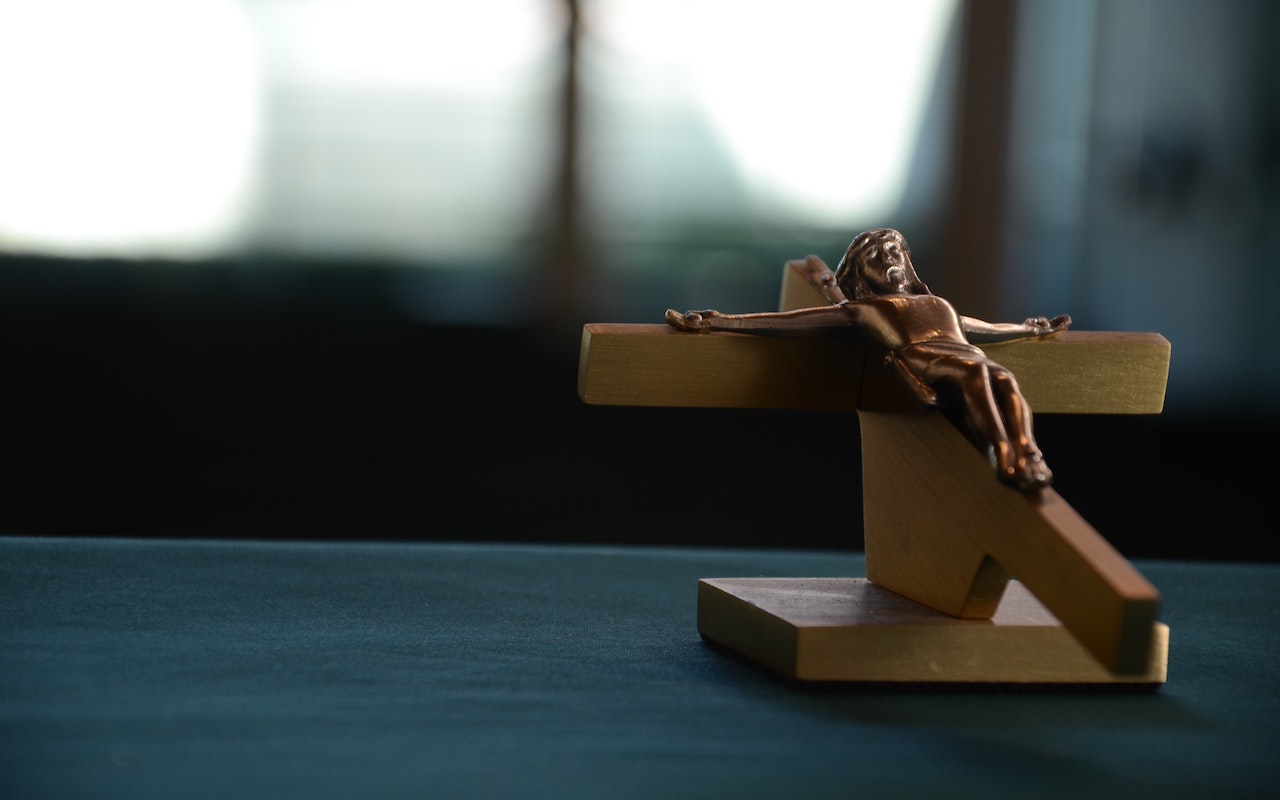 Fr. William Watson, S.J. of Sacred Story Institute interviewed Fr. Robert Spitzer of the Society of Jesus to discuss Spitzer's vocation to the priesthood.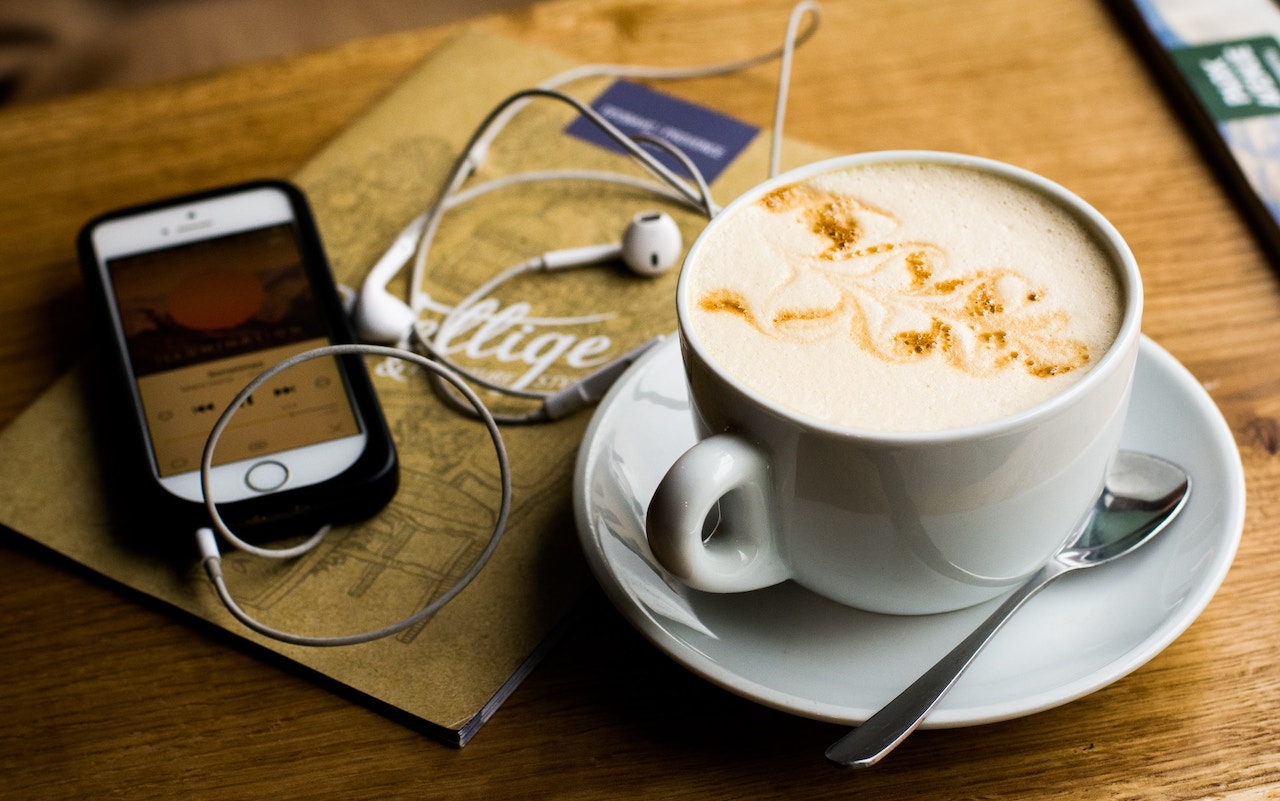 Relevant Radio's podcast, A Closer Look™, has made it possible for listeners to hear Fr. Spitzer every other Wednesday in a captivating ongoing series.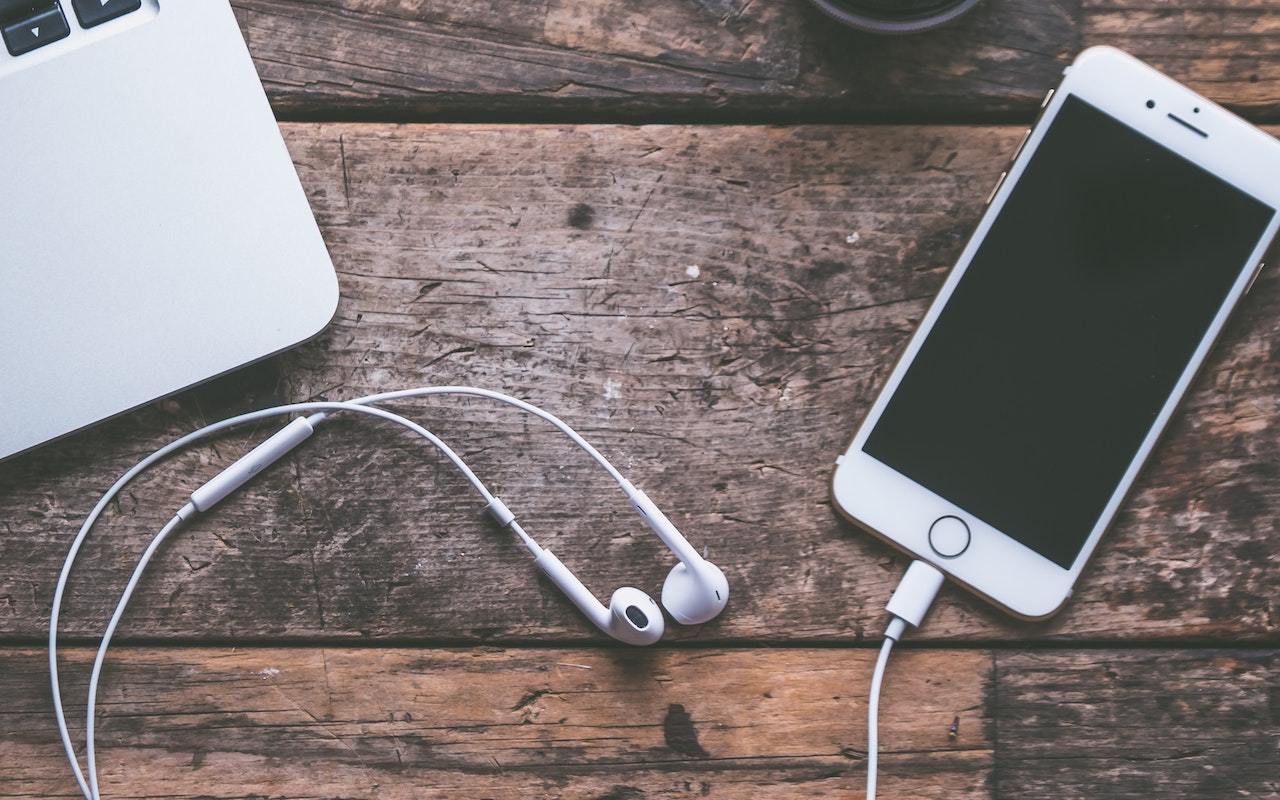 This month Pat Flynn welcomed Fr. Spitzer back to his podcast to cover the topics of exorcisms, cosmic fine tuning, the "Who" of God, and more.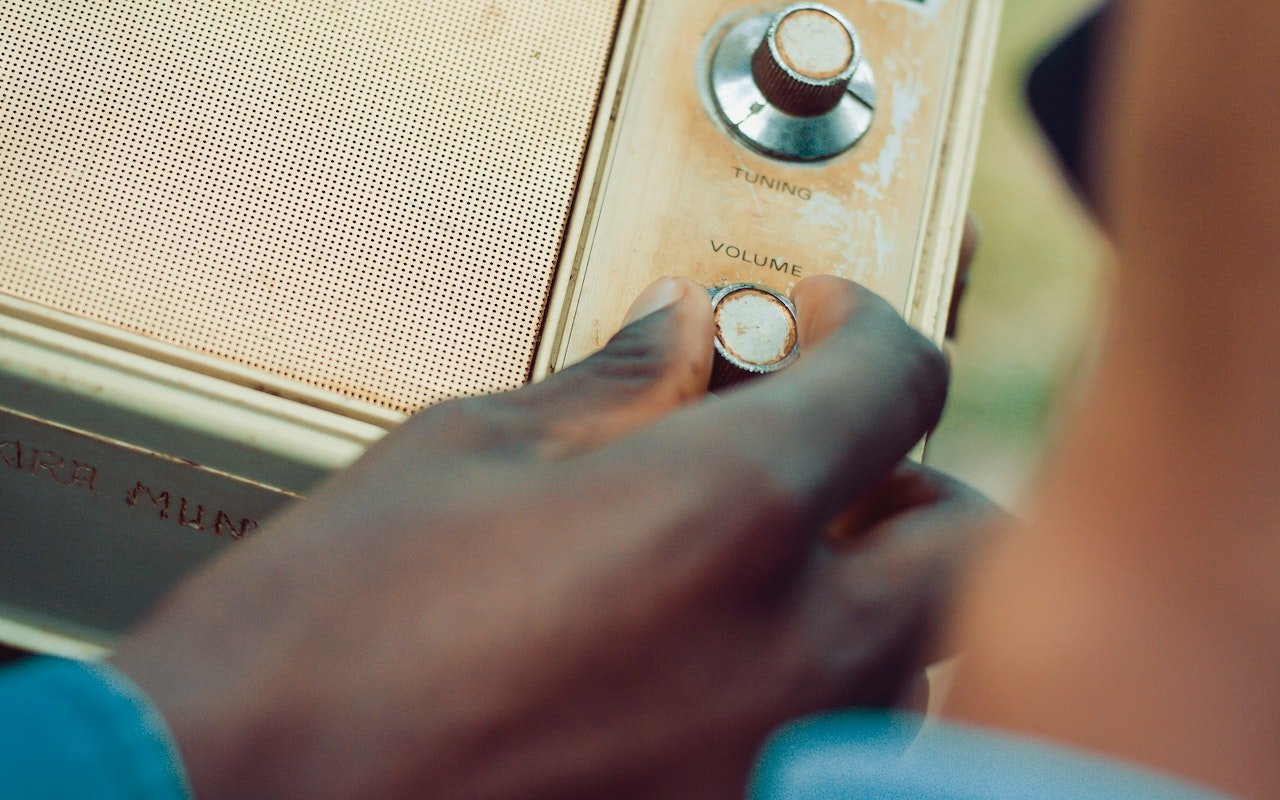 This month, Pat Flynn, interviewed Fr. Spitzer on his podcast, "The Pat Flynn Show." The episode premiered on WCAT radio. Listen now.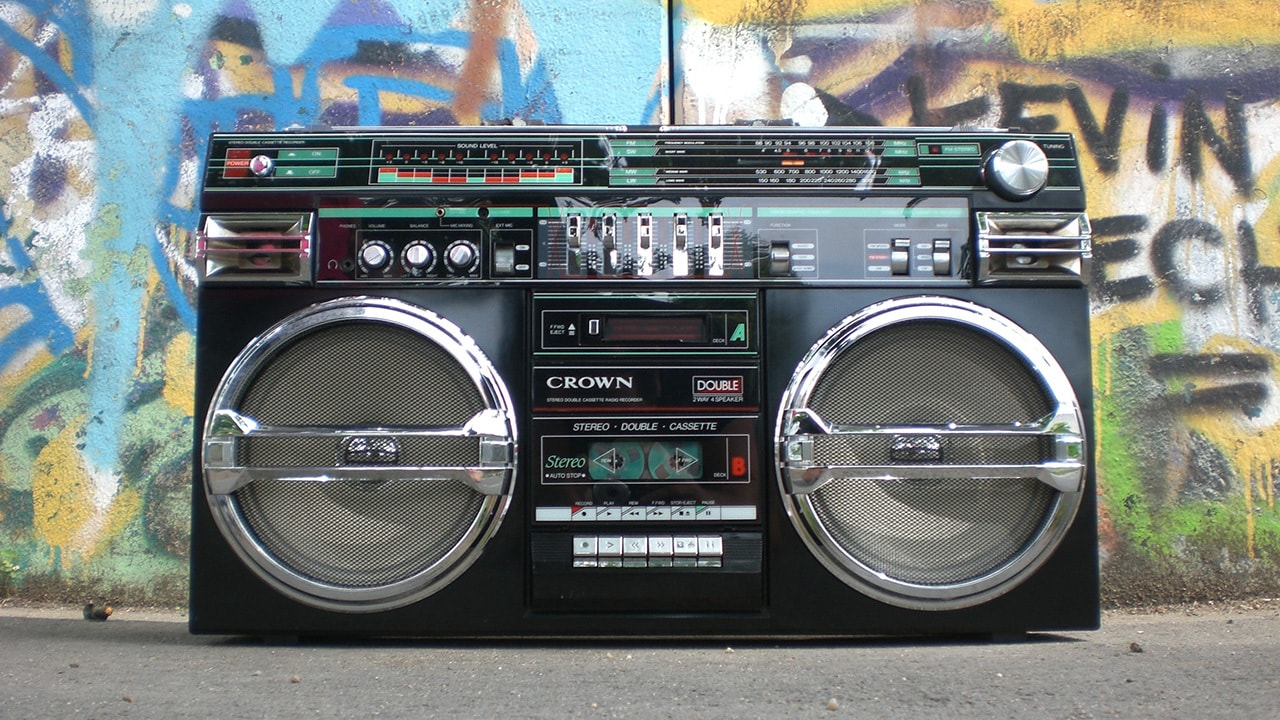 This two-part podcast interview with Fr. Robert Spitzer on the Man-Up Show focuses on evidence for God and the battle to reconcile faith and science.