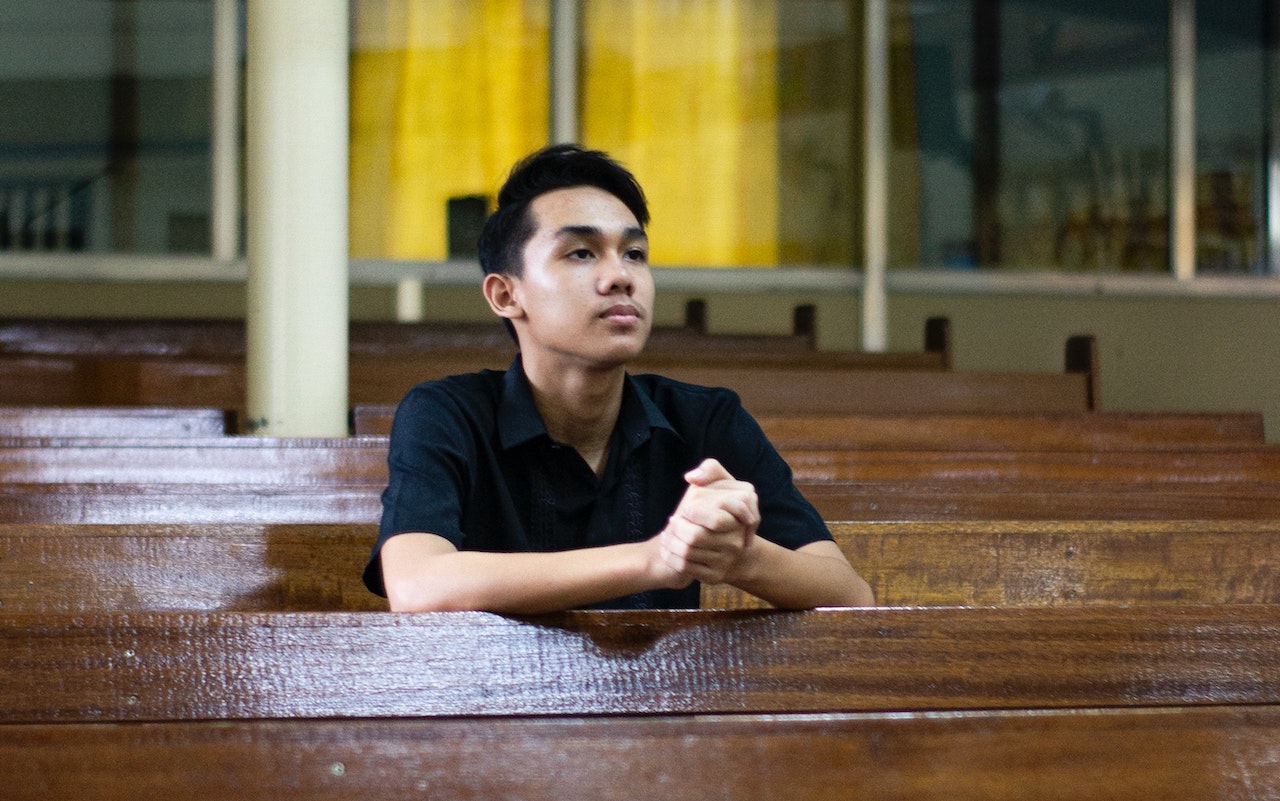 Sometimes in prayer, we'll have an intuition that something is wrong. But how much should our own intuitions play a role in discernment?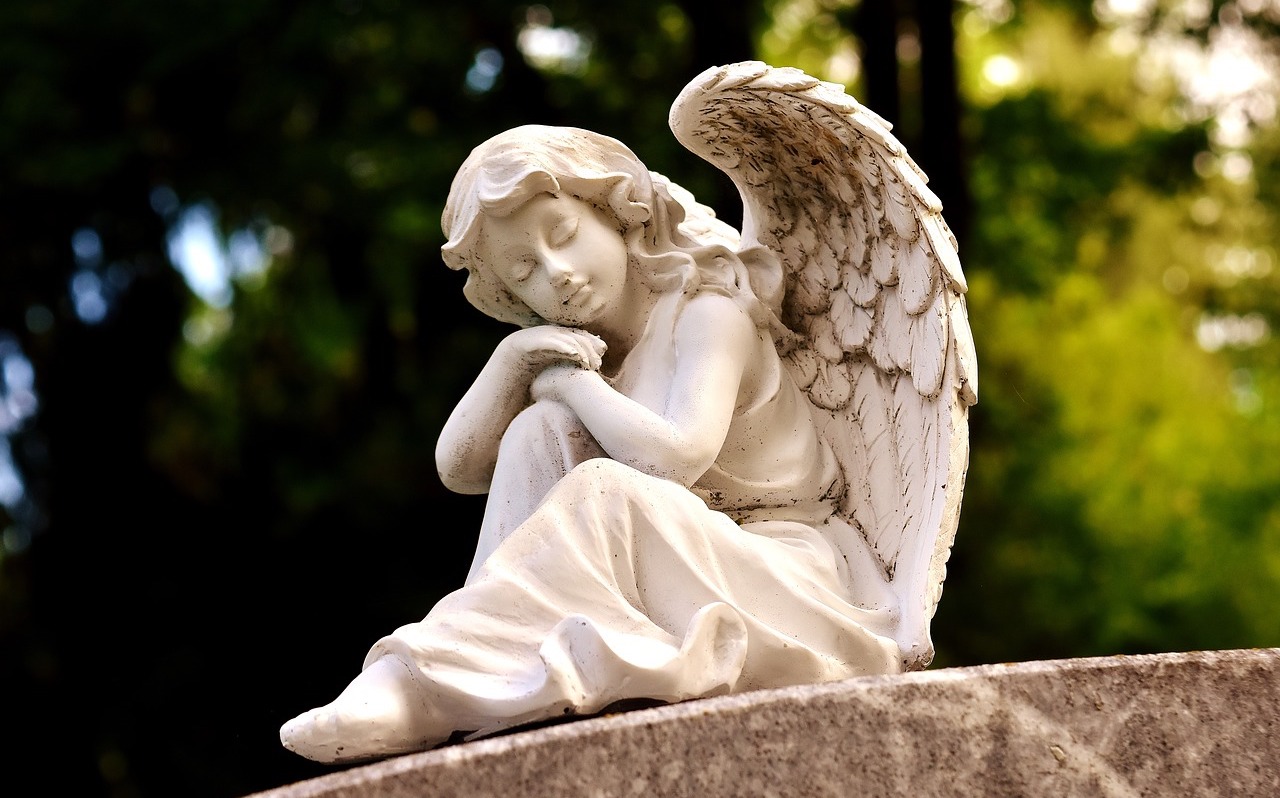 When trust seems just too hard and if one is just too tired, Fr. Spitzer encourages one to pray these words, "I give up, Lord. You take care of it."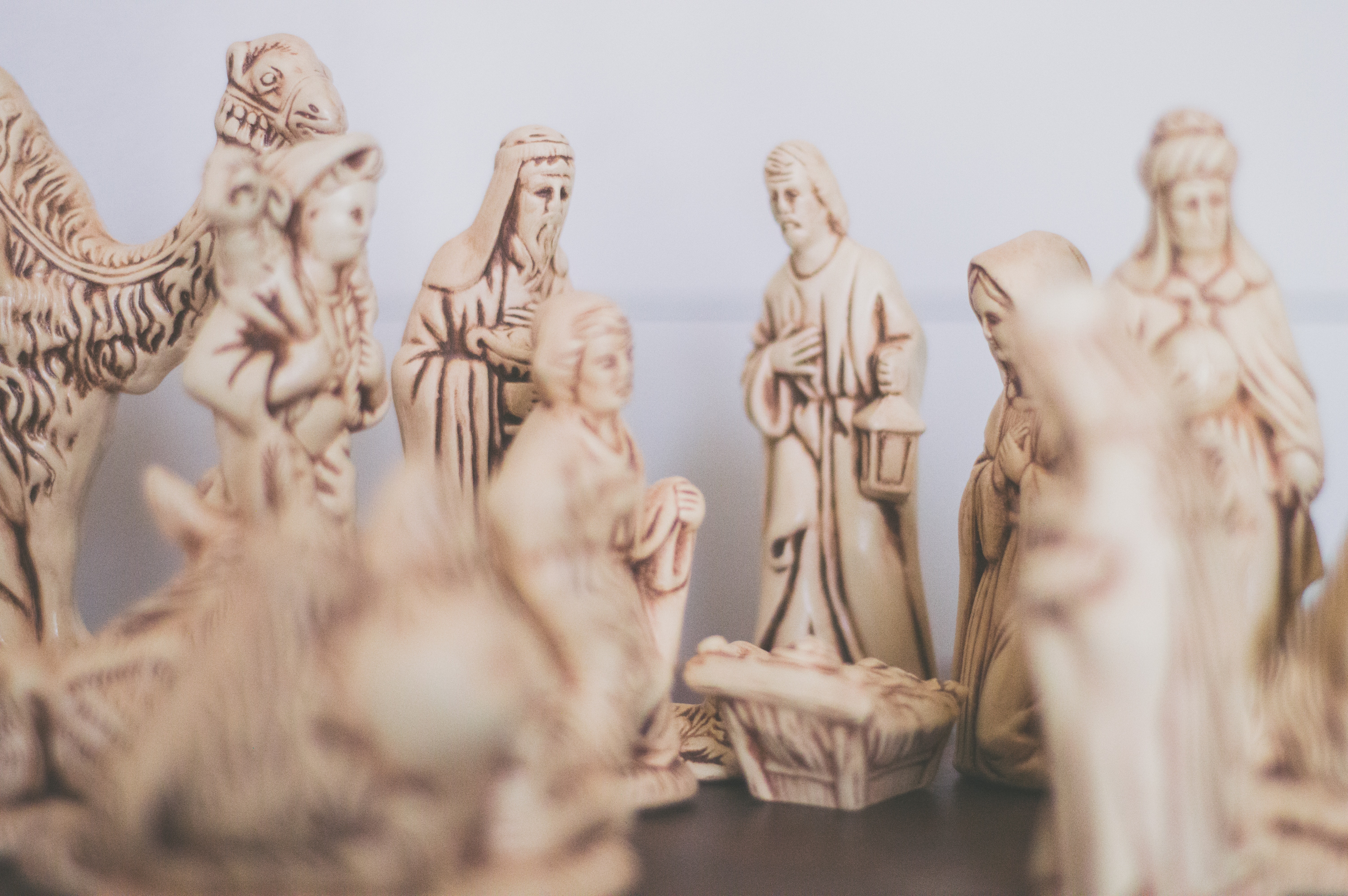 Through the sacrament of Holy Eucharist, Christmas continues now and forever. The Eucharist is our door to Christmas day everyday.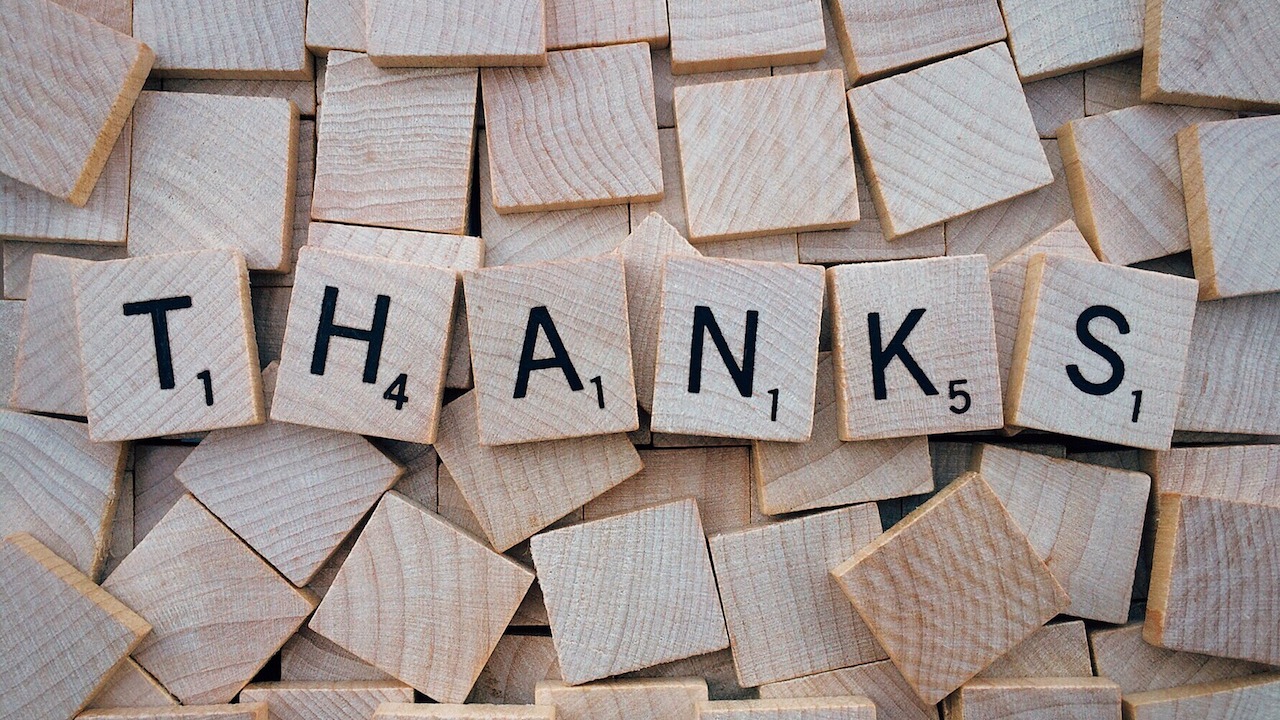 Fr. Spitzer Shares 6 Reasons to be Thankful this Thanksgiving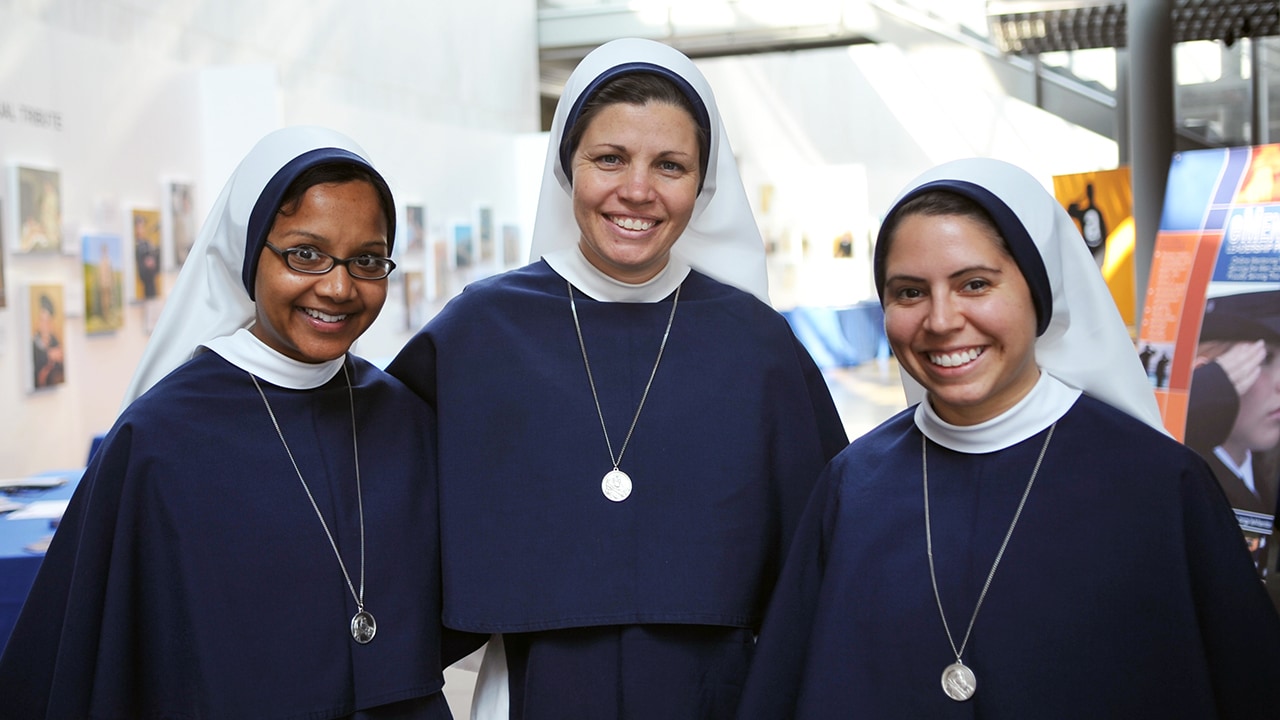 Trusting that God has a plan is a major part of faith, but it's difficult to let go and hand over the reins - this prayer from the Sisters of Life can help.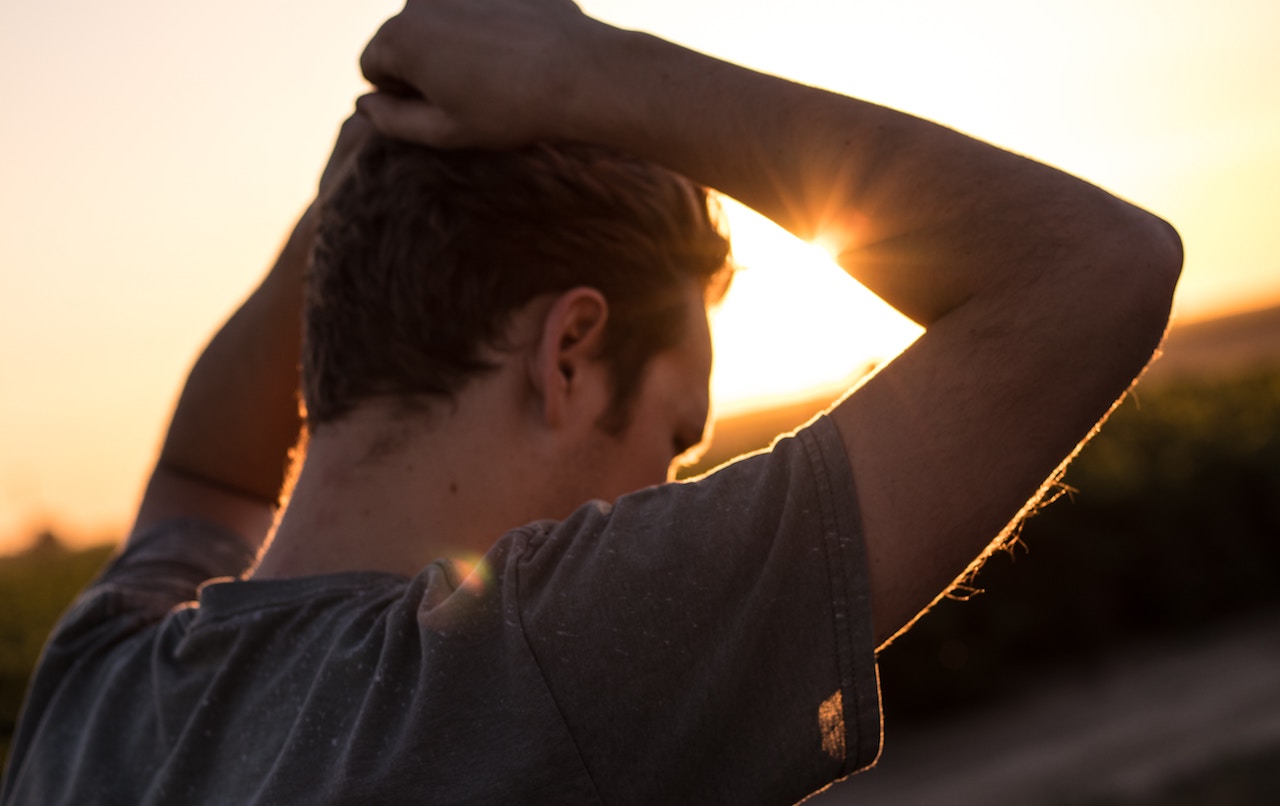 What should we do if we have a healthy prayer life, but feel like something's missing? A viewer asks Fr. Spitzer if she is being tested when she finds herself growing impatient and angry with others a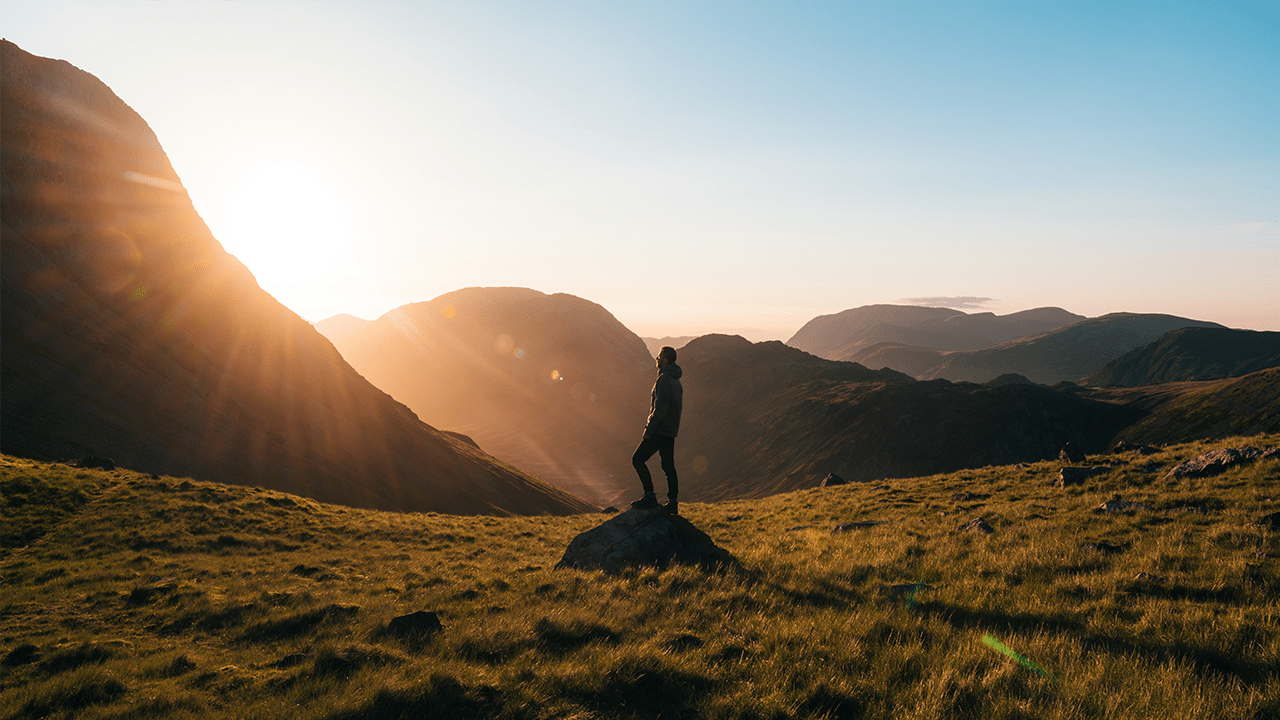 Experiencing contemplative prayer may sound impossible, but taking these three essential first steps will bring you much closer to contemplating God.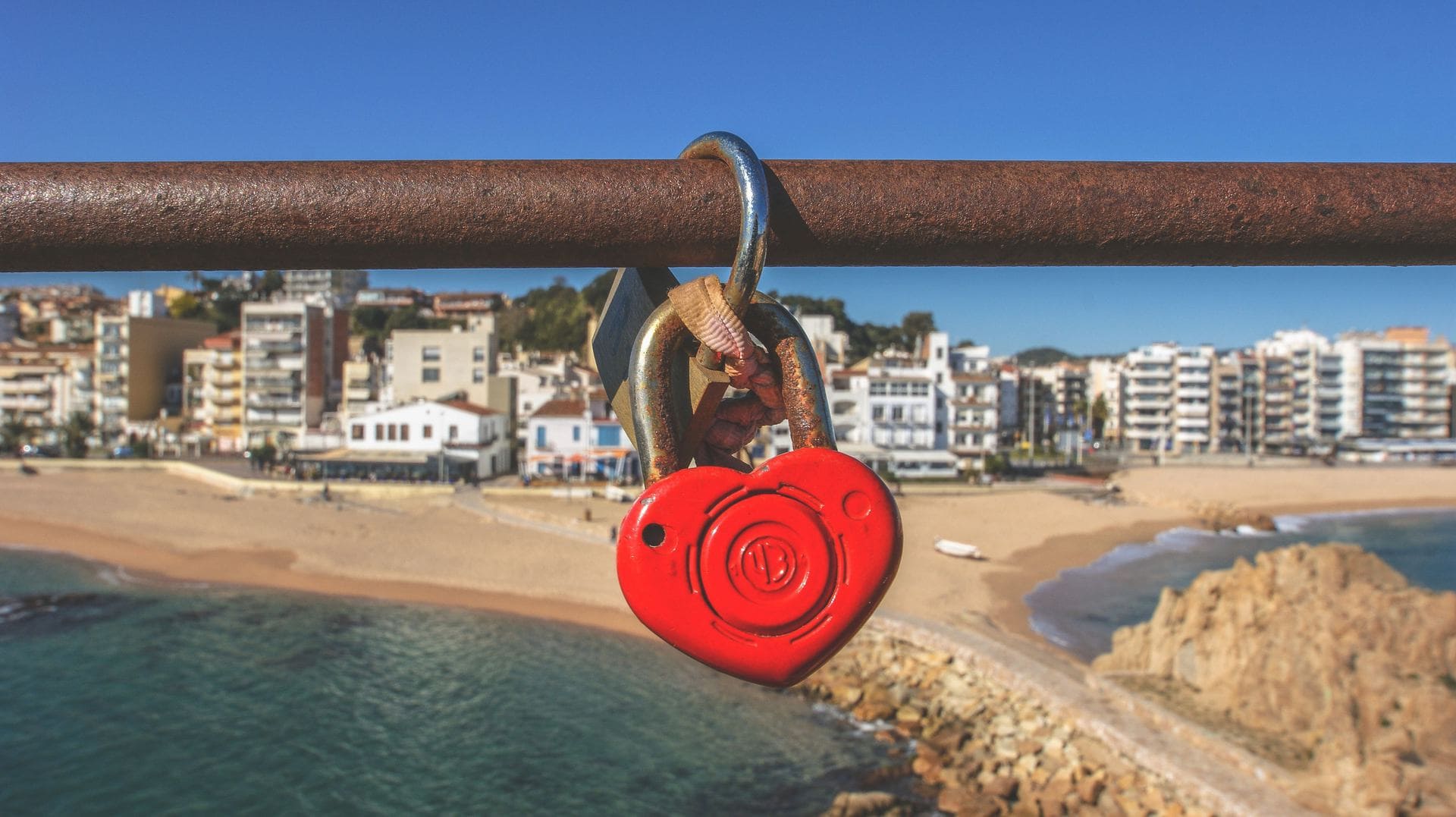 Pope Francis' NEW Apostolic Exhortation Reveals the Key to Holiness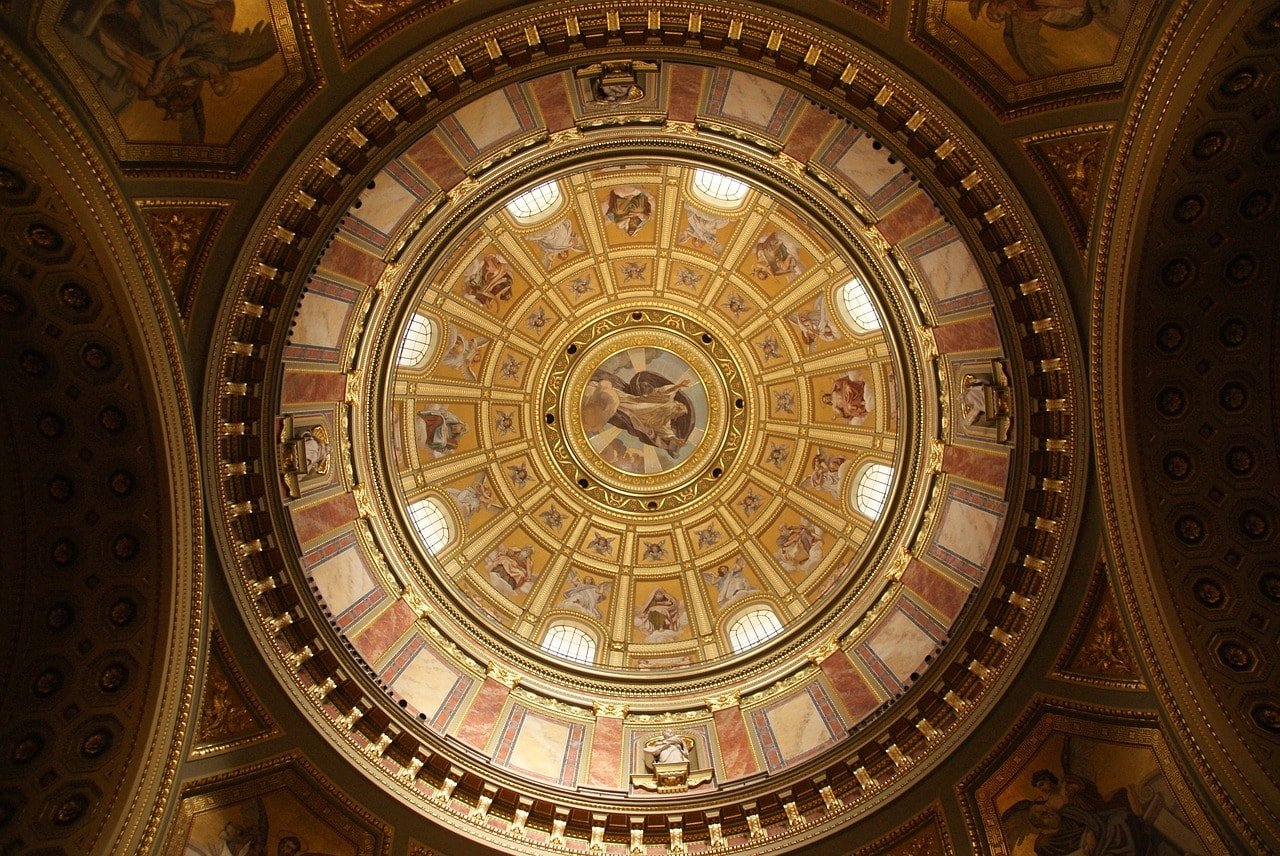 Spontaneous prayers are an excellent pathway for a deeper relationship with God. Fr. Spitzer explains why and provides resources for those interested.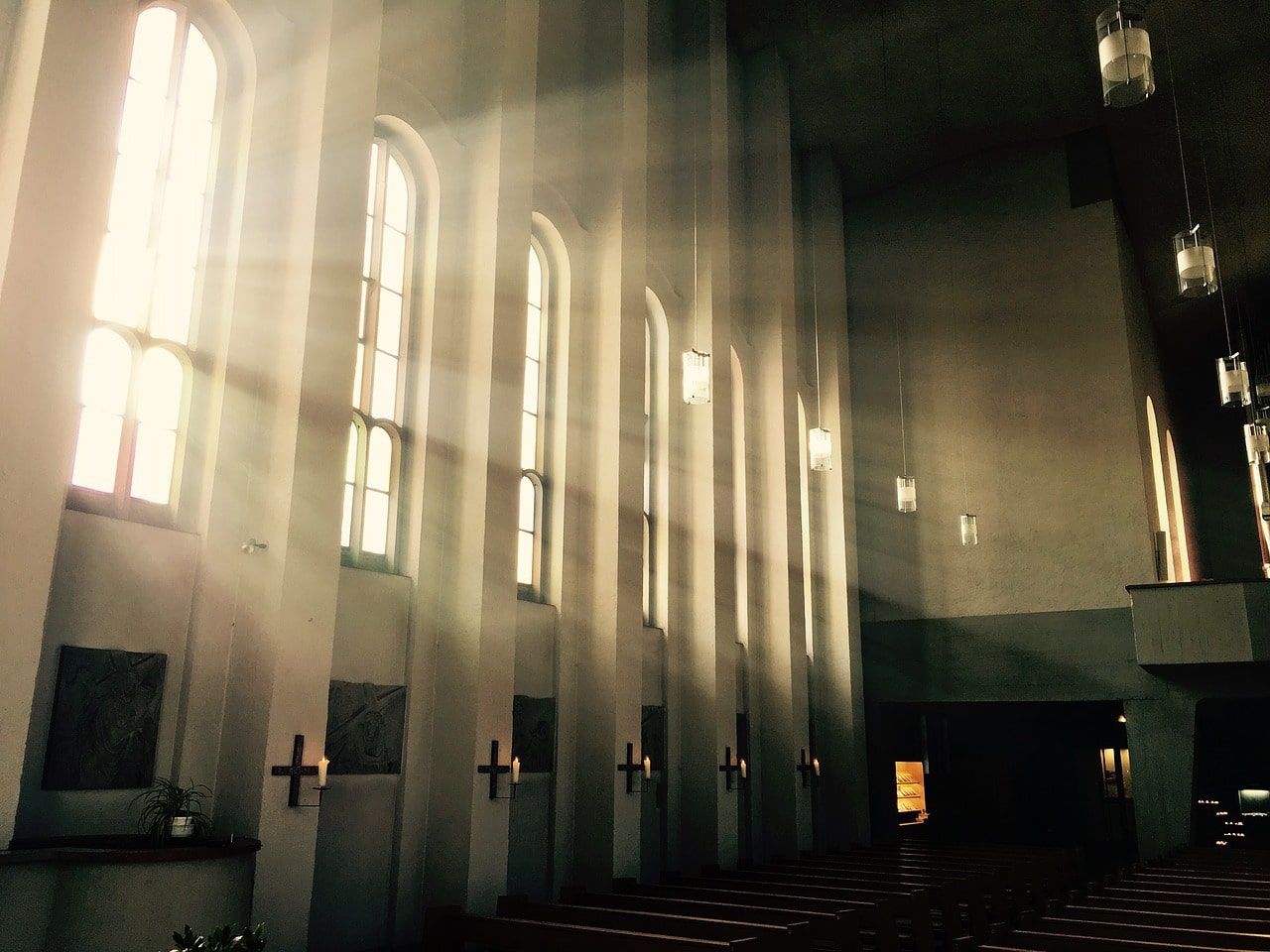 These 5 prayers are frequently repeated and dear to Fr. Spitzer. They're his guide for keeping his soul in a state of humility before our all-Loving God.