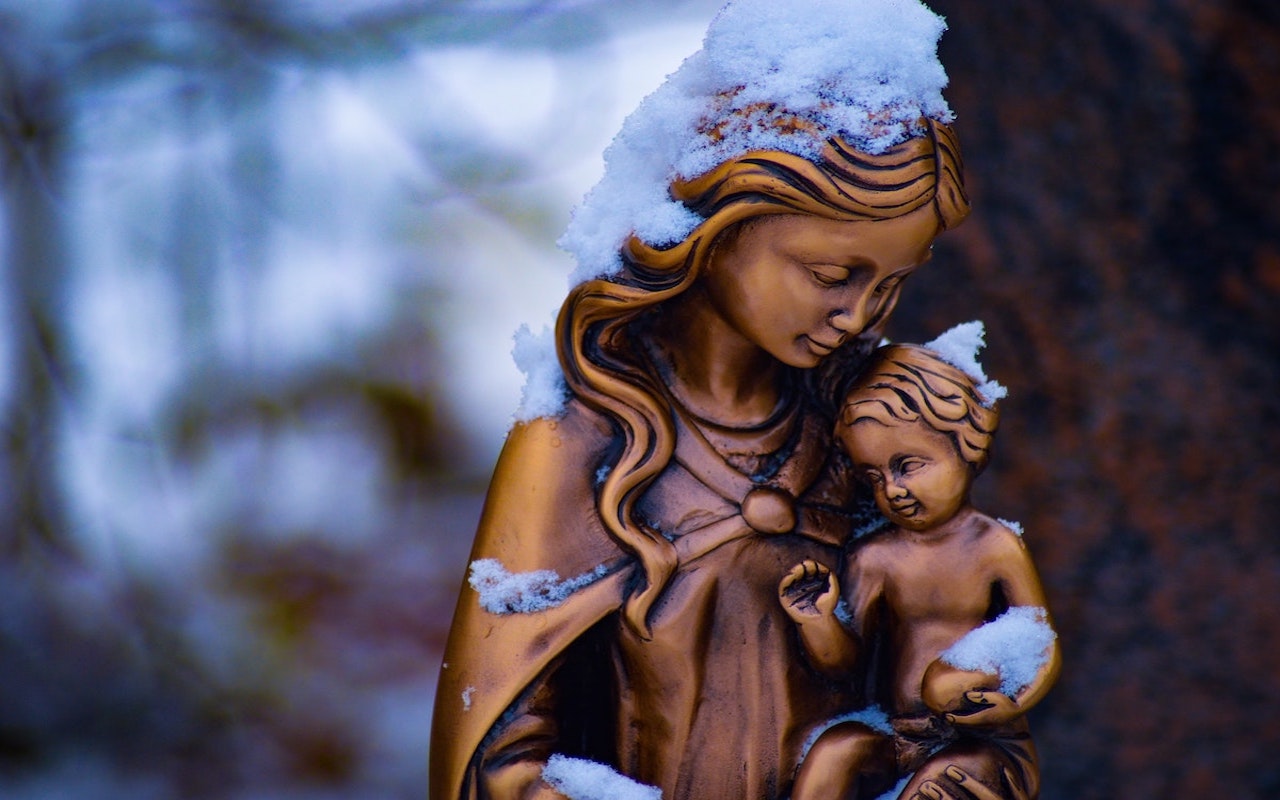 The scientifically validated miracles of the Marian apparitions show how central the Blessed Virgin is in the order of salvation by God's will.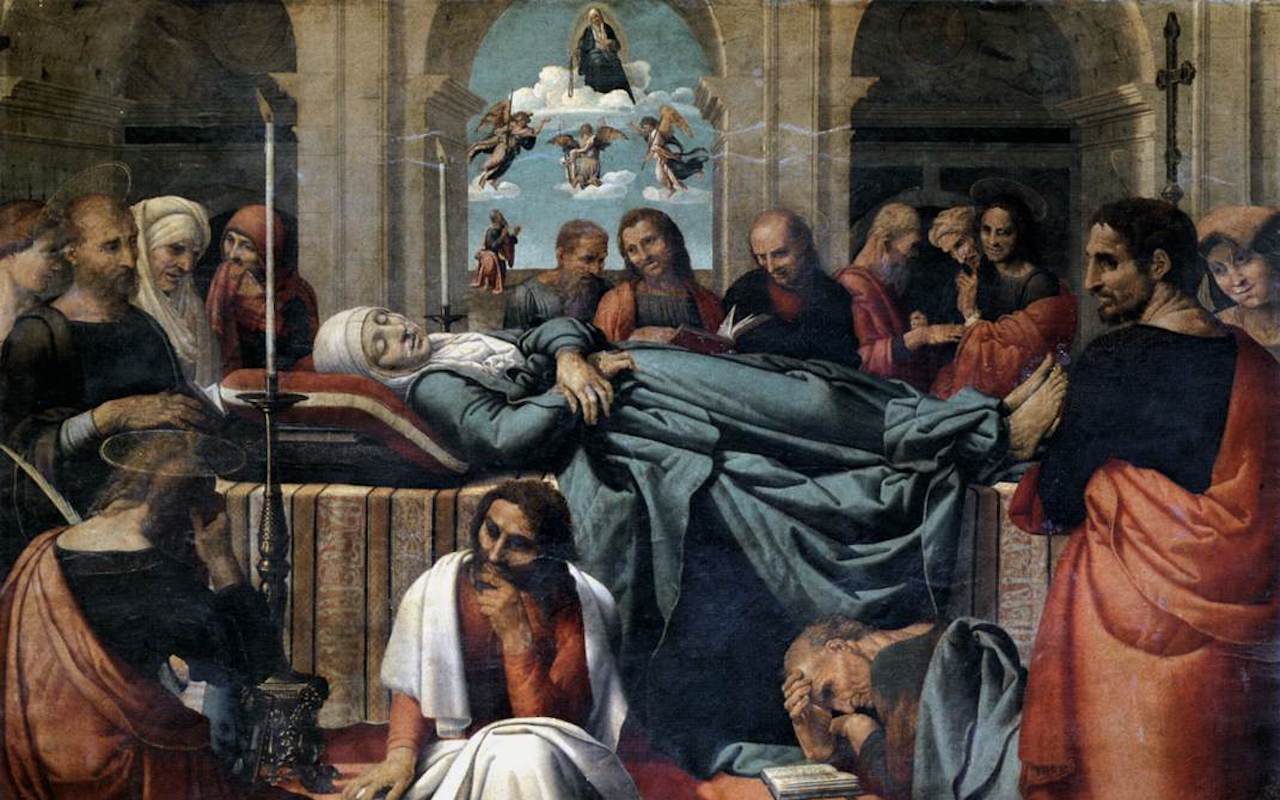 Though it is a required belief for Catholics, the teaching of the Assumption of Mary has faced significant opposition for many years.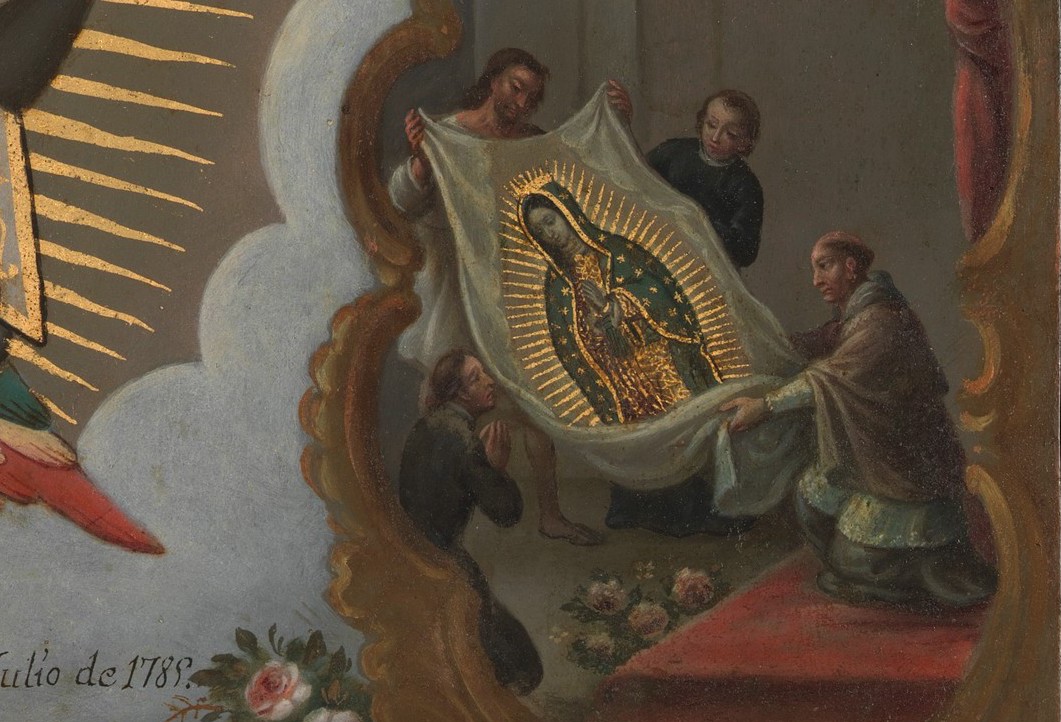 On December 12, 1531, an image of Our Lady of Guadalupe appeared on the tilma of native Aztec, Juan Diego. Since then, scientists have struggled to explain just how the image got there.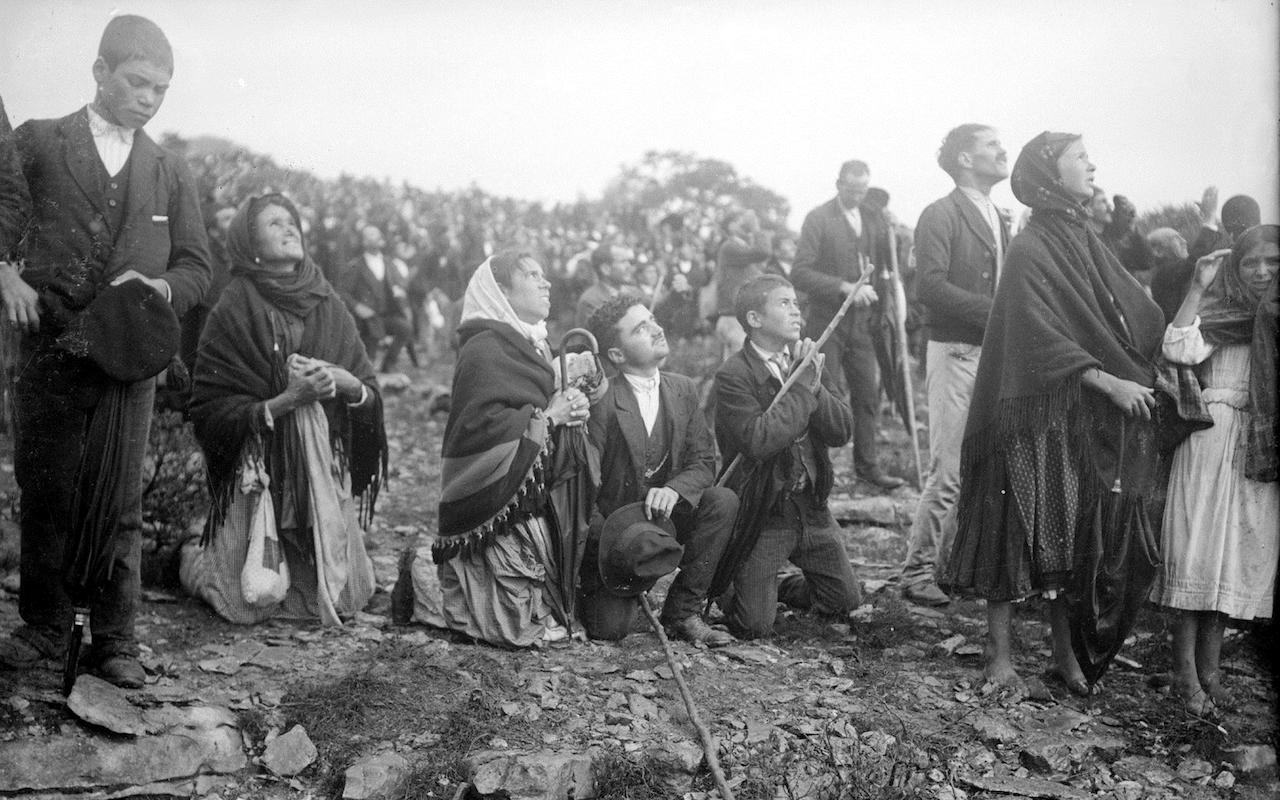 On October 13, about 50,000 people gathered at the Cova da Iria to witness the great miracle of Fatima. It had been raining, but the sky began to clear.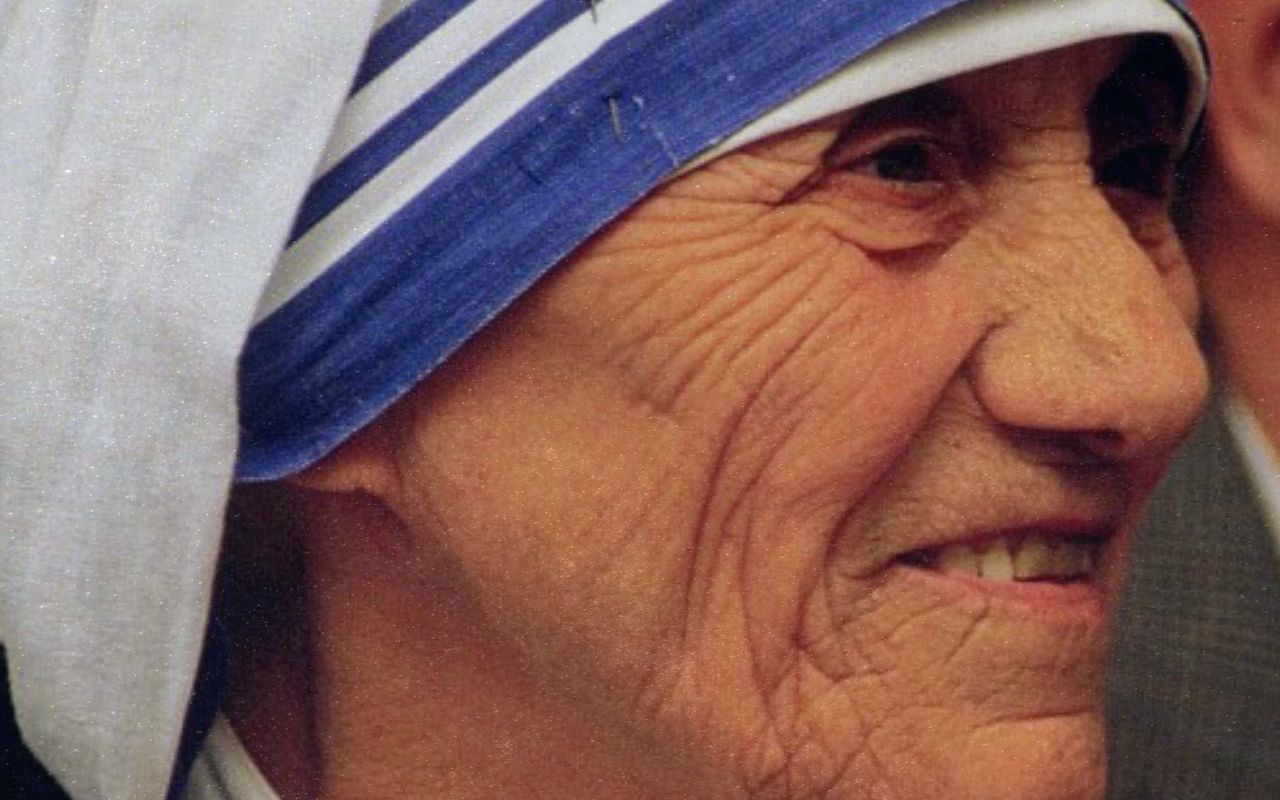 The process of canonization requires two investigated miracles; Mother Teresa's miracles took place in the lives of Monica Besra and Marcilio Andrino.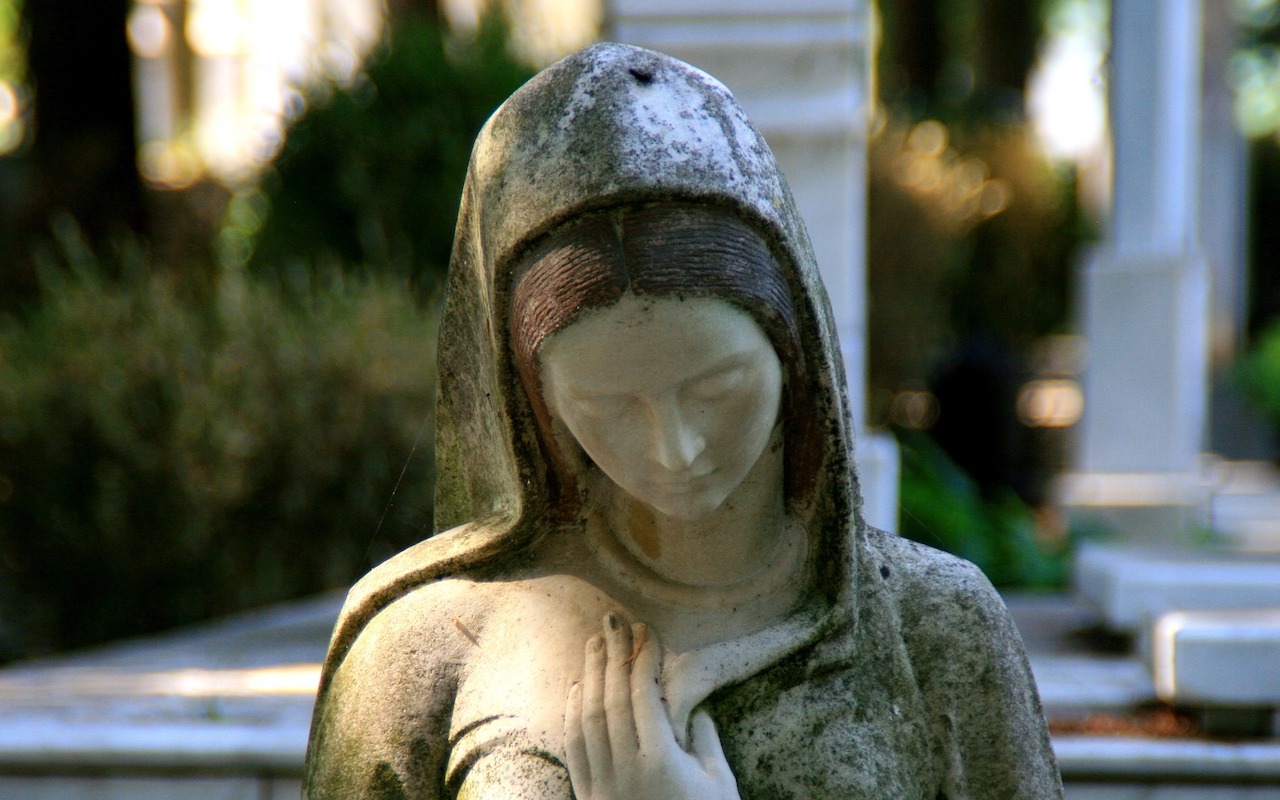 What does it mean to proclaim Mary as the New Eve? Second-century Christian writers readily proclaimed "death through Eve, life through Mary."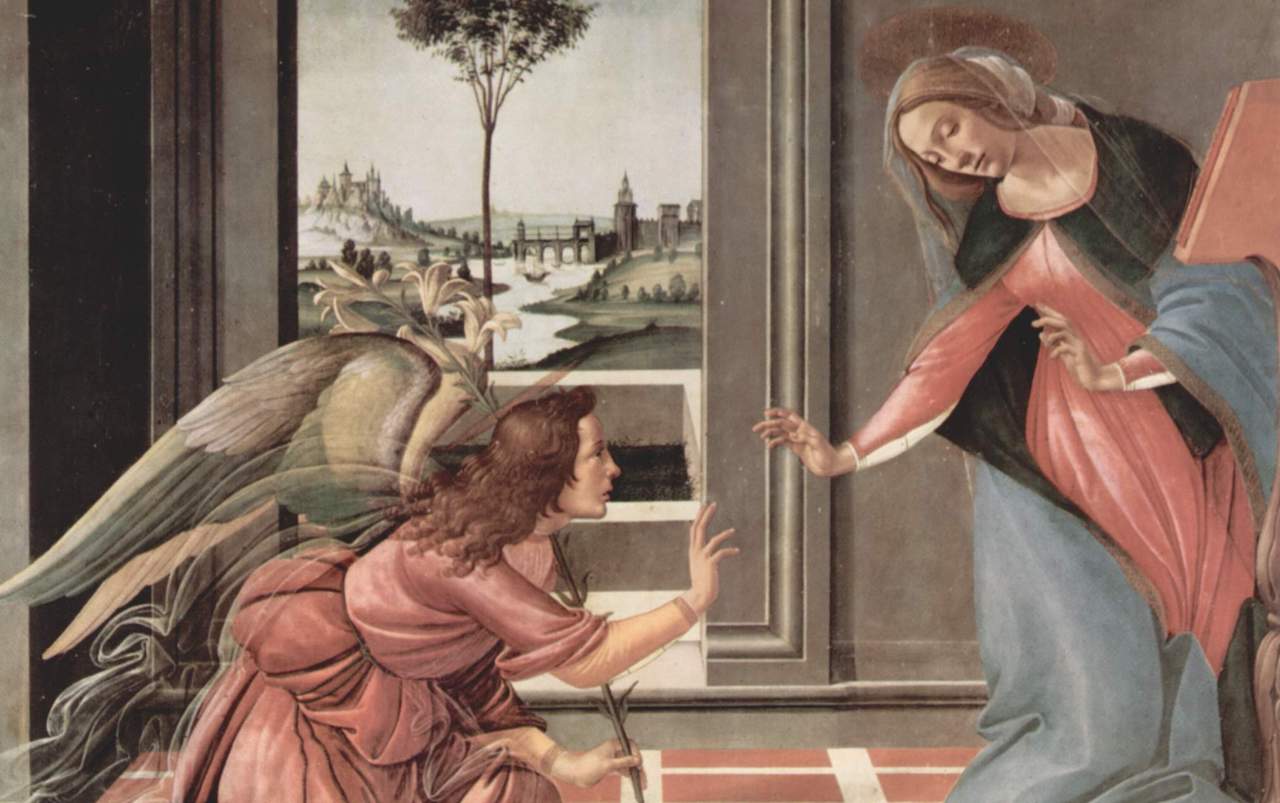 What C.S. Lewis Can Teach us about the Incarnation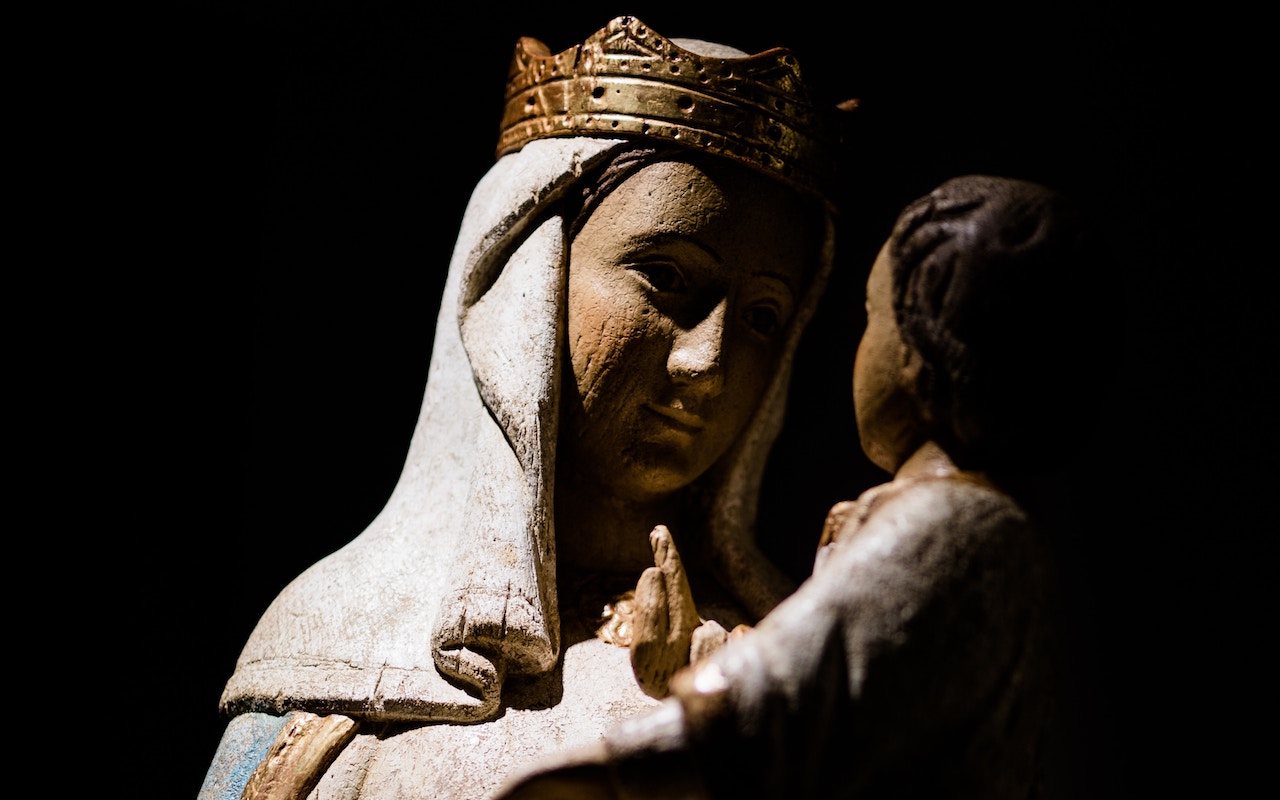 "Happy New Year" is the greeting we hear many times on this first day of the new year. However, the Church celebrates this day in a very different way.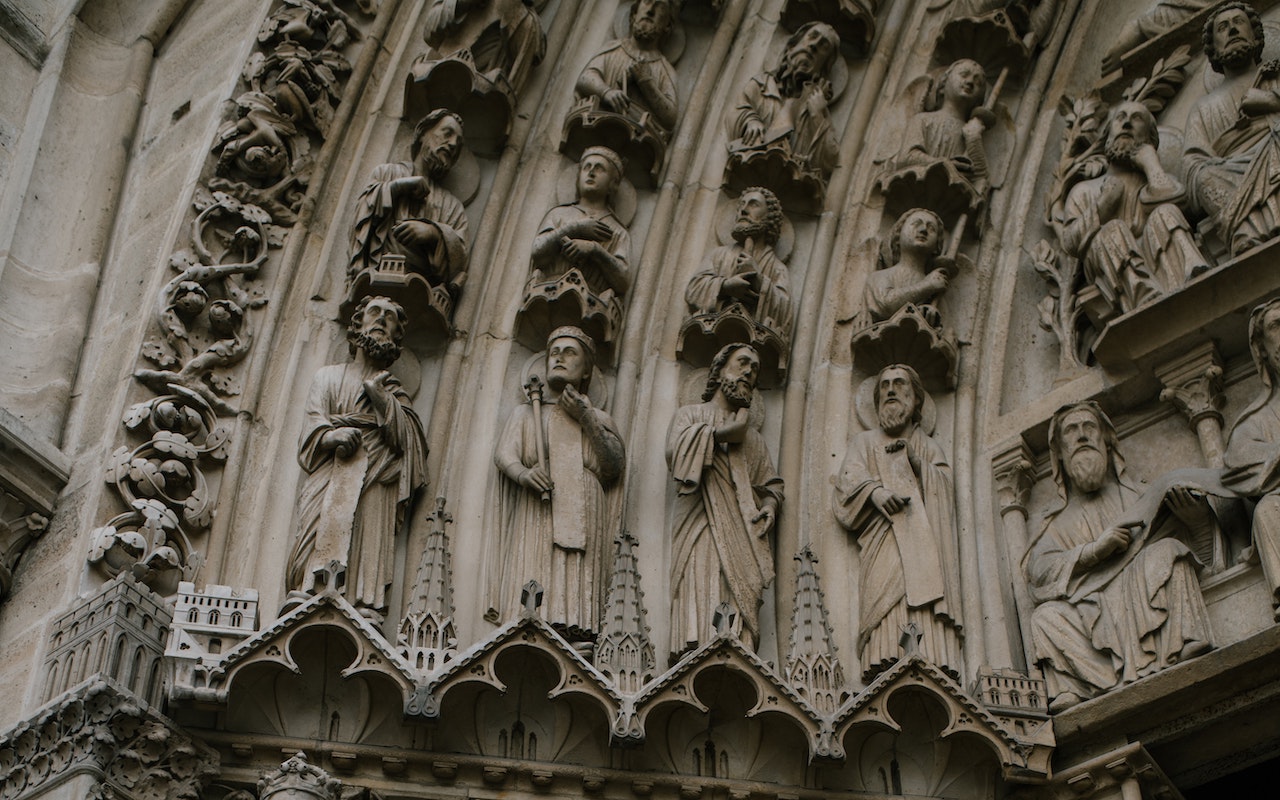 A discussion of some remarkable and scientifically proven contemporary miracles relating to Mary, the intercession of the saints, and the Holy Eucharist.